Riding high following their chart-topping triumph with an incredible cover of Tame Impala's Elephant in triple j's Hottest 100 last weekend, The Wiggles have today dropped a brand new single.
This time it is their interpretation of Lime Cordiale and Idris Elba's Apple Crumble.
Anthony Field said today, 'We are still so buzzed about the triple j Hottest 100 – it's going to take us a while to get over that one!  Earlier last week we headed into the studio to record Apple Crumble – a song that also made the Hottest 100, coming in at #14 for Lime Cordiale and Idris Elba.  It's another taste of what's to come from the ReWiggled album!"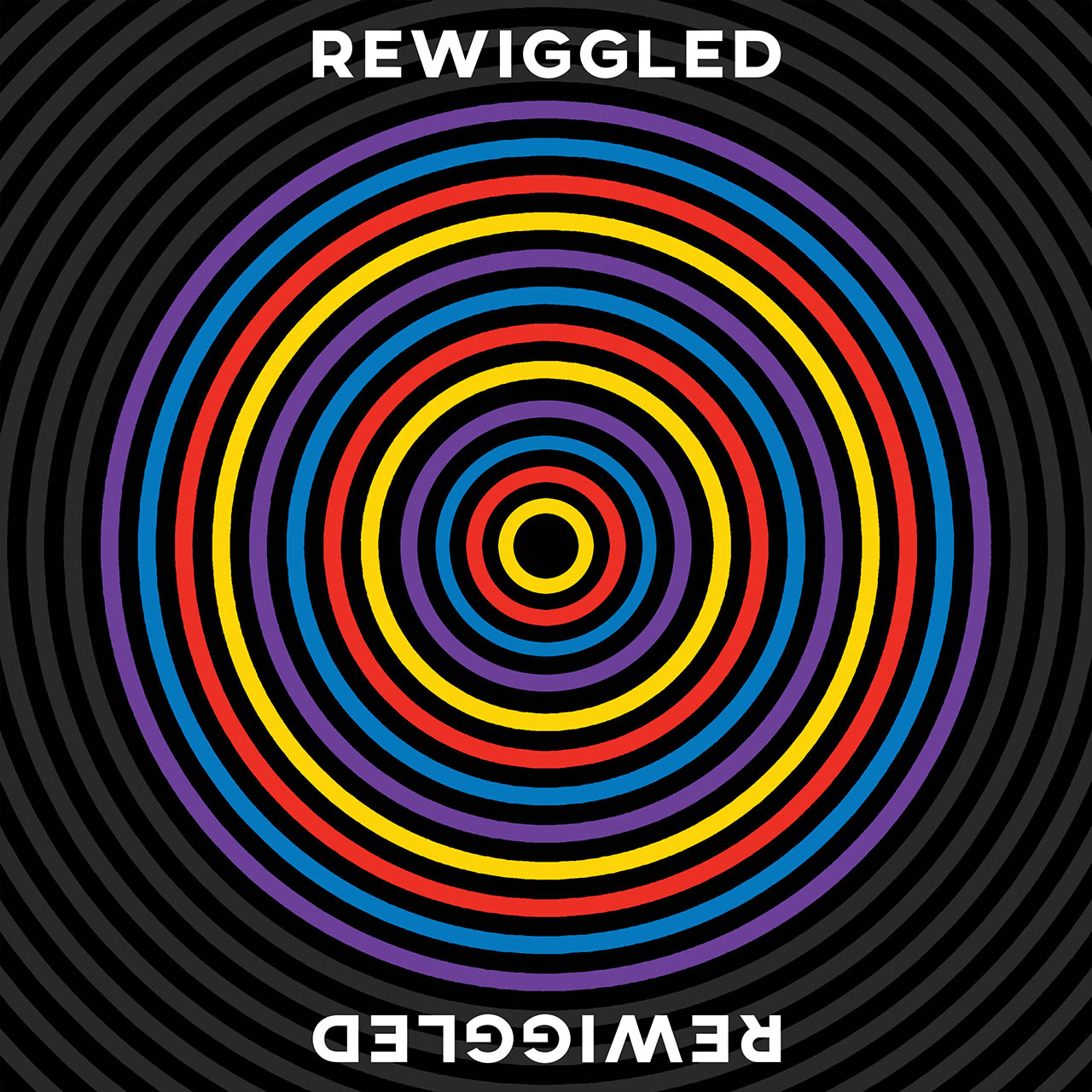 Both Apple Crumble and Elephant come from The Wiggles' forthcoming album release, ReWiggled, set to drop on March 11 (ABC Music). ReWiggled sees the current Wiggles lineup join forces with the 'OG Wiggles' (Murray Cook, Jeff Fatt and Greg Page), and some very special musical friends, for an ambitious and expansive recording project. A double album, comprised of two distinct halves, ReWiggled celebrates both the enduring nature of The Wiggles' songbook, and also The Wiggles' own lifetime love of music.
Side One of the album sees some of Australia's top musicians paying tribute to The Wiggles, honouring the profound and unique influence the band has had over generations of young music fans. Featuring classic Wiggles songs reimagined by artists including Spacey Jane, DZ Deathrays, The Chats, Stella Donnelly, San Cisco, Emily Wurramara, Polish Club, Dami Im, Donny Benet, Emma Donovan and The Putbacks, Custard, Melbourne Ska Orchestra, Luca Brasi, and more.
Side Two features "wigglified" versions of hits originally performed by AC/DC, Queen, James Brown, The Chats, Fatboy Slim, and many more.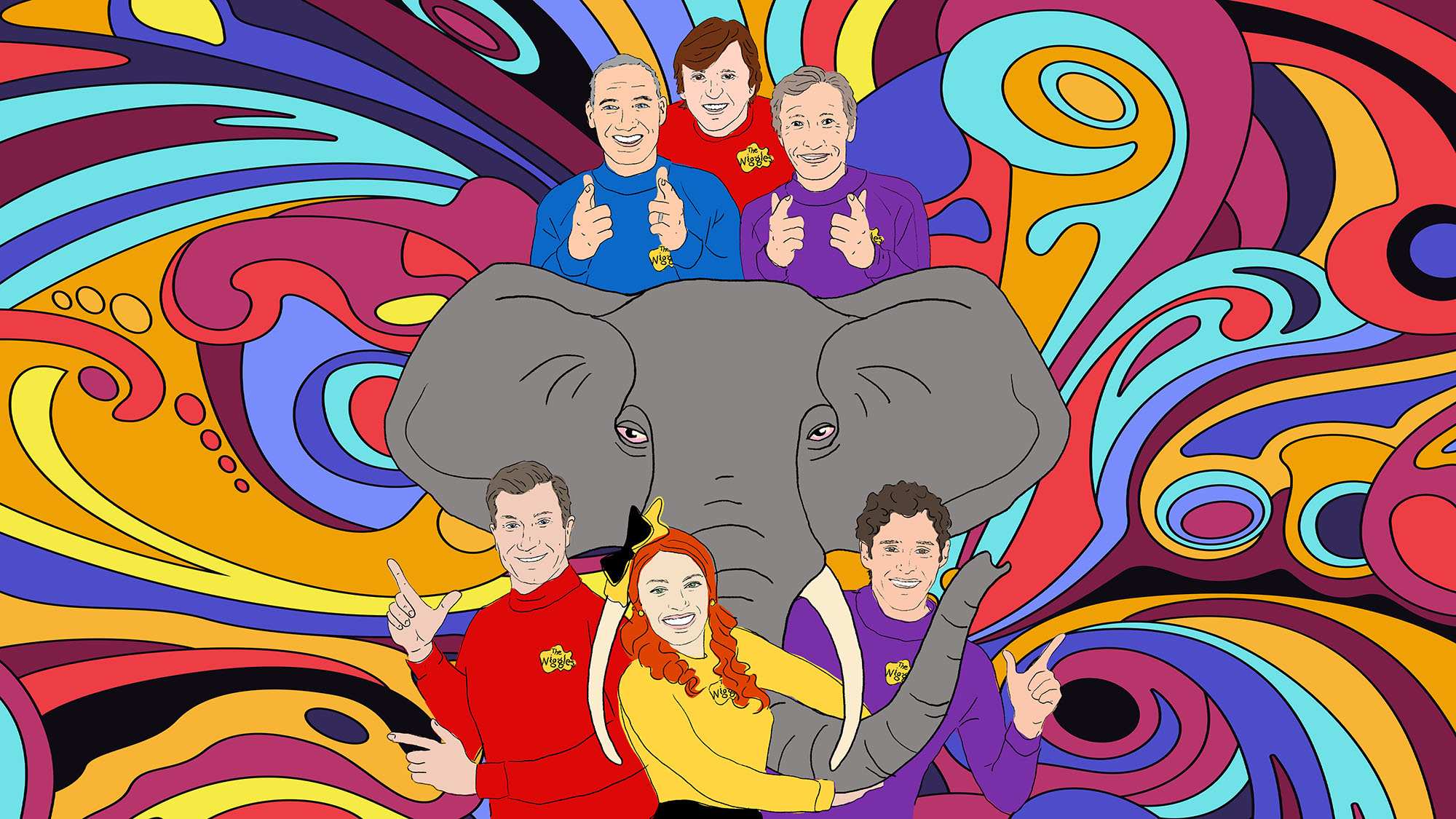 Last year the band celebrated their 30th anniversary; a remarkable milestone that has seen them entertain millions of families and generations of fans around the world. They completed a massive tour of Australia and New Zealand, and released several albums including a career-spanning Greatest Hits collection, We're All Fruit Salad!, and the ARIA-nominated Lullabies with Love.
Most recently, The Wiggles were named as the second-most streamed local artist on Spotify in Australia in 2021, across all genres.
In an exciting development, the long-standing Wiggles lineup of Anthony Field, Simon Pryce and Lachy Gillespie has recently been joined by new yellow Wiggle Tsehay Hawkins, as well as fellow 'Fruit Salad TV' Wiggles Evie Ferris, John Pearce and Kelly Hamilton. The expanded lineup will be hitting the road next month for the 'Fruit Salad TV Big Show Tour', which will run alongside and the OG Wiggles' reunion tour for over 15's audience.
Be a supporter of STG