Eight years ago, Bella Ferraro introduced herself to the world through her worldwide viral audition of Bon Iver's 'Skinny Love' on The X Factor Australia.
After placing fourth and signing to Sony Music Australia, she released her singles 'Set Me On Fire' and 'Forgot You' which have collectively surpassed 4.3 million streams on Spotify. But after feeling lost in the world that she found herself in, she walked away feeling a mix of deflated and uninspired.
"Who is Bella Ferraro", she found herself deeply questioning. But, from embracing the rollercoaster of emotions of early adulthood, falling in love, heartbreak and experimenting with different sounds and musical projects, she eventually discovered who that person was.
Confidently returning to her artist name, and completely independent from any record labels, the Sydney born and now UK based singer-songwriter is ready to unveil this new chapter in her story.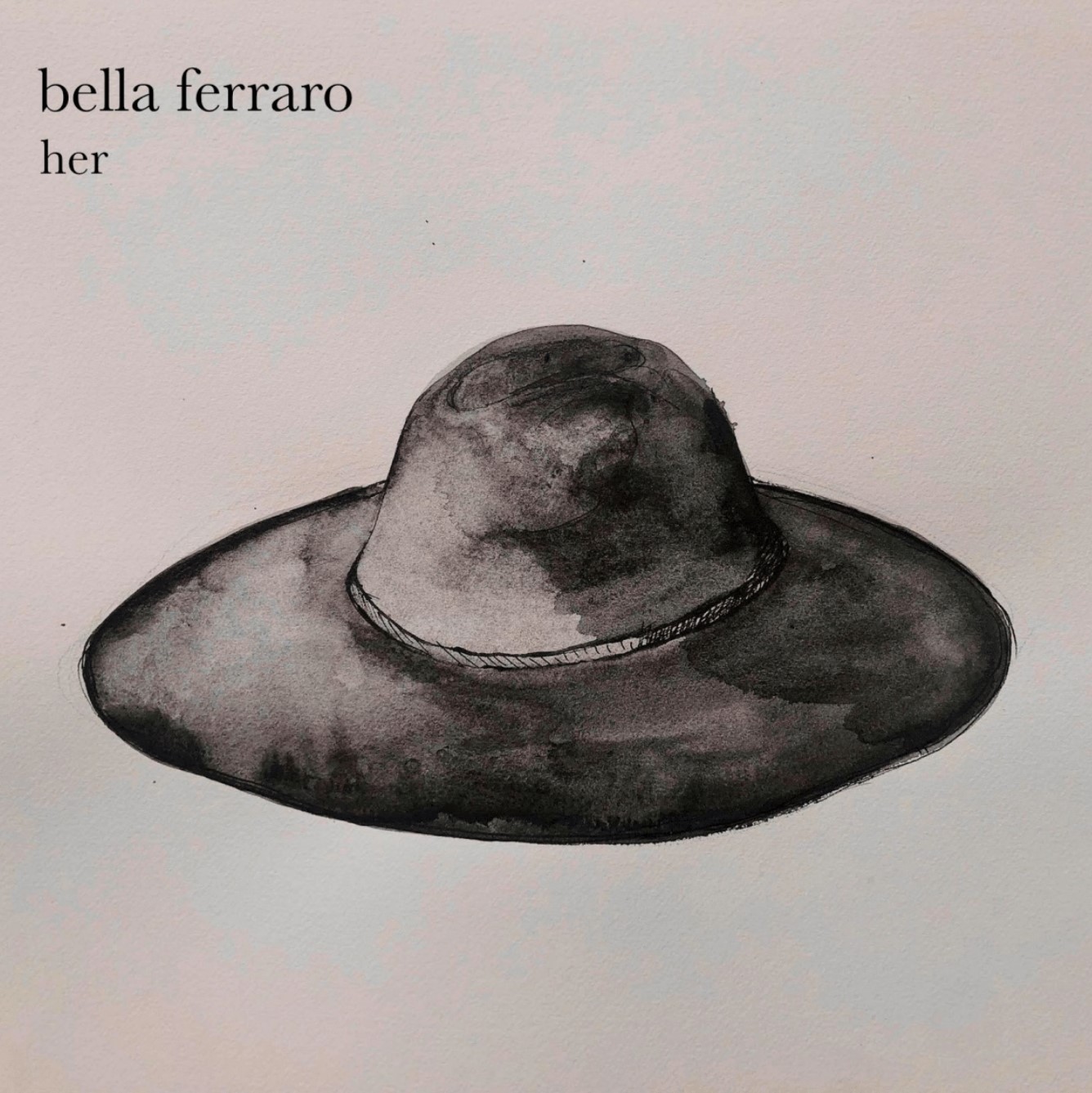 'Her' is a bold and daring return that hears her channeling a sonic inspired by the likes of Tove Lo, Banks, Grimes, Lykke Li and Vera Blue. With pulsating synths, echoing vocals and trap inspired beats bringing you into this new sonical world she's built within her artistry, she immediately captivates the listener with her recognisable tone. Reflecting on the uncertainty of a burgeoning relationship, this is the first time that Ferraro has publicly revealed that she proudly identifies as queer, as well as intimately details a relationship so candidly.
"Lyrically 'Her' explores the stark differences in how this relationship was approached. I was dreamy and imaginative, convinced that everything would be fine; and she was cautious and cynical, sure that everything would go wrong. Ultimately, while our perspectives were opposed, they were similarly unrealistic" she explains.
With a strong creative direction driving this new chapter, the accompanying single artwork, painted by Brisbane based artist Nat Popovski, represents who the ex-girlfriend was, as she would always wear that hat. Everything about these forthcoming releases is deliberate in allowing people to get to know her the way that she's gotten to know herself, but it also came together quite organically.
"The song itself came together very quickly. The melody came first, then the beat, and then once the music was finished I wrote the lyrics. I wrote the entire song by myself using Ableton, and then when I was happy with the production structure, I gave the Ableton project to Zepha to polish up".
She wants people to really get to know the self discovery journey she has been on over the past eight years, and wants to drive that vision with intent. 'Her' is only the beginning of the new music that Bella Ferraro will be releasing this year, and briefly touches on the cusp of the self revelations that she's had.
Prepare to travel high above the clouds from the moment you press play on 'Her'!
Everyone that works on STG is a volunteer. If you like the site and it's contents please think about donating. Even a small amount helps keep the servers running.