'Bummed' is the latest single from Canada's Chet Porter. Currently based in LA, this multi-faceted talent has a distinctively psychedelic sound that cuts through several genres and one that has earned him over 35 million streams.
Porter has toured with the likes of ODESZA, Jai Wolf, Louis The Child, San Holo and Whethan and has just announced a nine-date spring tour across North America.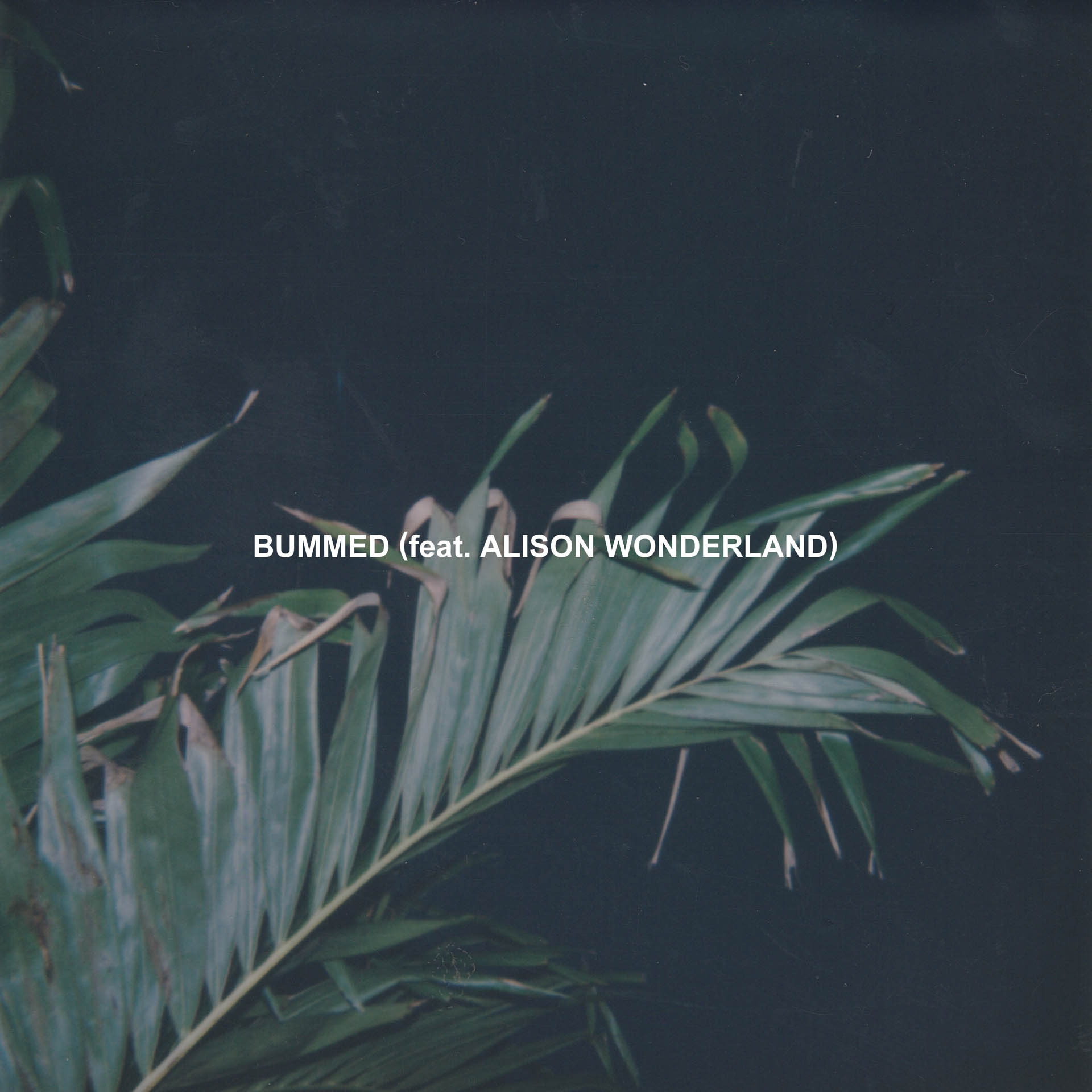 His bittersweet indie cut 'Bummed' features Australian singer / songwriter, DJ and producer Alison Wonderland, who has headlined stages from Coachella to EDC Las Vegas. Having hit Number 1 twice on the Billboard Dance Charts and well over 500 million streams, Wonderland's creativity within her pop-leaning beats has earned enormous acclaim within the scene.
'Bummed' has received over 261K streams since its release and Australia is one of the top three countries to jump on board with triple j spot playing the track in the first week.
Together they have crafted something inherently catchy, with its toe-tapping drum beat and hazy melodies. Porter reflects: "I wanted to make a song that had a cool vibe and it turned out very indie-leaning." Twisting trails of electronica-soaked chords drive Alison Wonderland's forward and her vocals add a saccharine punch to the mix. He adds: I played an older version of it for Alison Wonderland one day and she instantly started humming this chorus melody over it, so she wrote some lyrics and we recorded it all within like 10 minutes."
"Bummed" has a powerful message behind its upbeat exterior, and Porter concludes: "I recorded my vocals months and months later straight into my iPhone after Alison messaged me about these dolphins that were at her hotel. They looked so sad to be in this little pool, they weren't even moving and just looked depressed and like they'd given up. I've read somewhere that dolphins can commit suicide by holding their breath until they die. Anyways, the song's basically about dealing with depression. I wanted to mention different things like how a person can look happy, but it doesn't mean they are. And like, I probably need therapy, but I can't afford it."