Barely ten months after the Sydney guitar-drums duo blew up the party punch with their spring-loaded debut album, Alright Already, ARIA Award nominees Polish Club have surprised fans today with the release of six fresh tunes on their OKIE DOKIE EP.
The new EP is available today in digital format, and limited edition 10" mustard coloured vinyl is available for pre-order here.
First taste, new single 'Gimme Money' was premiered last night on Triple J Good Nights, and as drummer John Henry shrugs, "We're not here to f*ck around, our process is pretty quick and easy so we might as well keep up the pace. 'Gimme Money' we wrote maybe a week or two before recording."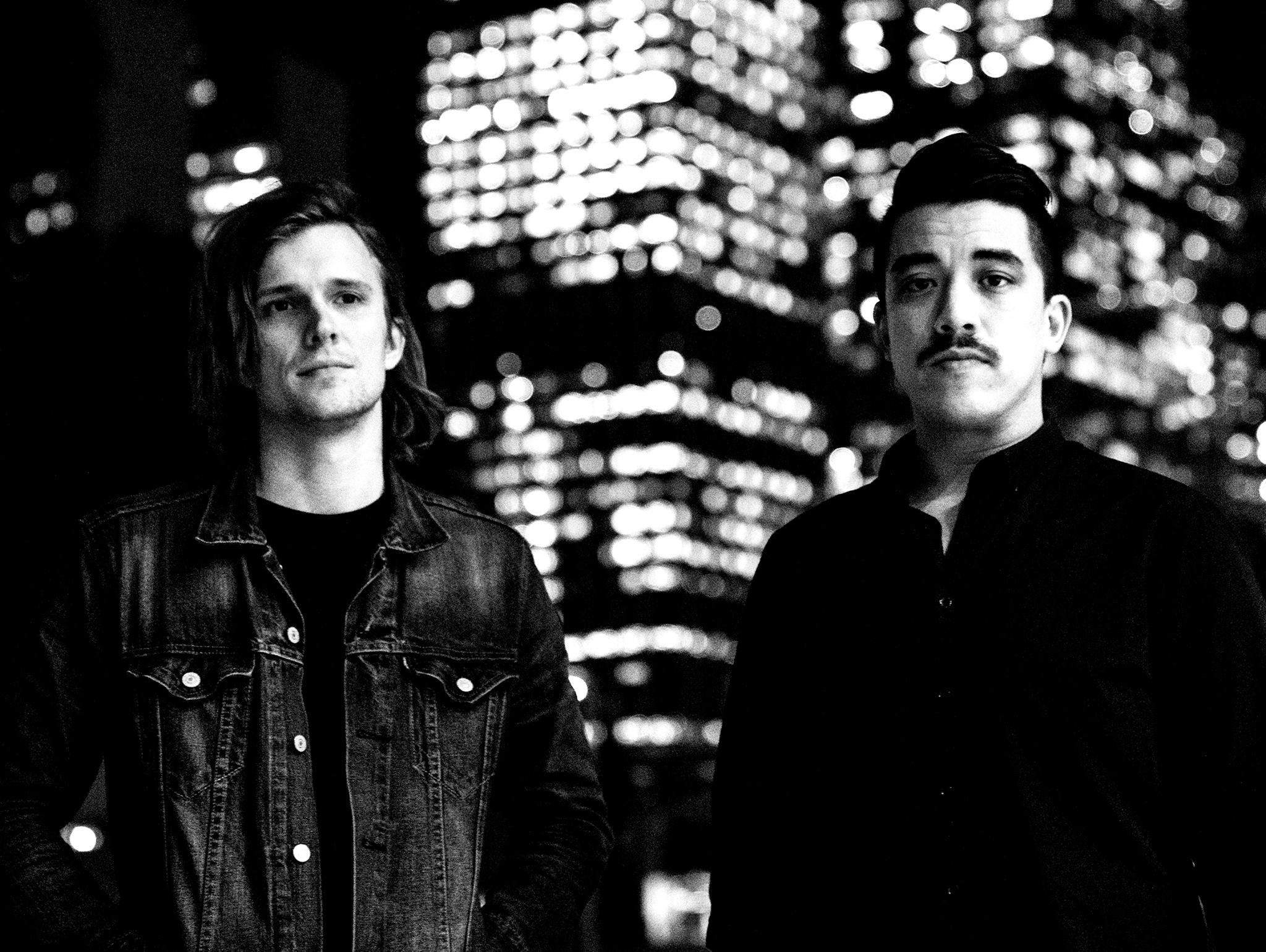 Singer-guitarist Novak remembers the stand-and-deliver sentiment of 'Gimme Money' arising from a broader concept about making the entire EP about a possible imminent apocalypse, "you know, so maybe we should make as much music as we can before the world blows up. My mind just naturally took that into 'God, how hard is it being in a band?' Which it isn't, really, but … there's a lot of misconceptions about the rewards of being in a working rock band," he says with a laugh, recalling the blood and madness of Polish Club's 15-date sold-out tour of the country in May.
That lament is as old as AC/DC's Long Way to the Top. The relentless slash and grind of 'Major' harks back to the Beatles' Helter Skelter. 'Hard In The City' is pretty much just one two-chord progression throughout the whole song that just builds and builds," Novak says. "I'm a big fan of that kind of simplicity. It's beautiful."
In the eye of the storm, the heavy R'n'B of 'Back 2U', salvaged from sessions two years ago, finds its rightful smouldering tempo as another Polish Club soul classic, in the hands of producer Wade Keighran (Wolf & Cub).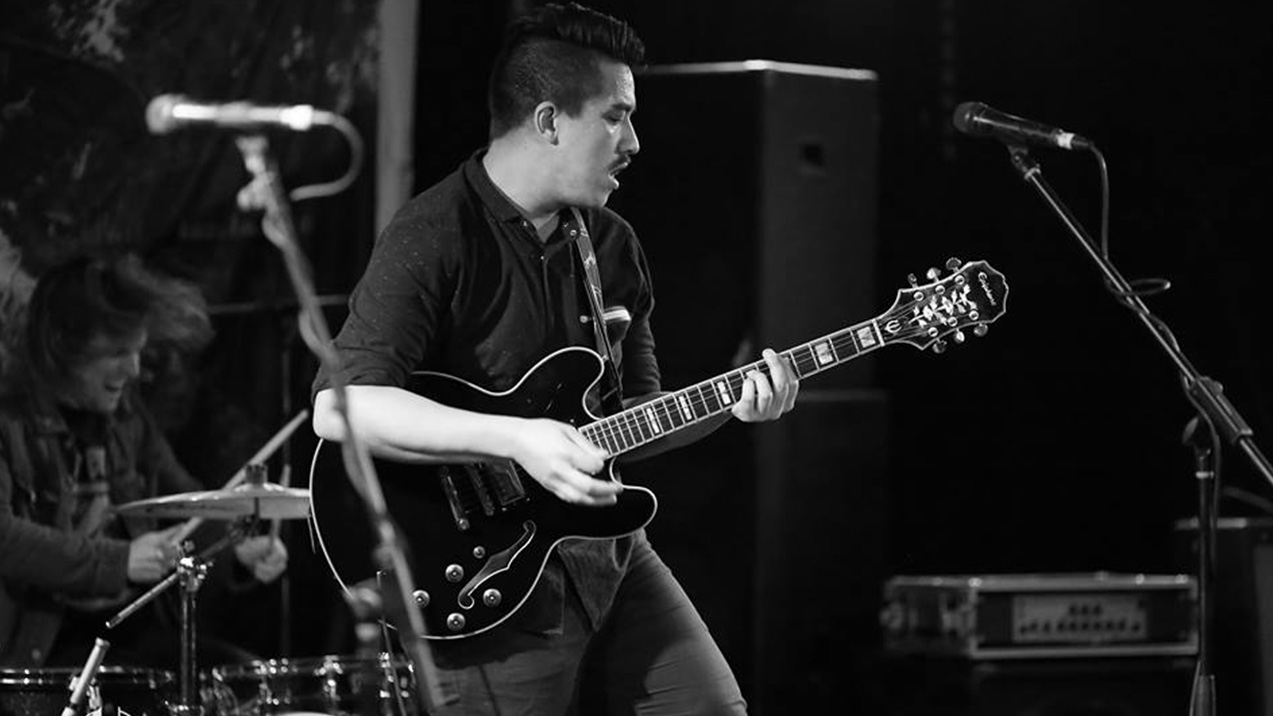 "We recorded in a new place, Golden Retriever in Marrickville," says John, "a big room with really high ceilings so you can get more bottom end from the drums. Which kind of refined the process of bit. It sounds more like how we sound live. Sonically big, rounded"… and swinging like it's in a big hurry."
"It's the only way we know how to work," Novak laughs. "We keep writing and coming up with ideas so fast, to the point where it's almost like 'Oh, shit, we forgot about that song…' It's only the week before we head into the studio that we go, 'OK, what do we have here?'"
What we have here, is another utterly essential Polish Club recording that will slam you sideways against the nearest wall and refuse to apologise. Give 'em your money, and nobody needs to get hurt.
LISTEN TO 'OKIE DOKIE' EP HERE