After a truly amazing reception to his debut album 'Territories' late last year, BK Pepper is kicking on and releasing only his second single. 'Alerts' is another stunningly beautiful and melodic work and the cinematic video will be released everywhere on Feb 4th.
Dublin based composer BK Pepper recorded his debut album in a number of locations, from Abbey Road to a converted swimming pool and the hard graft paid off with acclaim from not only the Irish media but international radio and blogs too.
Now with his second single 'Alerts' Pepper is strengthening his position as one of the most exciting, rising, minimalist electro composers.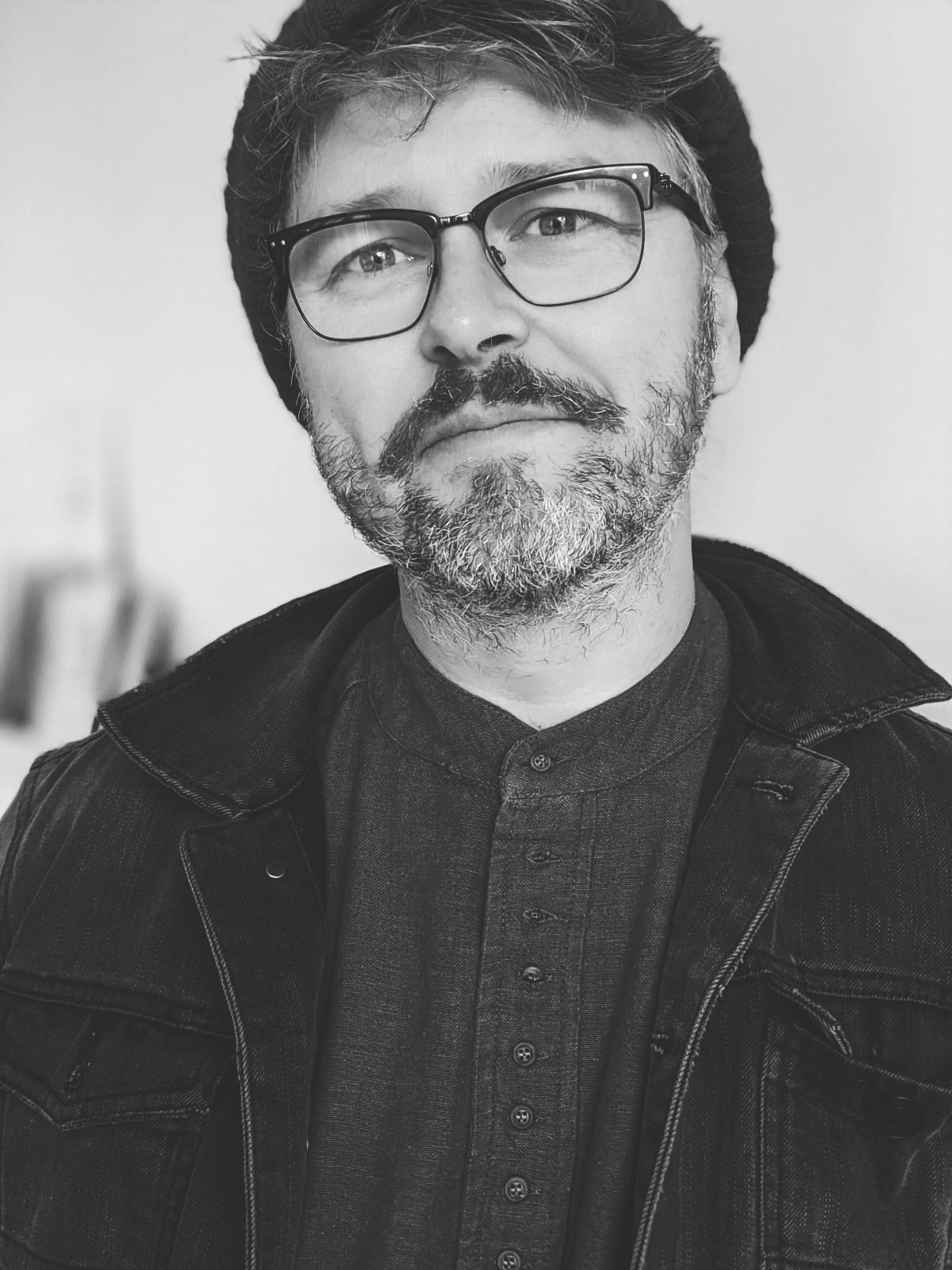 Classically trained on piano and trombone, BK Pepper's musical projects include composing for film and theatre as well as touring with both orchestras and rock bands. After many years performing and releasing collaboratively, BK finally released his own collection of songs.
BK Pepper worked alongside director Hector H Romero on creating a Sci Fi battle for control of boundaries in the new cinematic video.
About the video BK says.. "The initial idea of the video spiraled into the Sci Fi world. We wanted to create some much needed excasism and create a different place for a couple of minutes.
We had been filming the video in between lockdowns. The whole project had to keep changing to abide by different restrictions. So we ended up doing it all outside and within Dublin's perimeters."
'Alerts' is out on the 4th of February 2021.
Be a supporter of STG
Everyone that works on STG is a volunteer. If you like the site and its contents please think about donating. Even a small amount helps keep the servers running.