Electro-pop dance favourite Jon Lemmon today releases a new single ahead of summer, entitled 'y r u far away'.
Already boasting more than 10 million streams across singles 'It's Gonna Be Alright', 'Something True' and 'Good Reasons', Jon continues his run of releases with a track written about a recent experience with an ex.
"I wrote 'y r u far away' while my ex-girlfriend and I were in the middle of a break up. I was just sitting on the bus on the way to work, wondering why the hell we weren't together and the words just appeared in my head, 'why are you far away?' The entire chorus came to me in that moment –  lyrics, melody, everything. That almost never happens to me. Eventually we got back together, finished the song, and then broke up again. So it's all very real, like a shared journal entry or something."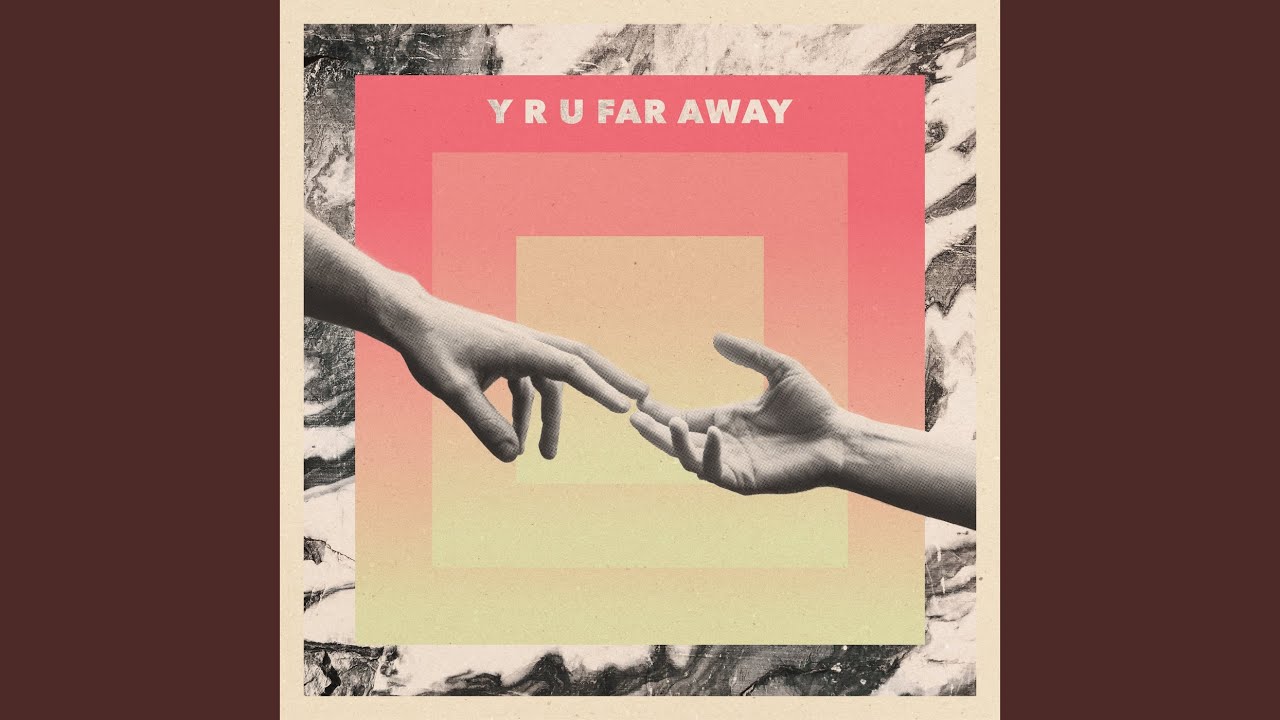 Born in California, Jon ended in up Wellington at the age of 19 and quickly found his place in the vibrant underground New Zealand music scene, known for its community-mindedness and D.I.T. (Do It Together) attitude.
He refined his sound playing underground festivals in the middle of the lush New Zealand forests, creating music that reflected the land and the scene he found himself in.