Elves, warlocks, mech's and every character from Overwatch descended upon Melbourne for the weekend that was the three day Video Gaming and pop culture extravaganza PAX Australia 2019.
Every major gaming platform had a presence.
PlayStation showcasing some up and comings with a heavy influence on the reboot of their MediEvil.
Activision kitted out with a very impressive Call of Duty: Modern Warfare stand while Nintendo's large footprint in the main hall had a swag on Switch's ready with their latest and greatest.
Xbox showcased Gears 5 as queues of game playing fans lined up for a hands on the newest chapter of the epic and long running series.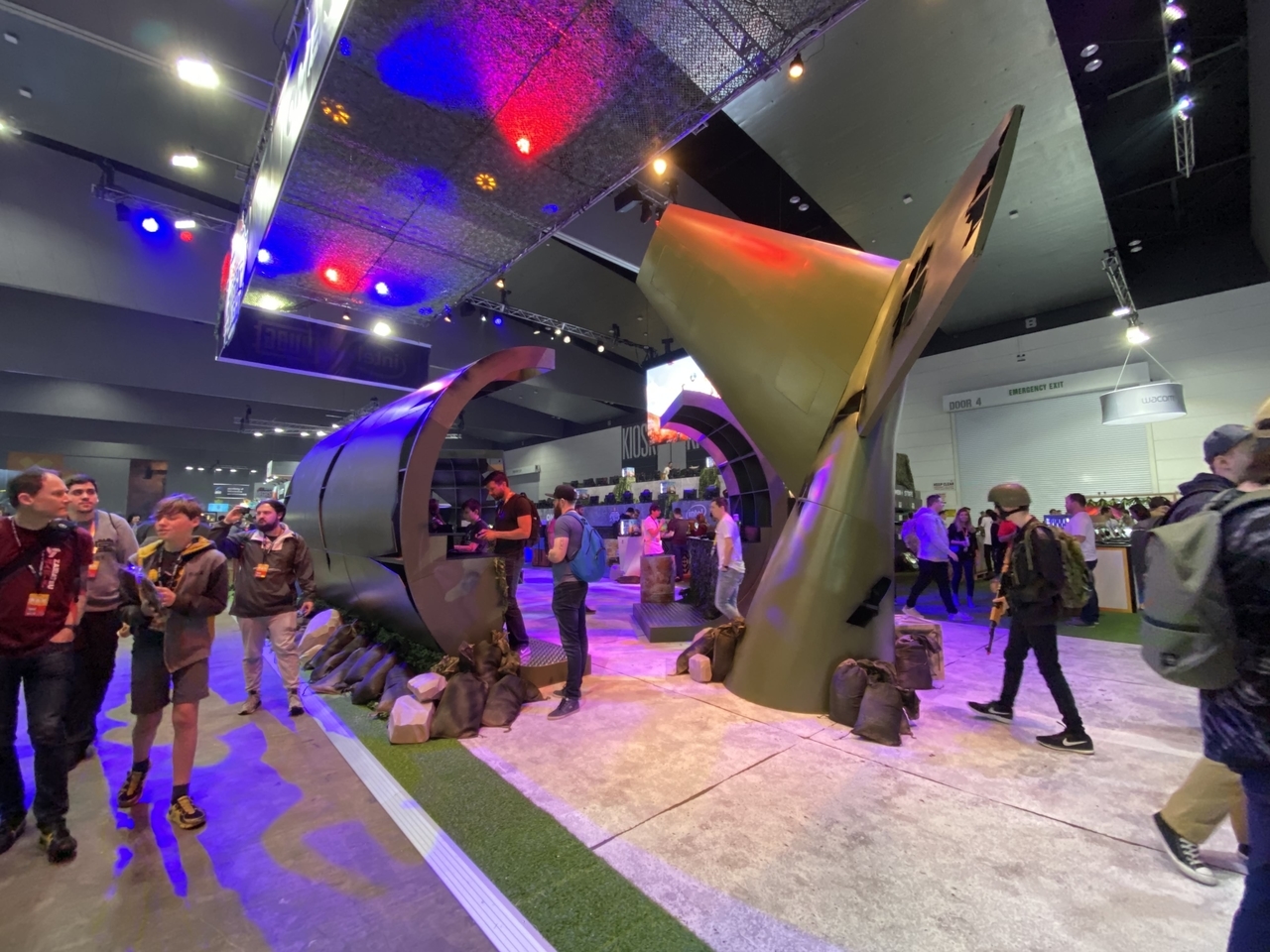 Even THQNordic kitted the main hall out with their soon to be released reboot of Destroy All Humans and a title that I am eagerly awaiting, Biomutant.
Myself and Darren from STG roamed the expansive Melbourne Convention Center aiming for hands-on's aswell as some exclusive stuff.
Our mates at Riot Games took care of us and in a closed briefing introduced their up and coming card battle game Legends of Runeterra.
A title that places the hottest and fav characters from the League of Legends lore and combines both strategy and old fashioned table top game play in a fierce battle against live opponents and A.I.
Legends of Runeterra has been built to accommodate newcomers to the card battle scene with an easy tutorial and even easier pick up and play.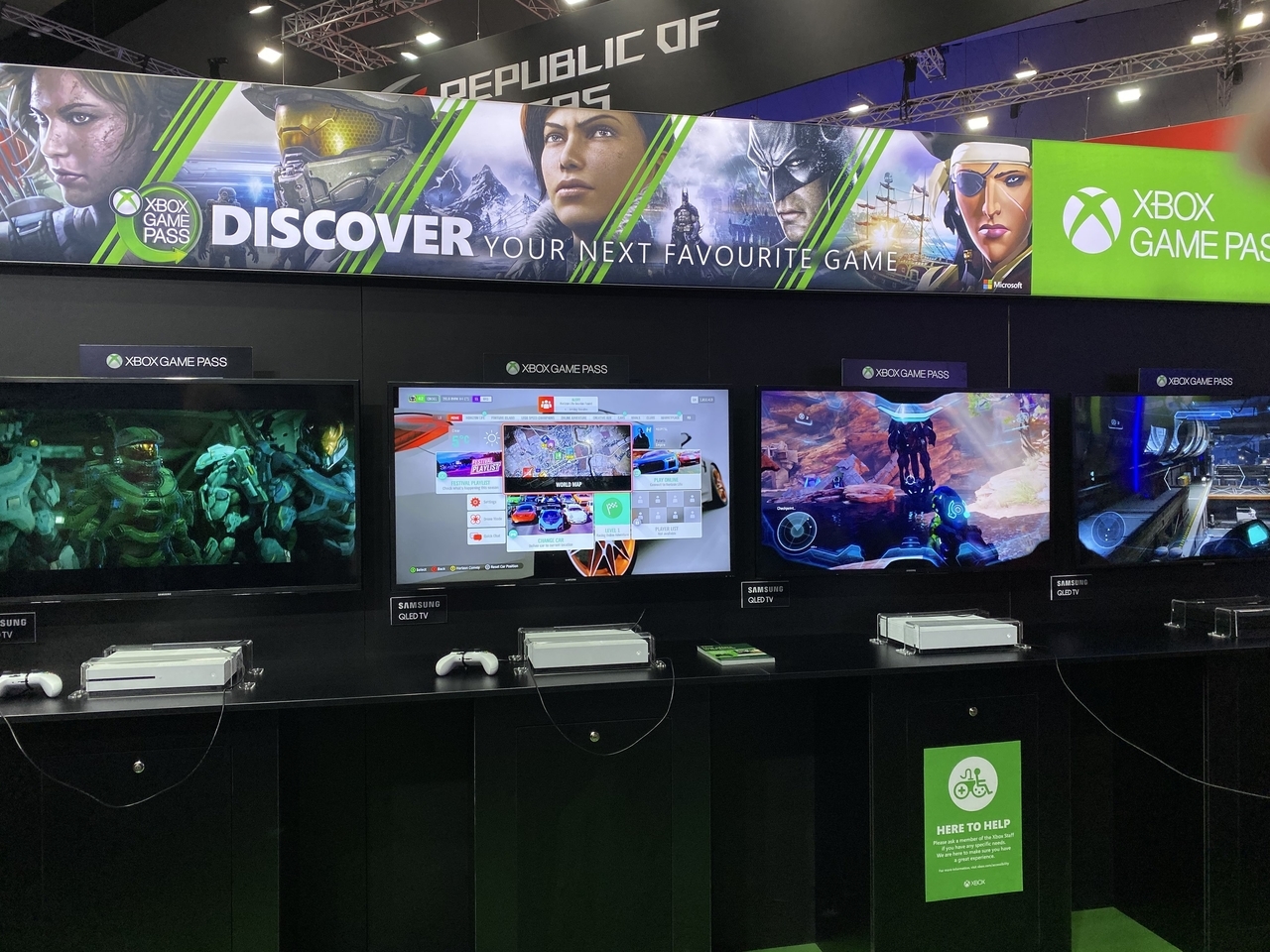 NVIDIA took us in to a showcase for their ray-tracing work.
The first game to exclusively and fully make use of ray-tracing was CONTROL. NVIDIA applied this real-world-like effect to Minecraft and wow – what a huge difference it makes.
If you're not too sure what ray-tracing is, it is a lighting and shadow physical and particle effect that is built in for developers of video games to use, making reflections, the said lighting and shadows and even textures becoming almost 4D (4 Dimensional).
Blurring the lines even further between reality and gaming.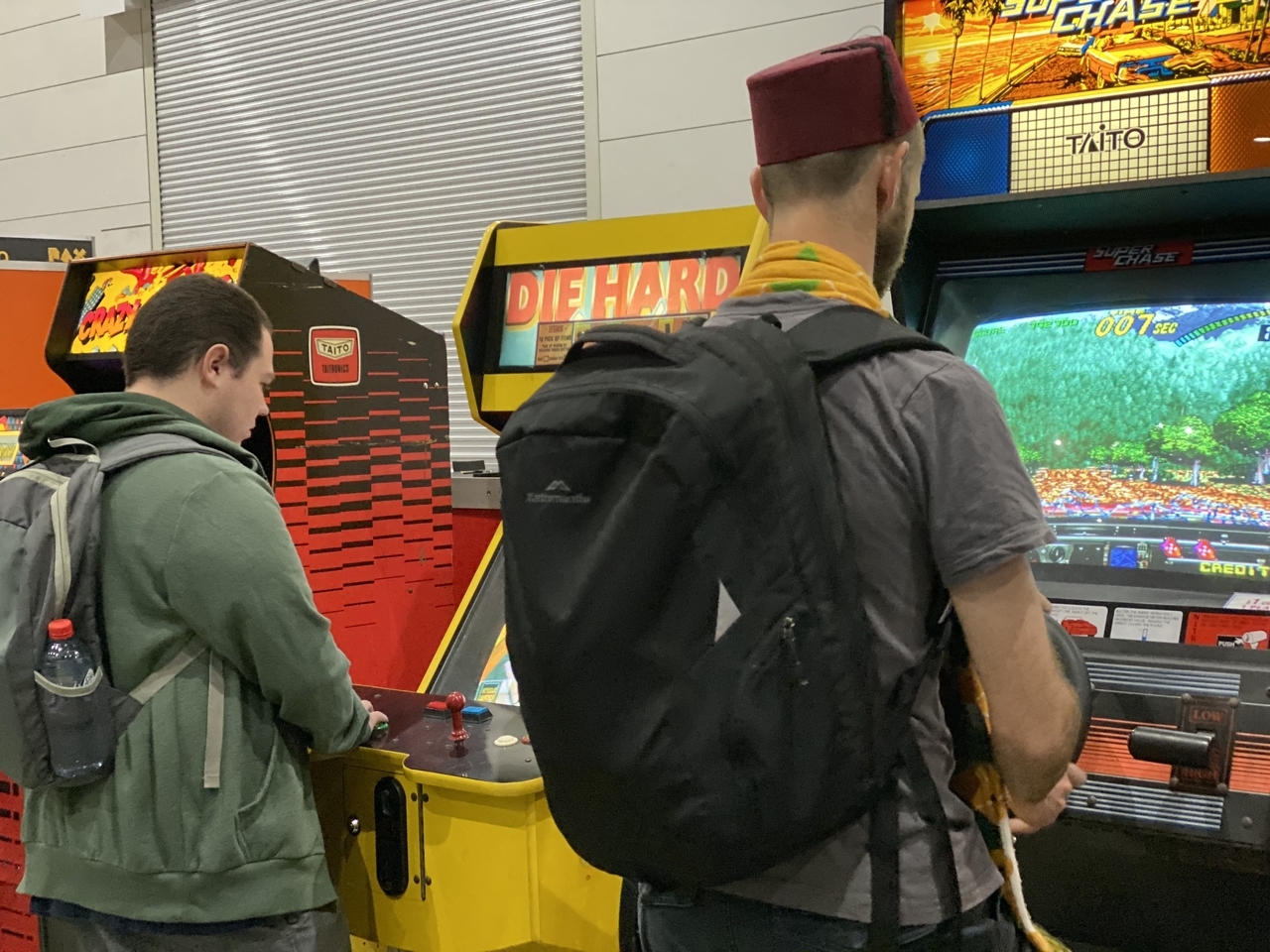 Intel could be found in two places at PAX Australia. An entire floor was decked out with screens and NUCs for live friendlies and matches. Closer to the main hall was the Intel dome where their were PC's on show with some very out of this world cases.
The NUC arena also had a stats board which displayed the combined computing power of all NUCs that were on the floor… this resulted in Teraflops of computing prowess.
PAX Australia 2019 was massively huge. Cosplayers all round and the entire Convention Center filled with stages, gaming rooms, developer talks, diversity gaming and of course merch.
I was personally surprised that the merchandise areas (other than EB Games's gigantic presence) was bigger. But it was varied enough, from pop culture goodness, through to comics, table top gaming items and more.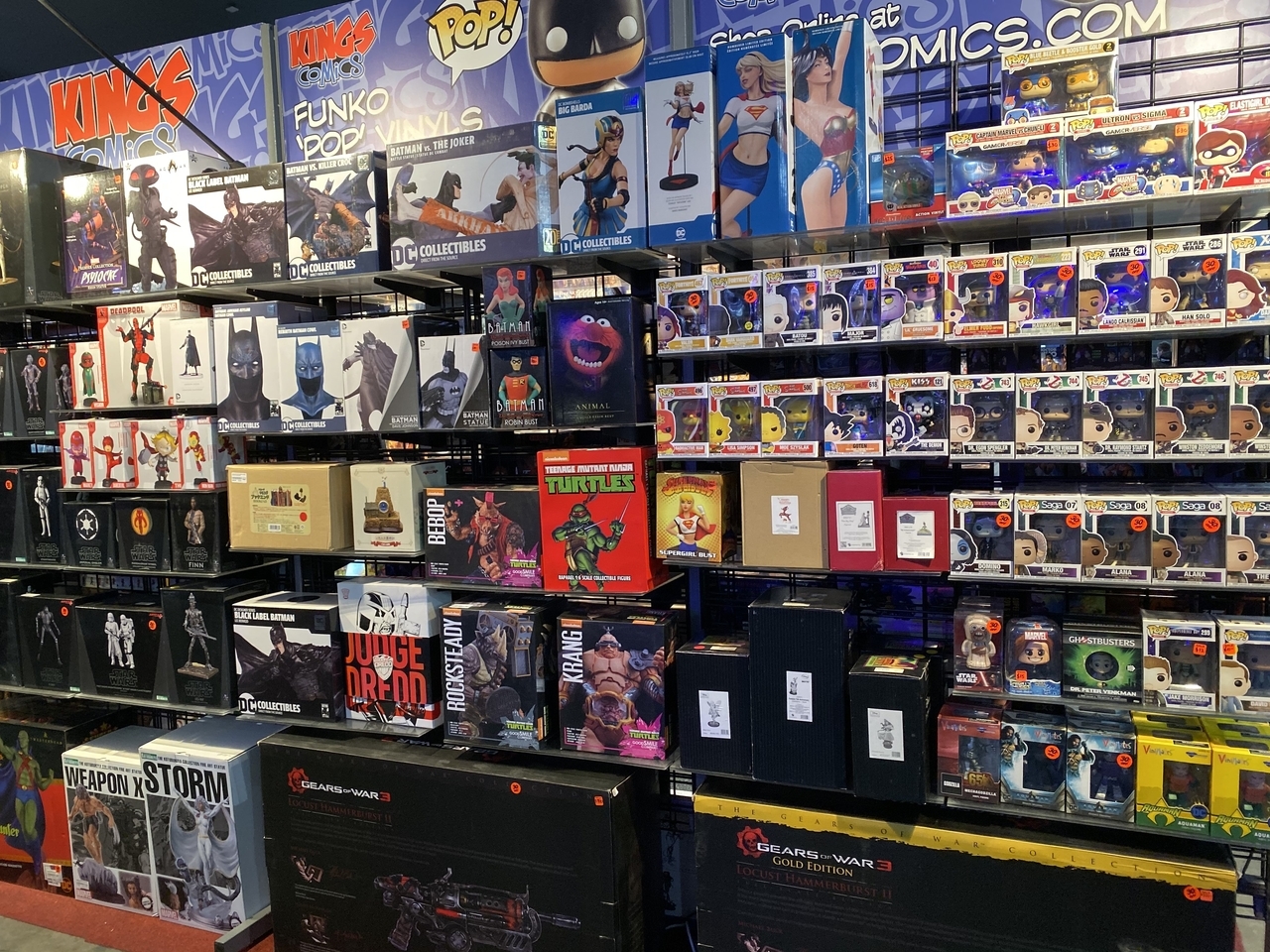 PAX AUS 2019 is Australia's biggest video gaming event and clearly I can see why this statement is absolutely true.
The conclusion of the Expo on Monday the 14th of October 2019 left myself both happily exhausted and eagerly awaiting some private time with titles that were previewed, especially and overall Legends of Runeterra!
PAX Australia 2019 – truly epic.
[rns_reactions]