New Zealand producer, songwriter and multi-instrumentalist Devin Abrams charts 'new waters' with his latest solo offering as Pacific Heights.
Abrams continues to transcend the notion of expectation; with his fourth studio album THE WATERS BETWEEN, out July 15 2022, set to be his most warm and inviting yet.
The release marks the first album in four years from Pacific Heights and is a powerful follow up to the critically acclaimed album A LOST LIGHT in 2018 and the top ten charting, award-winning THE STILLNESS in 2016.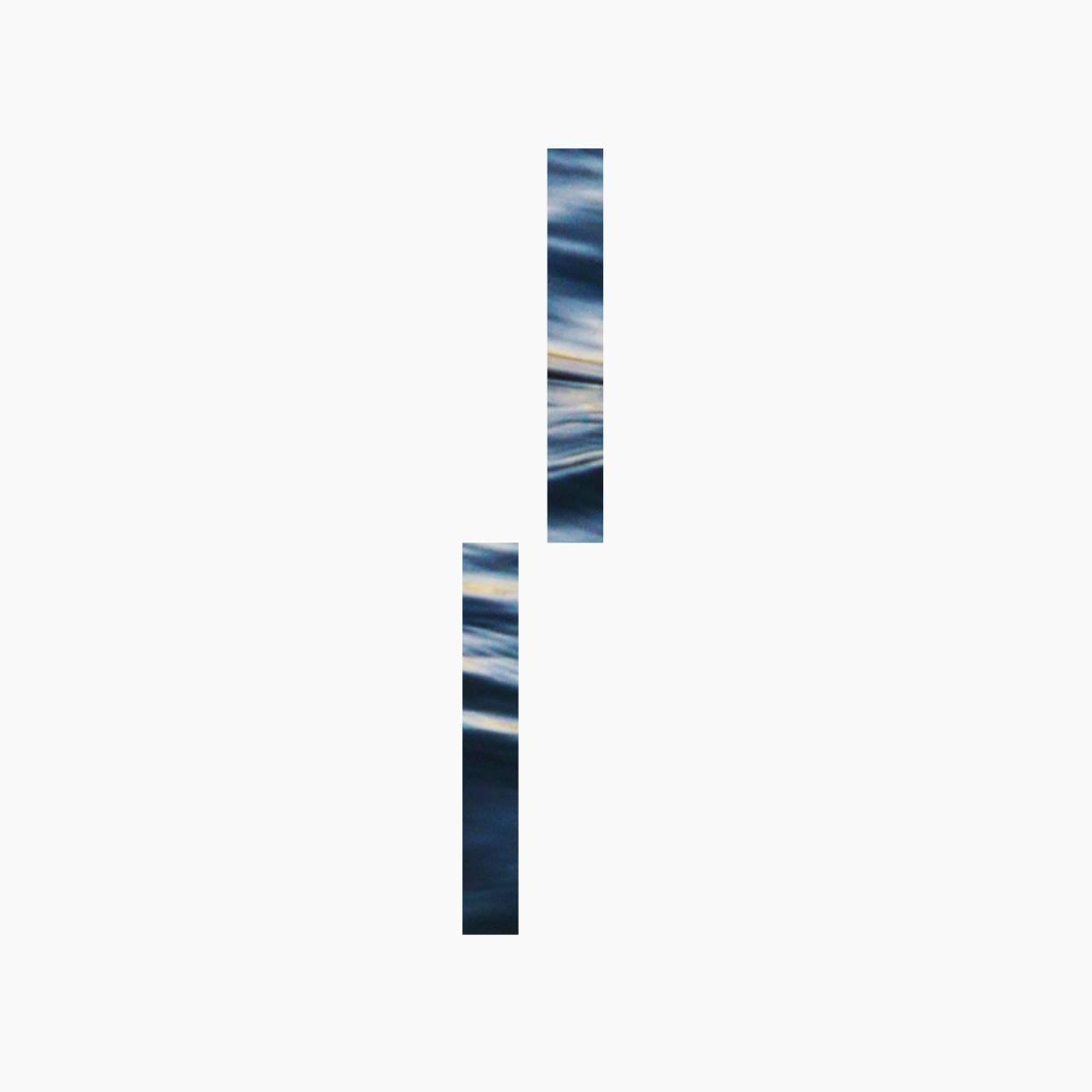 "It's the first record that is not bound to a concept. It's just reflective of how I was feeling and what I was inspired by at the time," Abrams said of the new album.
Both sonically and as a songwriter, Abrams believes this is his most accomplished solo record to date, "I'm hoping that this album is a beautiful alchemy of all the worlds that I have inhabited so far; electronic music, ambient music, and progressive pop music."
Recorded in Aotearoa, America and Australia, THE WATERS BETWEEN moves beyond continents, oceans and musical boundaries, to propel a supremely talented group of artists from around the globe into the world of Pacific Heights.
The album is graced by guest appearances from upcoming Australian artist Bri Clark, local legends Stan Walker, Louis Baker and Gramsci, the breakthrough talents of Foley and Lepani, and upcoming artists Solomon Crook, LANCE, and Jack Page.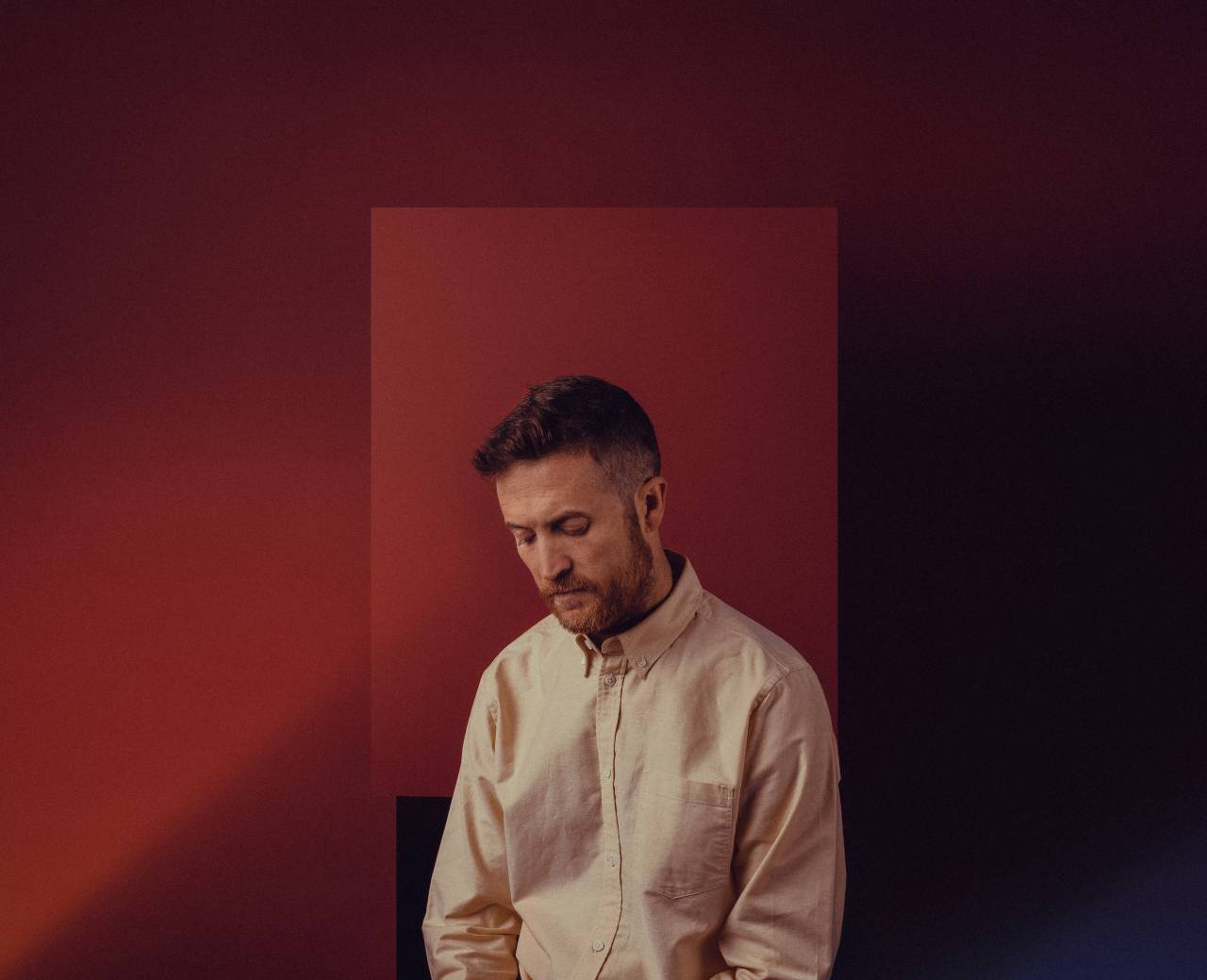 "It's a truly awesome collection of artists to work with," Abrams said. "It's been a beautiful, colourful kaleidoscope of styles and voices to paint from."
Today's announcement aligns with the release of a brand-new single, 'Back to You' (feat. Louis Baker), the third track taken from the forthcoming album. The uplifting track merges the soulfulness of Baker's voice with the emotive tenderness of Abrams' production into an uplifting power ballad for these times.
Pacific Heights has been a longstanding avenue for Abrams' solo musical explorations. Deeply personal but never too precious on its parameters, it began as an avenue for his own work outside of his time with Shapeshifter, of which he was a founding member and principal songwriter, producer and performer for 15 years.
Abrams' abilities as a producer since then have made him one of the most sought-after musical accomplices in Aotearoa and abroad. Most recently he produced Louis Baker's Love Levitates EP, the new album from Stan Walker and an upcoming EP from Fat Freddy's Drop's Dallas Tamaira. This follows on from his work with Drax Project –co-writing and producing their hits 'Woke Up Late' and 'Catching Feelings', as well as several other tracks from the group's best-selling debut album and previous EP.
Be a supporter of STG