On Liberosis, Yorke's elegant and heartfelt debut EP, the 21-year old alt-pop singer-songwriter gets to the true emotional core of coming of age. Released today, Yorke hosted a live stream listening party last night, playing live songs from Liberosis and interviewing the producers on the EP.
While bursting with moments of raw catharsis and vulnerability, Liberosis features the work of producer Xavier Dunn (Jack River), mixer Mark Rankin (Adele, Florence and The Machine), writer, producer and mixer Andy Hopkins (Coterie, Emalia), mixer Chris Collins (Skeggs, Middle Kids), and collaborator LANKS, among others.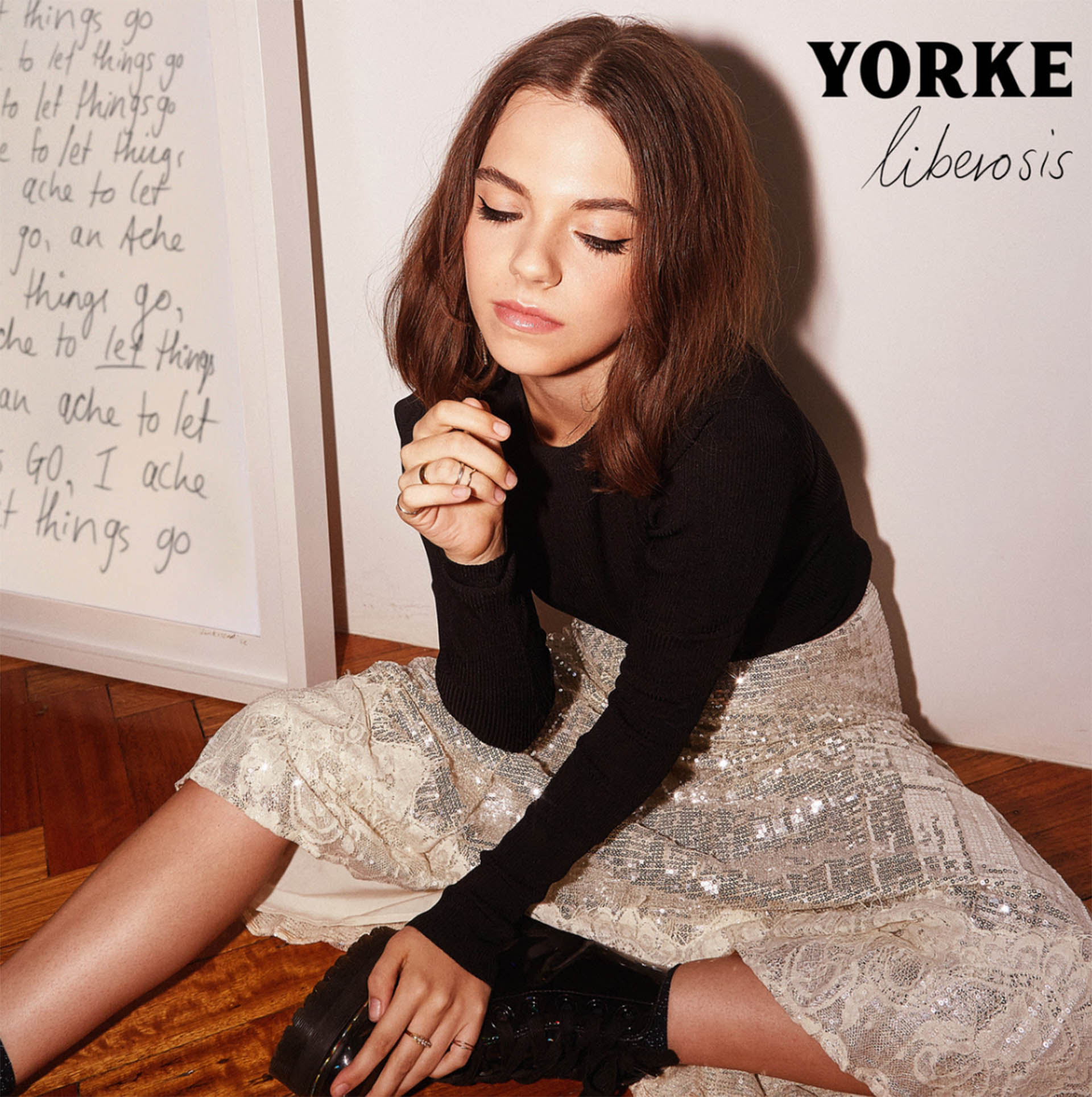 The Byron Bay artist says, "This EP has been a long time coming, and it feels surreal that it's finally out. Huge shout out to everyone who played a part in making it happen!"
Yorke takes us through each track of her debut EP where she explores the messiness of moving from adolescence into adulthood, and most crucially, the liberation found in discovering who you are and what you want.
Dates to Yorke's Liberosis Tour are currently postponed with confirmed dates to be announced. Ticket holders will receive an email from ticket vendor advising of new dates and will have the option to keep ticket as valid for new date or request a refund.