In celebration of New Zealand Music Month this May, independent emo revival band The Not Okays are this week releasing a reimagining of the classic Kiwi track 'Sophie' by Goodshirt.
"Sophie has and probably always will be one of my favourite Kiwi songs, so it felt like the obvious choice for us to celebrate this May" says vocalist Lauren Kate Borhani. "Even down to the iconic award-winning music video we all know and love, Sophie has a place in a lot of Kiwis' hearts and provides such a strong hit of nostalgia, so it was important to us to give the original as much respect as possible while adding our own flair."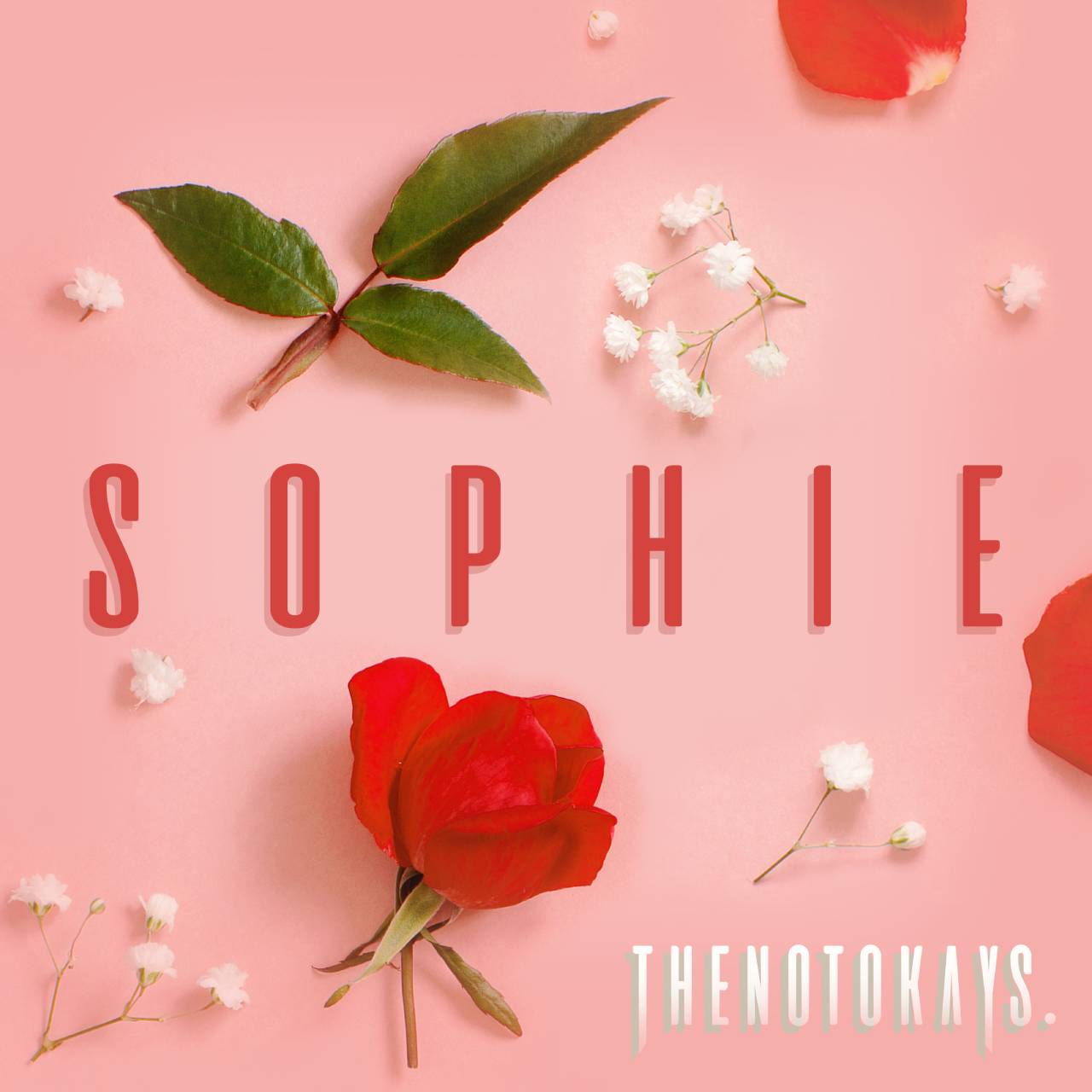 While The Not Okays' version of 'Sophie' starts similarly to the original, guitarist and vocalist Aaron Prictor produced the cover to build organically into a pop-rock anthem.
"Had we not been fighting covid at various times in the band, we'd absolutely intended to recreate the music video too," laughs Lauren. "We just hope the Goodshirt lads don't mind a bit of eyeliner and a lot of straightened hair."
'Sophie' will be available to stream on all platforms on Friday 6th May 2022.
Be a supporter of STG