GRAMMY Award-winning multiplatinum artist LORDE took to her Solar Power Institute Bulletin earlier this week to drop the surprise music video for "Fallen Fruit" and announce the release of her Solar Power bonus tracks, "Helen of Troy" and "Hold No Grudge" to DSPs.
Of the bonus tracks LORDE says, "These songs were fun explorations on the album journey. They didn't quite fit into the tracklist for whatever reason but they're both big tunes."
Of "Helen of Troy" she says, "We wrote it super quickly in the tiniest room at Westlake where we did a bunch of Melo and it was fun the whole time. It's super off the cuff lyrically, almost ad-libbed, and you can hear me starting to figure out some album themes…"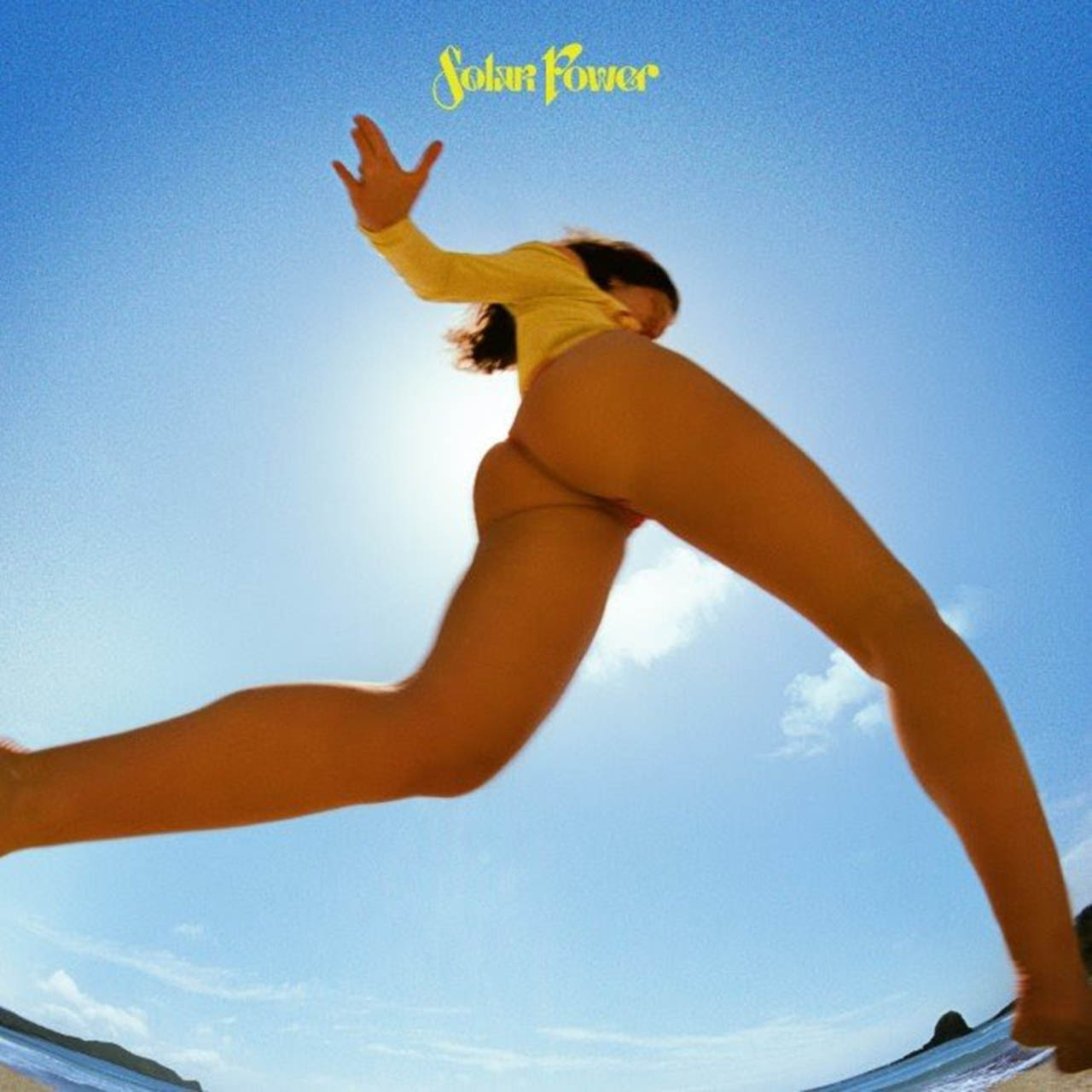 When writing of "Hold No Grudge" she says, "HNG is a sort of composite portrait of when relationships turn sour, being trapped in the ice but remembering the warmth."
Of the "Fallen Fruit" music video LORDE says, "In the Solar Power video, you were introduced to the island as a lush paradise — glistening water, blue skies, not a grain of sand out of place (barring that pesky beach trash…). Cut to: humans doing as they do, getting greedy, treating the land with disrespect and stripping it of its beauty. There'll always be another pristine place to start again, right? The gardens that were once lush and fruitful are now on fire. The fishing boats are busted up and overturned. All that's left of the peaches are their pits. Amid all that, my character makes a choice."
The artist's latest visual gives fans a deeper look into the universe of Solar Power. Depicting human destruction and the Global climate crisis, the video is a powerful statement of the times.
The two bonus tracks were originally debuted exclusively on the Music Box and are now available at DSPs everywhere.
Be a supporter of STG