Reuniting for their 4th collaboration, LUM!X and Gabry Ponte bring infectious energy to dance floor hit Forget You (feat. Alida) via Spinnin' Records.
One of dance music's latest breakthrough acts, LUM!X has gathered extensive global acclaim and numerous international accolades all before the age of 20. The fiery newcomer recently capped off a momentous career with another milestone representing Austria at the infamous Eurovision Song Festival with his track Halo as one of the first DJs to ever perform at the contest.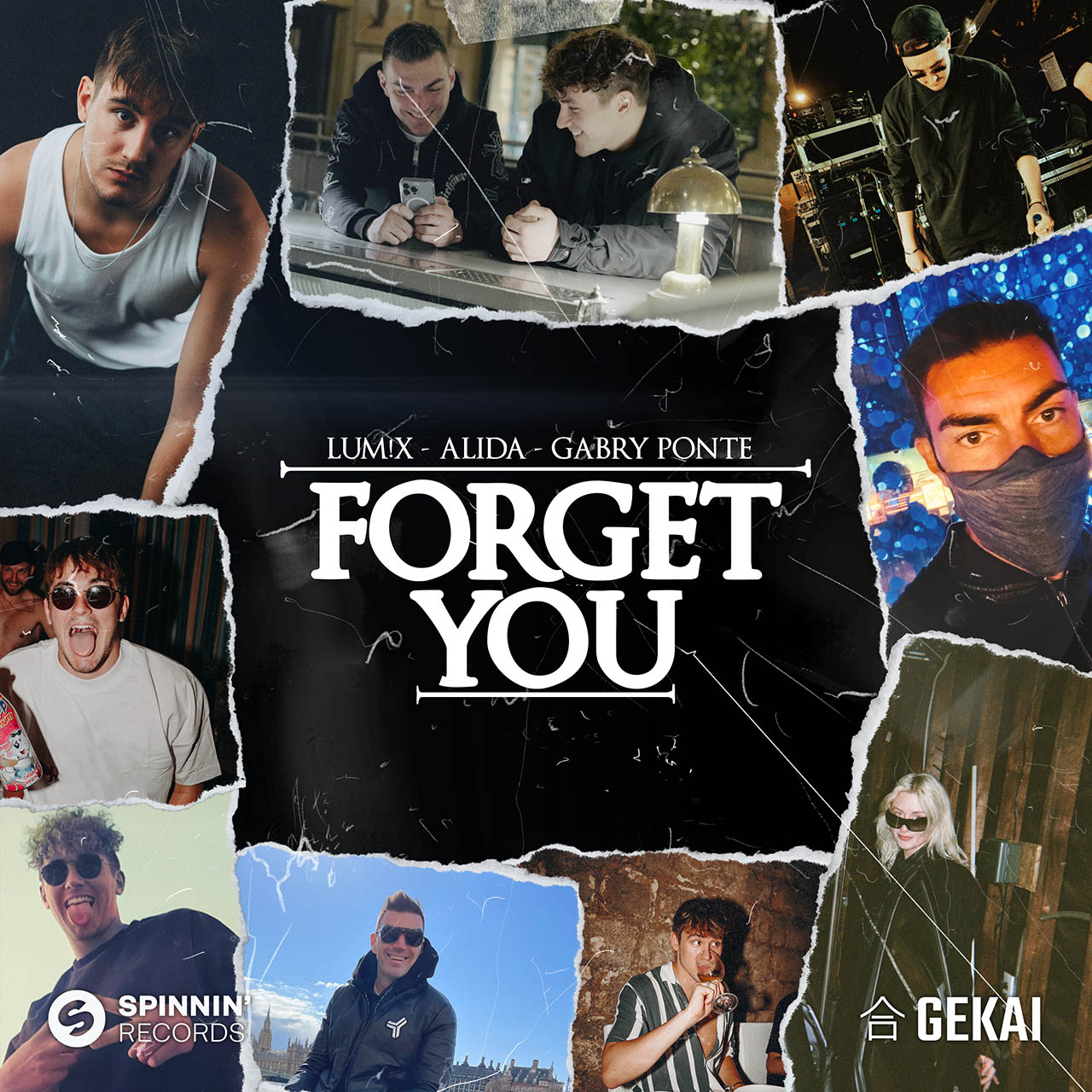 The Austrian-Italian musician has amassed 30 Gold and Platinum certifications and over 1B Spotify streams for a unique energy-boosting sound that has seen collaborations with the likes of Chico Rose, KSHMR, James Blunt, Robin Schulz, R3HAB, and more. Tracks such as previous singles with Gabry Ponte Thunder and Monster have collected over 353M Spotify streams and 262M Spotify streams while recent collaboration with DVBSS Where Do We Go has racked up over 8M Spotify streams.
Meanwhile, Grammy-nominated producer Gabry Ponte boasts multiple Platinum certifications that have seen releases on labels such as Ministry of Sound, Polydor Records, and Virgin Records. Currently the no.345th most streamed artist in the world on Spotify and the Top 3 most streamed Italian artist in the world alongside Måneskin and Meduza, the producer has built a credible solo career since his band Eiffel 65's debut 1998 single Blue sold 8M copies and led to winning 'Best Italian Artist in the World' at the European Music Awards.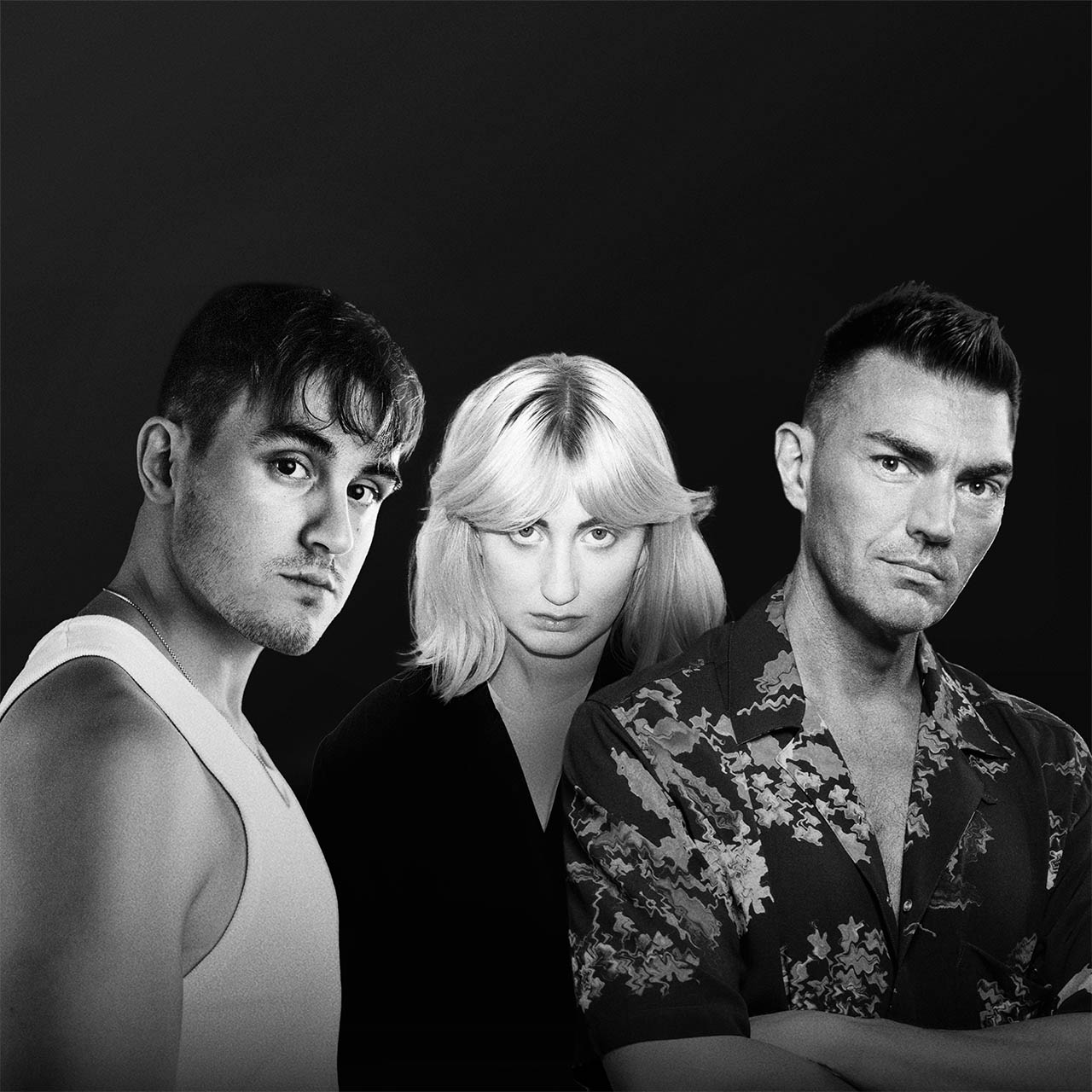 Raised on a tiny mountain in the middle of nowhere in Norway, singer song-writer Alida boasts vocal and writing credits on tracks such as Love Again with superstar Alok, which currently sits at over 149M Spotify streams, One More Dance with R3HAB, which has collected over 60M Spotify streams, and In Your Eyes with Robin Schulz, which amassed over 308M Spotify streams.
The LA based musician's lofty songbird vocals and creative lyricism has also featured on releases with the likes of Katy Perry, Felix Jaehn, and more.
The three powerhouses now unite for a highly promising team-up. The perfect concoction of poppy melodies and thumping dance bass, Forget You relies on Alida's rich and catchy chorus hooks and upbeat and airy production flows to make for a cathartic floor-filler with star power potential.
LUM!X & Gabry Ponte – Forget You (feat. Alida) is out now via Spinnin' Records.
Be a supporter of STG