Black Tiger Sex Machine are directly following up on their sophomore album, New Worlds, with yet another epic collaboration alongside YOOKiE.
Together they created a grisly bass-booming record whose sharp basslines will penetrate to the bone and infect the listener with its rage-ready venom.
"We made Lions one year ago, so we wanted to follow that up with another massive track with the BTSM guys. We didn't go back and forth too much on it, it kinda just came together naturally. It only makes sense that this track be named Snakes due to its vicious nature. **Hissssssss**" says Yookie.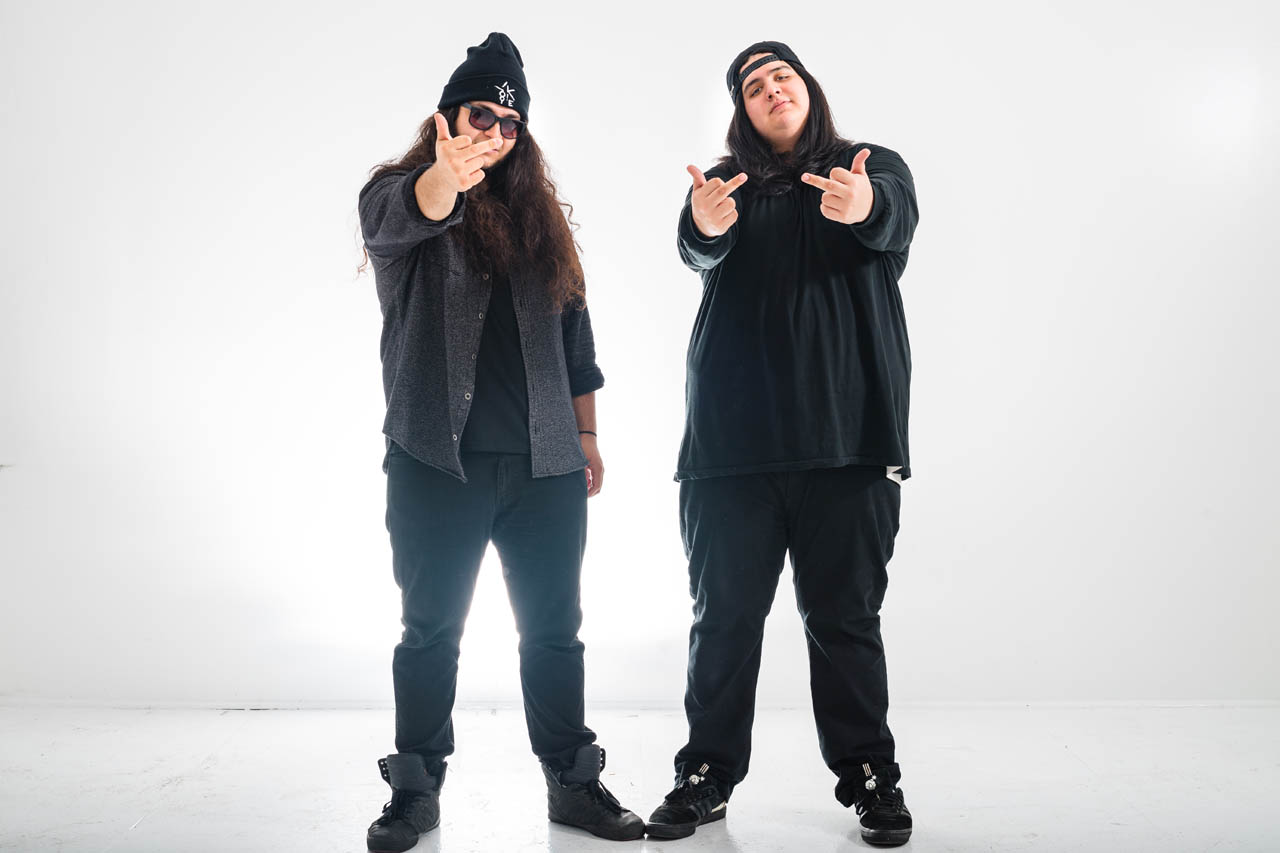 "Snakes" will be released on the trio's own label Kannibalen Records.
Both BTSM and YOOKiE will be infecting crowds across North America with this single while they each embark on their own headlining tours this Fall. The Ceremony Tour Part II and the Lords of Bass Tour will ensure "Snakes" slithers into the ears of hundreds of thousands of listeners firsthand.
[rns_reactions]