British born producer, songwriter and vocalist Jorlov (Joe Orlov) wants to have a frank discussion about
artistic integrity.
Opening up a dialogue with fellow creatives, his new release "Figure It Out!" is a playful offering from the multidisciplinary performer.
Seeking candid and authentic exchanges, "Figure It Out!" calls out the mirage of wealth perpetuated by his
contemporaries, the ephemeral gaudiness of luxury something to mock rather than inspire.
"Figure It Out!" is all about how the hip-hop scene is filled with fakers nowadays", he explains. "Fake flexers,
fake talkers – everything. This is a message like 'Hey! We haven't made it big yet. Everything we're saying or they're saying isn't true yet'. It's a fun song".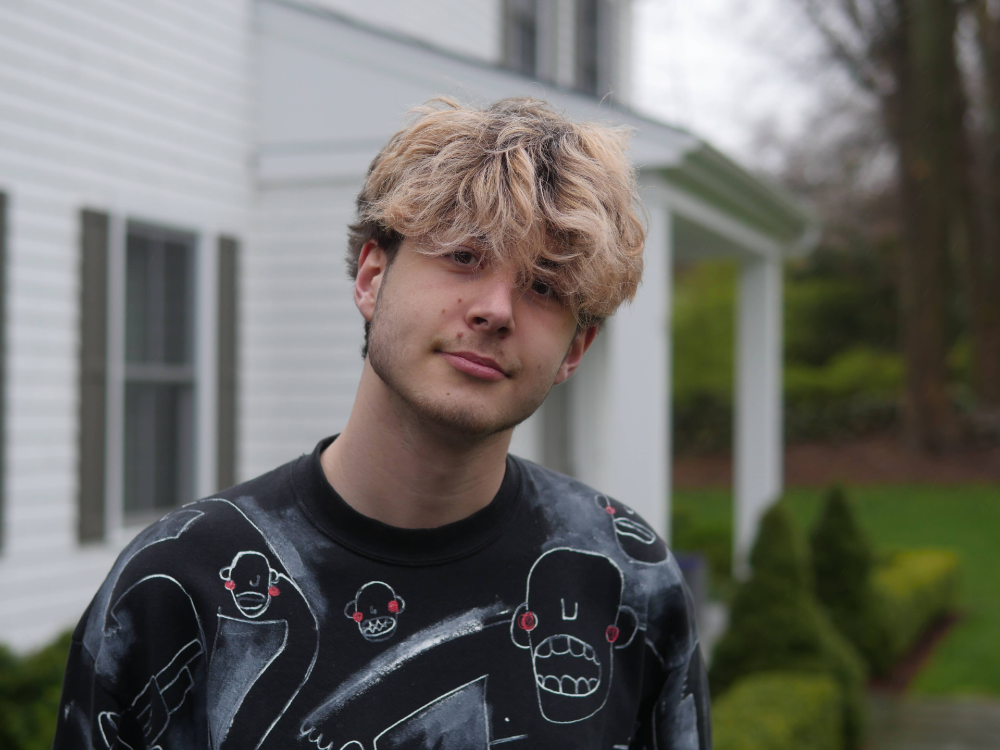 Recently relocating to Los Angeles to pursue his career, Jorlov began releasing music on SoundCloud at just
14 years old.
Finding artistic inspiration in the sunshine state, he branched out at the end of 2019 with his debut studio LP and teamed up with Connecticut based rapper Felly on his biggest hit to date "Life Is Great!".
With the promise of more music to follow in 2020 as well as a host of creative collaborations, "Figure It Out!" is
indication of an artist who is confidently experimenting with his sound.
"Figure It Out!" is released now.
Everyone that works on STG is a volunteer. If you like the site and it's contents please think about donating. Even a small amount helps keep the servers running.