YSIV with features by Wu-Tang Clan, Jaden Smith, Hailee Steinfeld and others is the eagerly awaited follow-up to Everybody, Logic's breakout third album (released May 2017), which debuted at #1 Soundscan.
Everybody's RIAA 5x-platinum single "1-800-273-8255" (National Suicide Prevention Lifeline) featuring fellow Def Jam artist Alessia Cara and Khalid, catapulted Logic to worldwide acclaim for bringing mental health and suicide prevention aware­ness to the critical conversation. The song earned Logic two Grammy Award nominations – including the prestigious Song Of The Year – and a triumphant closing performance at the 2018 Grammy Awards.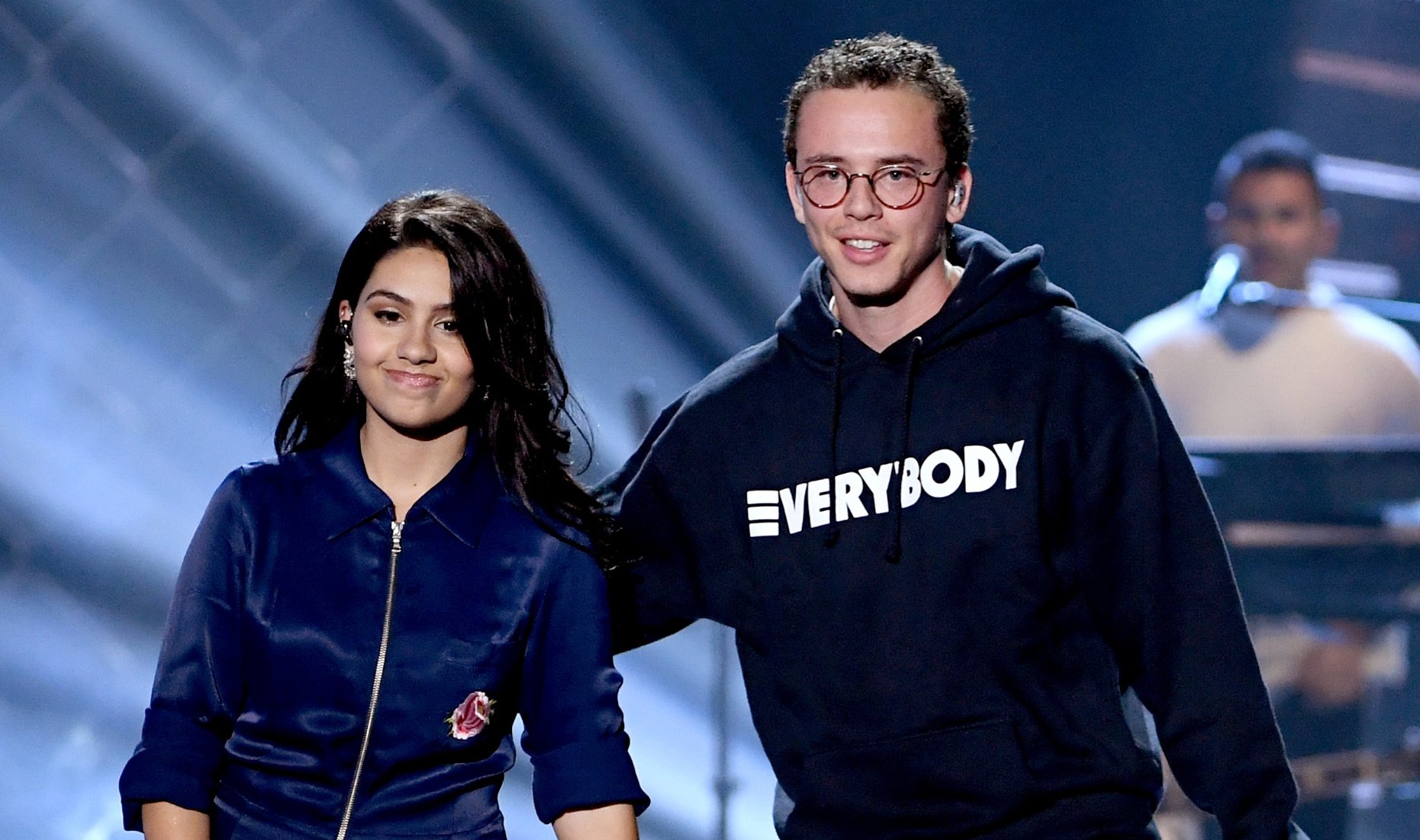 In the interim, Logic dropped his Bobby Tarantino II mixtape, which rocketed to a #1 album chart debut in March 2018 in the U.S.  BTII spun off the RIAA gold Top 10 singles "44 More" and "Every­day" (featuring Philadel­phia DJ-producer Marshmello), and also boasted features from A-list heavies 2 Chainz, Big Sean, and Wiz Khalifa.
In June 2018, Logic kicked off a massive 33-city North American summer amphi­theater and arena tour of the U.S. and Canada, including such prestigious venues as New York's Madison Square Garden, PNE Amphitheatre in Vancouver, and the Forum in Los Angeles.