New Zealand born singer songwriter Jamie McDell releases 'Poor Boy', the third single from her forthcoming self-titled album, set to drop on February 25th, 2022.
'Poor Boy' features Tom Busby of Busby Marou fame and was written by Jamie to acknowledge the powerful influence of her father – she says, "I hope that he knows what a wonderful father he has been, how much he's taught us about what's truly important."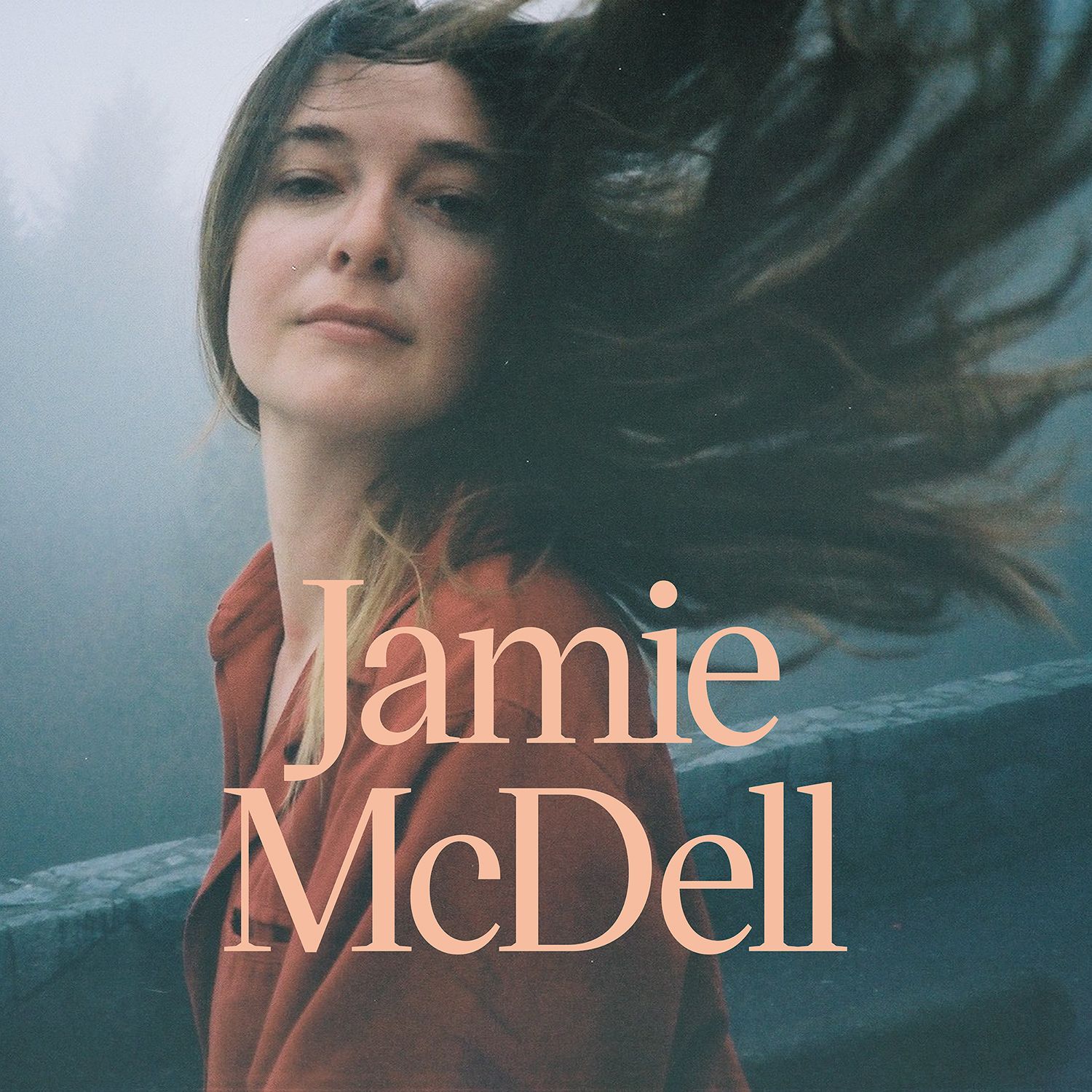 Explaining how the partnership with Tom Busby came about, Jamie explains, "I had opened a show in Auckland, NZ for Busby Marou and that sparked the idea of me joining the boys on an Australian tour. Tom has been super supportive of my music ever since and I absolutely love the tone of his voice and how it elevates this track!"
Jamie McDell's fourth studio album was recorded in Nashville, the enchanting artist teaming up with Nash Chambers in his eastside studio and drawing on the amazing musical talents of Dan Dugmore, Jedd Hughes, Dennis Crouch, Shawn Fichter, Jerry Roe, Jimmy Wallace, Tony Lucido and Ross Holmes, along with guests such as the McCrary Sisters, Robert Ellis, Erin Rae and Tom Busby.
This new long-player contains Jamie's most brutally honest moments, in both writing and performance, while the musicians and production take you on modern journey through 70s folk and country, blended with a healthy dose of roots and rock.
Be a supporter of STG