In a striking, single-shot video, acclaimed producer /songwriter / performer Maggie Rogers performs her No. 1 single, Light On, with 50 fans and guitarist Elle Puckett.  Produced by La Blogothèque (Justin Timberlake, Chris Stapleton), the video was filmed last November in Paris and directed by Elie Girad.
Rogers has been chosen as the first YouTube Artist On The Rise (AOTR) of 2019. The program features eight artists of varied genres over the course of a year. 2018, the inaugural year of AOTR, featured such artists asRosalía, Brockhampton, Ella Mai, and many more. Rogers has also been named a Twitter Music #ArtistToFollow. The new program highlights one emerging artist per month by using their Twitter Music profile to showcase their voice and personality.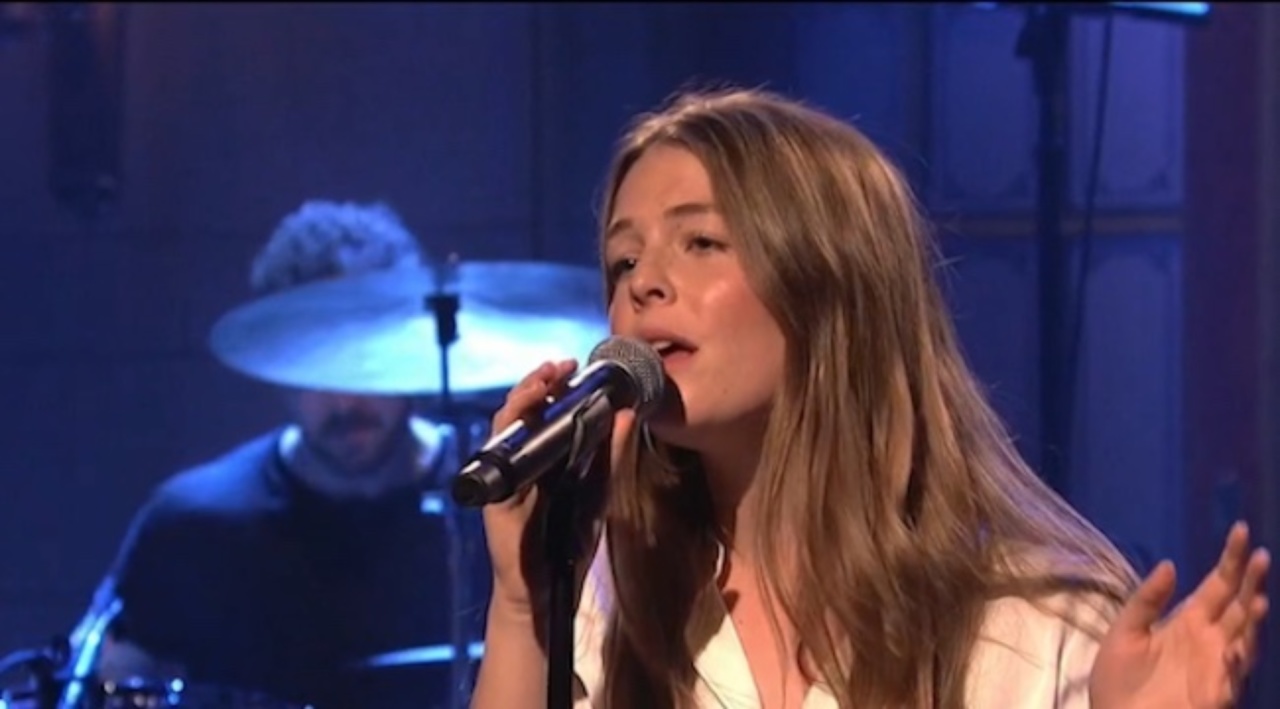 "Light On" – which is from Rogers' Capitol Records debut album, Heard It In A Past Life (out now) – topped Billboard's first Adult Alternative Songs tally of 2019.  Rolling Stone awarded the single four stars, and praises Light On as "a cathartic counterpoint to today's pop-empowerment anthems." Streams of Light On surpassed one million globally in under a week and are approaching 25 million.
Rogers will celebrate the release of Heard It In A Past Life with performances on The Ellen DeGeneres Show (January 16th, 2019) and The Late Show With Stephen Colbert (January 22nd, 2019). She made her Saturday Night Live debut last fall. Rogers will play a sold-out album release show at the Fonda Theatre in Los Angeles on January 17th, 2019. Most of her North American dates, sold out at on sale including a March 29th, 2019 show at New York City's Hammerstein Ballroom which sold out in minutes.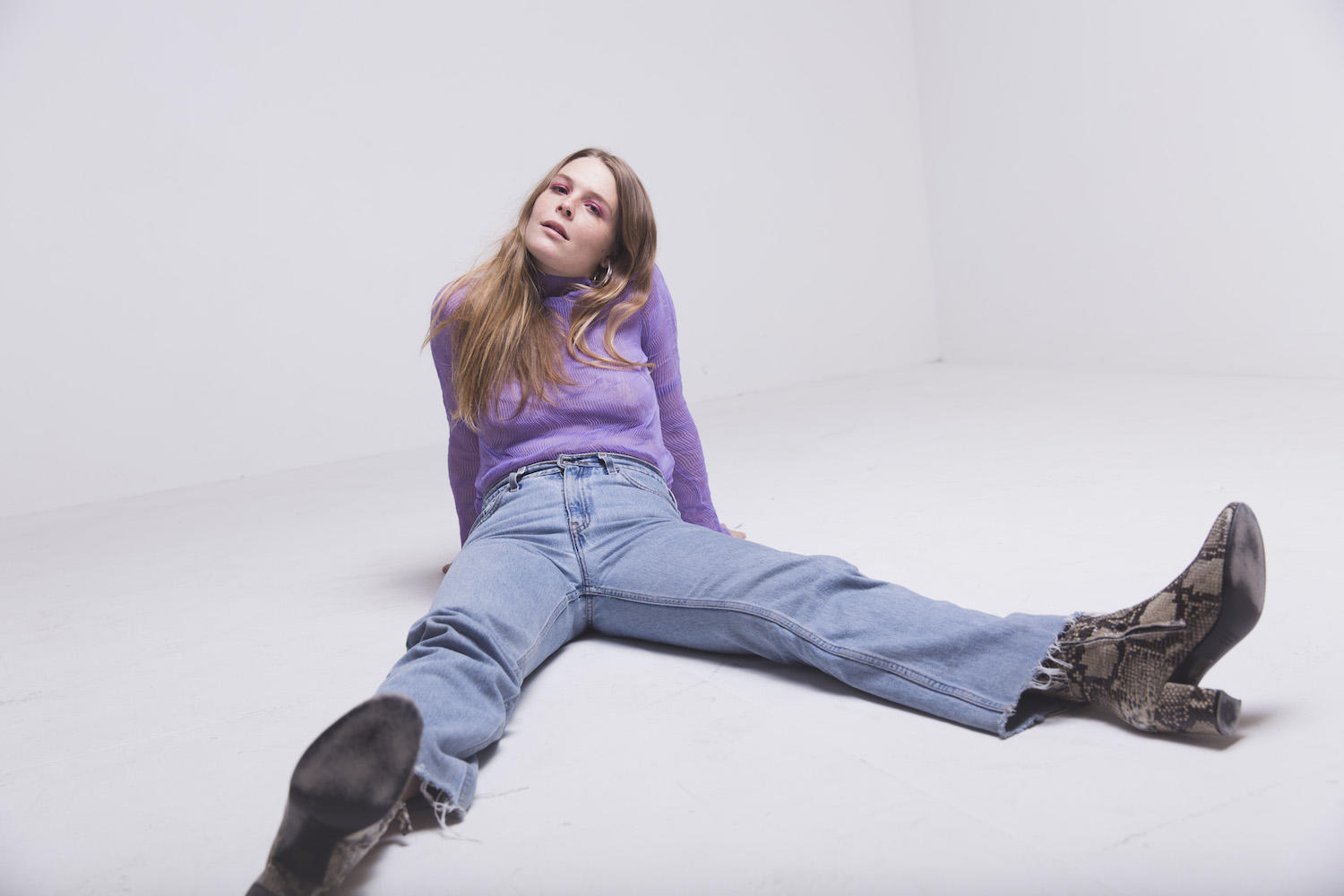 She will embark on her global headline tour on February 14th in Dublin, Ireland before hitting the U.S. in March.  Rogers will also perform at Coachella in April.
Maggie Rogers grew up in Easton, Maryland. After graduating from NYU's Tisch School of the Arts, she released her critically acclaimed debut EP, Now That The Light Is Fading. The BBC, Tidal, Google Play, Vevo, Pandora and numerous publications – including Rolling Stone, NYLON, SPIN, Billboard and more – have tipped her as an artist to watch.
[rns_reactions]