Emma Dilemma delves into her struggles with anxiety and imposter syndrome in her new single, 'Vulnerability', out now.
Set against a guitar-driven dance track, she details those late nights alone with the monster that is your own thoughts. Frustrated with living on that loop, she fights back and decides she no longer wants to listen to or accept the self-deprecating lies we tell ourselves, and vows to "give name to the truth" – that we are enough, just as we are.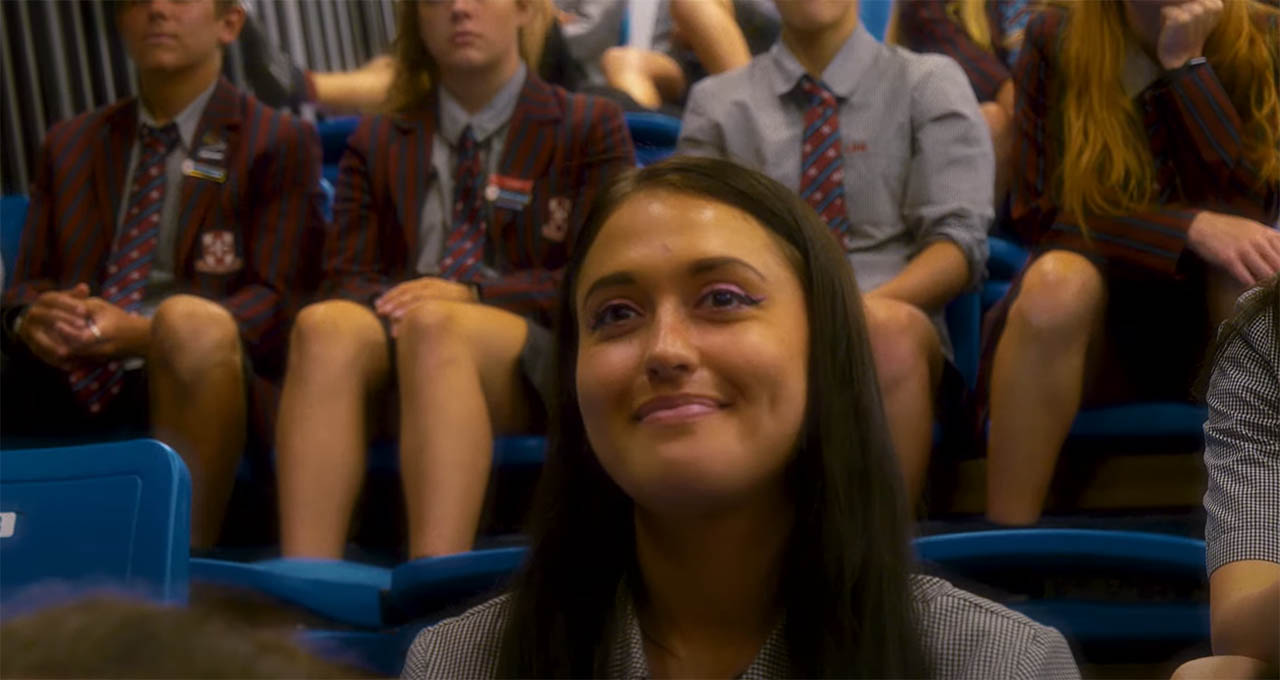 "Therapists and the people closest to me have long told me that I need to be more vulnerable and acknowledge and speak aloud my insecurities, fears and anxieties in order to help myself overcome them. This song came about at a time that I was coming to the realisation that they were right, and it was silly of me to not believe and take on that advice for the years it had repeatedly been given to me. I think this really opened me up on the trajectory for taking my own hand and pulling me on this new journey as Emma Dilemma and being true to myself, believing in myself and doing the things I wanted to do instead of the things I thought we're "meant" to do as musicians and artists. I'm realising I can be exactly who I am in my music and my art, instead of trying to be like someone else, and that is the right way" said Emma on the lyrics and meaning behind behind the track.
Today also marks the release of the iconic music video for 'Vulnerability'; a video that showcases Emma's epic sense of humour, shot in New Zealand.
On the inspiration behind the video, Emma says: "This is one of my more introspective and emotional songs – but like everything else in my life, I still wanted to tackle and address it with humour. I don't know how the idea entered my mind, but I just thought of how vulnerable Napoleon Dynamite was in that famous dance scene, and it just seemed right to recreate that! I don't have much more to say about it".
Emma also hosts a weekly livestream show with her partner, Moses, from their living room showcasing live music, taking audience requests for cover songs, reflecting on life and connecting with her audience on a direct and personal level.
Be a supporter of STG