We're barely into 2020 but no one tell BLVK JVCK – the fierce artist known for seamlessly fusing dubstep and hip-hop into a new genre all his own is kicking off the year with yet another banger called "LUCKY," which is out today through Big Beat Records alongside its subversive music video. Featuring the uncompromising rapper Tay Money, "LUCKY" is a hard-hitting track that could only come from the mind of Jermaine "Mayne Zayne" Jackson (aka BLVK JVCK himself), who rose to power as a producer on DJ Khaled's team and from bring one of the legendary production members of The Runners. Following in the footsteps of his previous bruising singles, the production on "LUCKY" is as punishing as it gets, and Tay Money's ceaseless flow carries the track from start to end.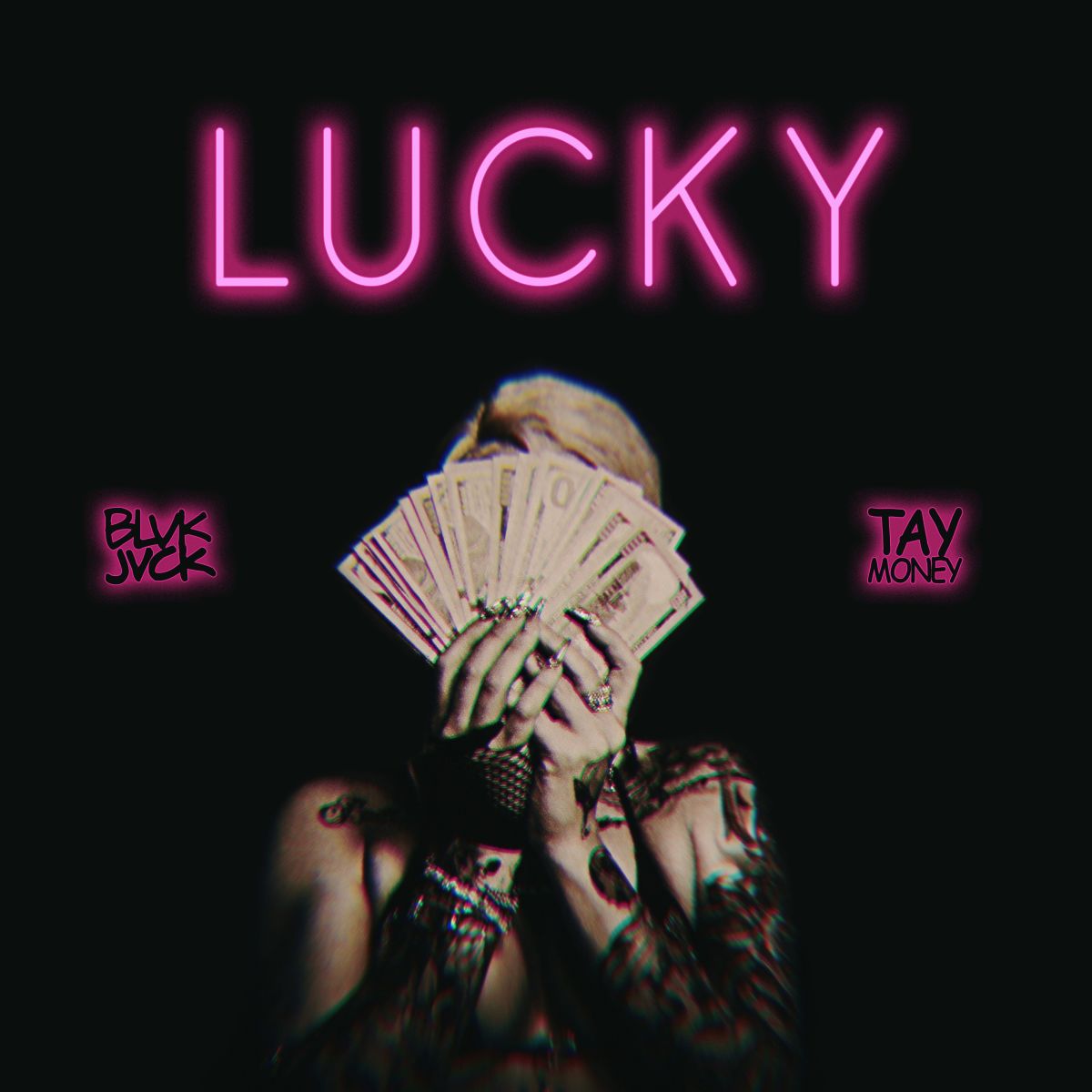 Mayne cuts his teeth in creating hit club records for the biggest names in music, but he's also been releasing banger after banger as BLVK JVCK since 2017. He was behind the sonic innovation on hit singles "Go Hard" (DJ Khaled) and "Hustlin" (Rick Ross) as producers, amongst a vast library of tracks for artists including Rihanna, Justin Bieber, Chris Brown, Rick Ross, Lil' Wayne, Usher, Fabolous, and Fat Joe. BLVK JVCK has now entered a new era with fresh ears, complete with an official remix for Bruno Mars' global smash "That's What I Like" while also having worked with collaborators like Flosstradamus, Jessie Reyez, Ace Hood and H.E.R.
With a string of undeniable hits in a relatively short amount of time and even more new music on the horizon (keep your ears peeled for a potential EP with many more collaborative tracks), 2020 is the year that BLVK JVCK takes over.
TOUR DATES:
January 11th | Aura | Tempe, AZ
January 15th | Sky | Salt Lake City, UT
January 21st | Commonwealth | Las Vegas, NV
February 1st | Castle Theater | Bloomington, IL
February 13th | Stereo Live | Houston, TX
February 14th | Lizard Lounge | Dallas, TX
February 20th | Ravine | Atlanta, GA
February 22nd | Liquid | Madison, WI