Timmy Trumpet is the multi-platinum selling DJ and producer that's released the new summer anthem: World At Our Feet. The confident new single continues to burn with fresh reworks from Deorro & Styles&Complete – as well as a very special Freak Show edit from Timmy himself.
World At our Feet is a truly infectious banger, oozing positive vigour among a powerful melody. This melodic pop tinged track marked Timmy embarking upon his biggest ever world tour.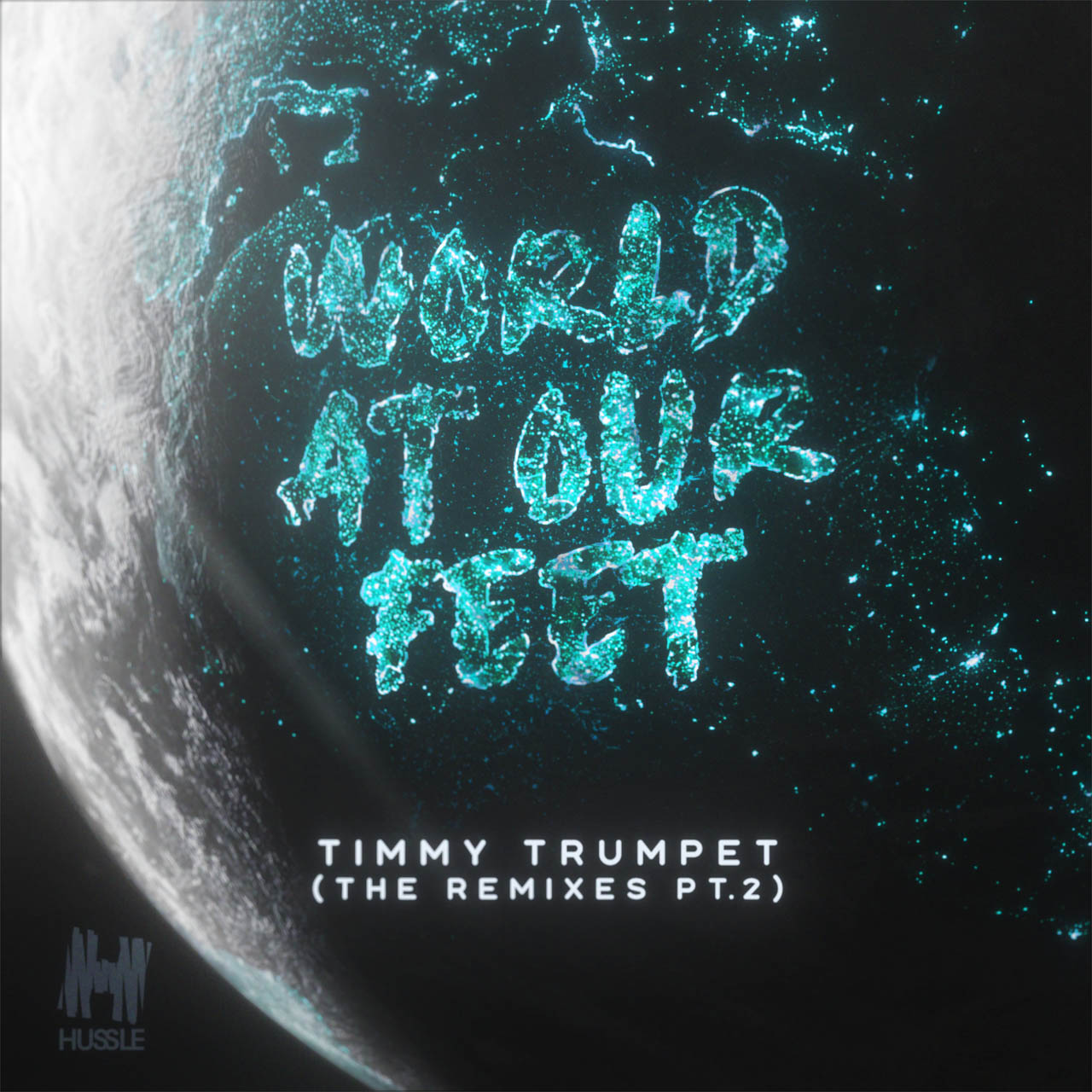 Timmy Trumpet is an innovative Australian artist who started out within classically leaning music. After mastering the trumpet at a young age, Timmy experimented with dance music and was hooked. Since then, he's tirelessly worked to be the man behind numerous Club Chart and Beatport number ones – as well as being first ever DJ and Instrumentalist to play in space. Timmy saw initial success with the dynamic hit, Freaks featuring gritty vocals from Savage.
Garnering over 500 million streams and counting on Freaks alone, Timmy went on to perform his energetic set at the world's biggest stages: Creamfields, Tomorrowland and EDC.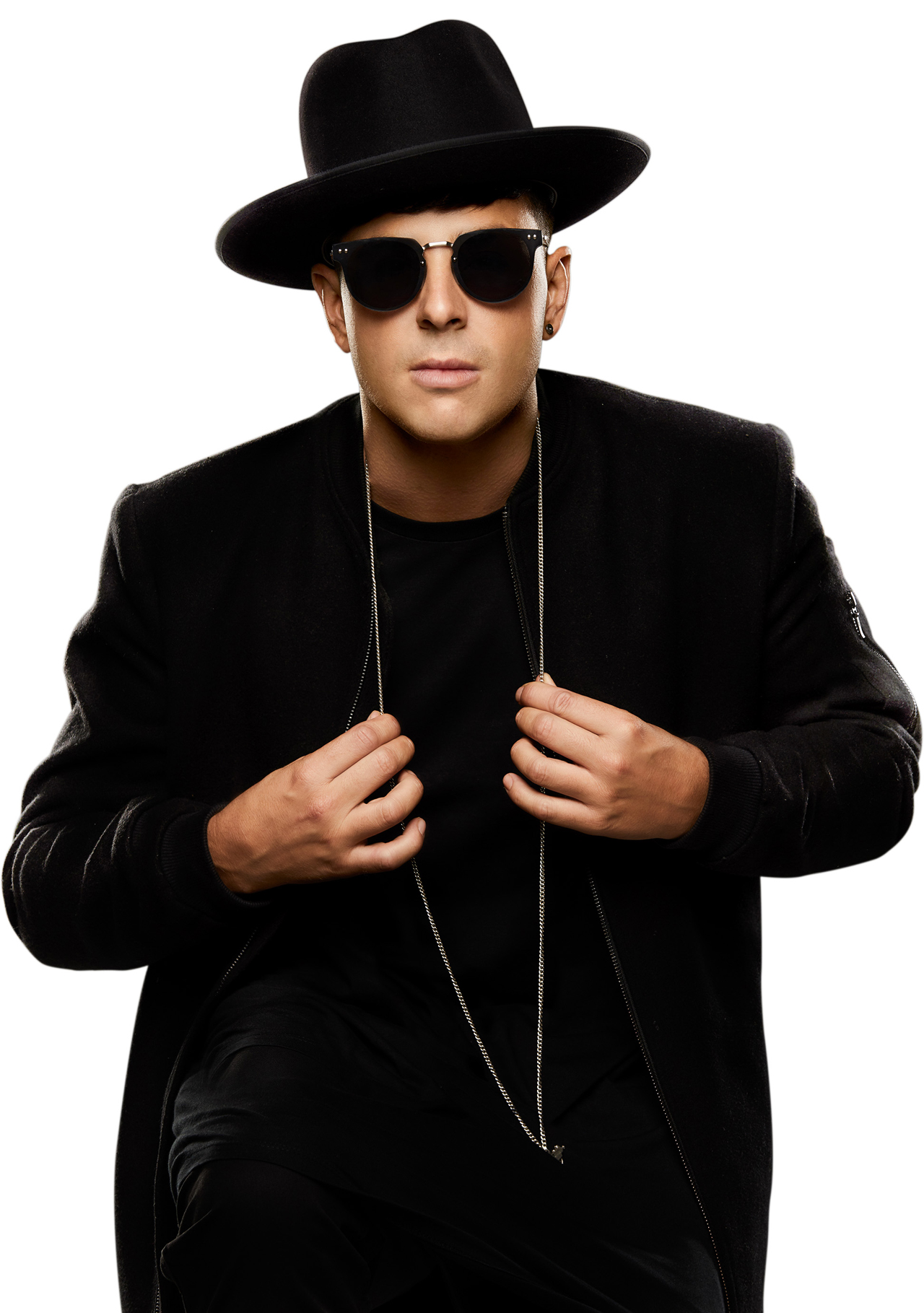 Deorro is a legend within dance music. He's a Mexican/American producer that has cemented himself sonically with feisty electro beats amidst a Latin inspired sound. He's built up a loyal fanbase thirsty for his vibrant, heavy hitting musical magic. He's racked up impressive stats (hundreds of millions) on Spotify alone. Most recognised for his collaboration with Chris Brown, Deorro has delivered an array of solid tracks. Five Hours and Bailar stand out amongst a mountain of bangers. His prolific five-minute remix of Timmy's tune is an adventurous flip which plays with high octane sounds and tantalising elements of trap. Complimenting Deorro's mindblowing efforts Timmy explains:
"Deorro is a producer that I've always respected as one of the best in the game. I've been playing his music for years and to finally have him remix one of my tracks is truly an honour. What a legend, and what a remix!"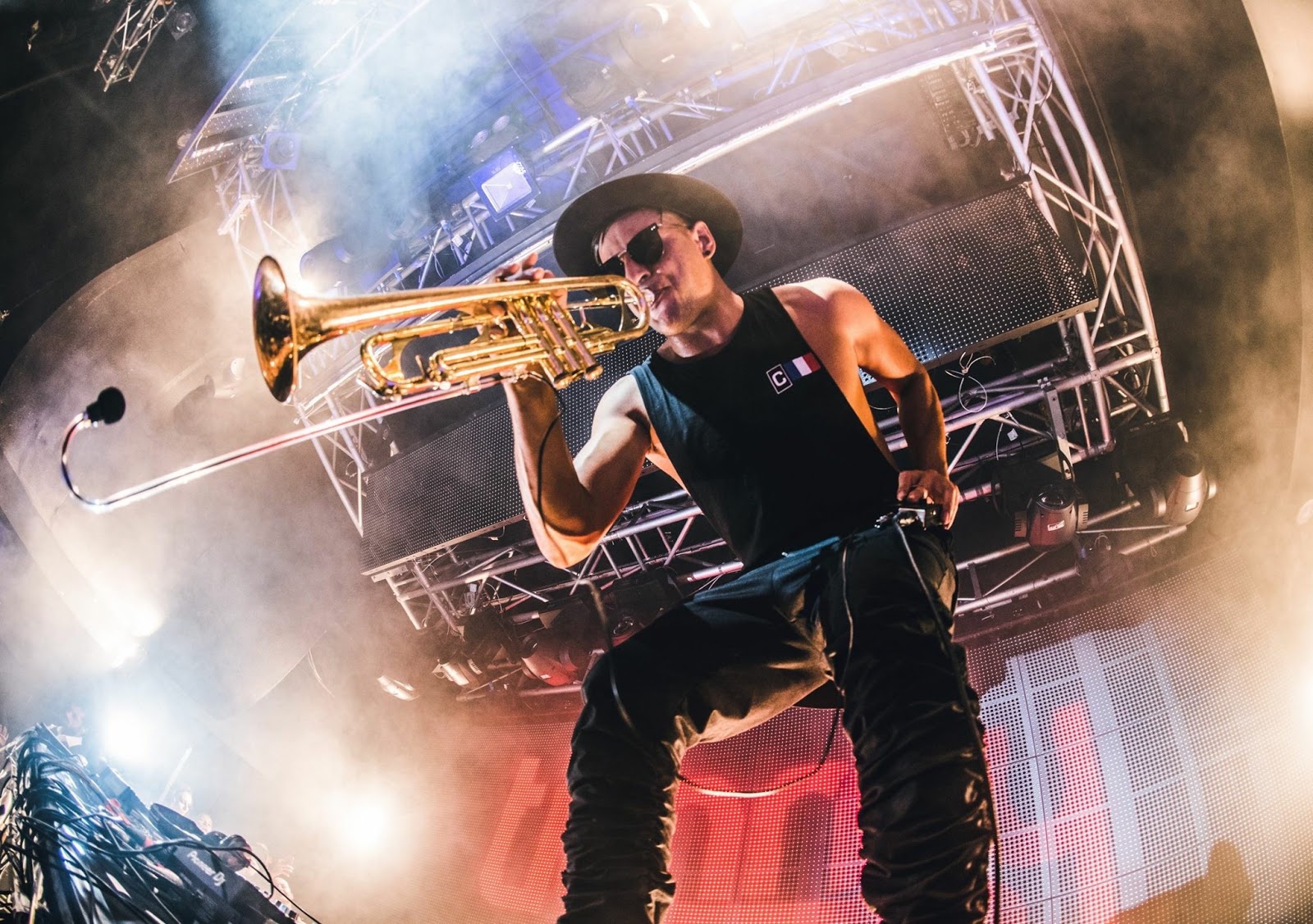 Styles&Complete are two producers heavily immersed in the Southern Hip Hop & Electronic music scene. Their musical journey started with trap bootlegs of Oukast, Rae Sremmurd and Desiigner. The pair saw huge success on their Forbes hit with Borgore and G-Eazy. The release garnered over 100 million streams worldwide and thrust Styles&Complete onto the international scene. Their new interpretation of Timmy's track is a high-spirited sizzler that calls upon a delightfully obscure electronic landscape.
Timmy Trumpet is thriving, doing what he does best as part of his mammoth 2019 tour. He's an exciting talent that's relishing another unstoppable year in the industry. World At Our Feet is a purpose built sing a long tune that Timmy has fashioned in anticipation for his upcoming stadium stretch. This fresh set of remixes, with an extended club leaning addition from Timmy, propels the track into a wider, multi-genre audience with true dancefloor panache.
Timmy Trumpet – The World At Our Feet (Remixes) are out now.
[rns_reactions]