NOW CLOSED – Sing a Bit of Harmony is a limited showing at cinemas and thanks to our good mates at Madman NZ we have five double passes up for grabs!
Sing a Bit of Harmony tells the story of the beautiful and mysterious Shion (Tao Tsuchiya) who transfers to Keibu High School where she quickly becomes popular for her open-hearted personality and exceptional athletic talent… but she turns out to be an AI (artificial intelligence) in the testing phase.
Shion's goal is to bring chronic loner Satomi (Haruka Fukuhara) "happiness."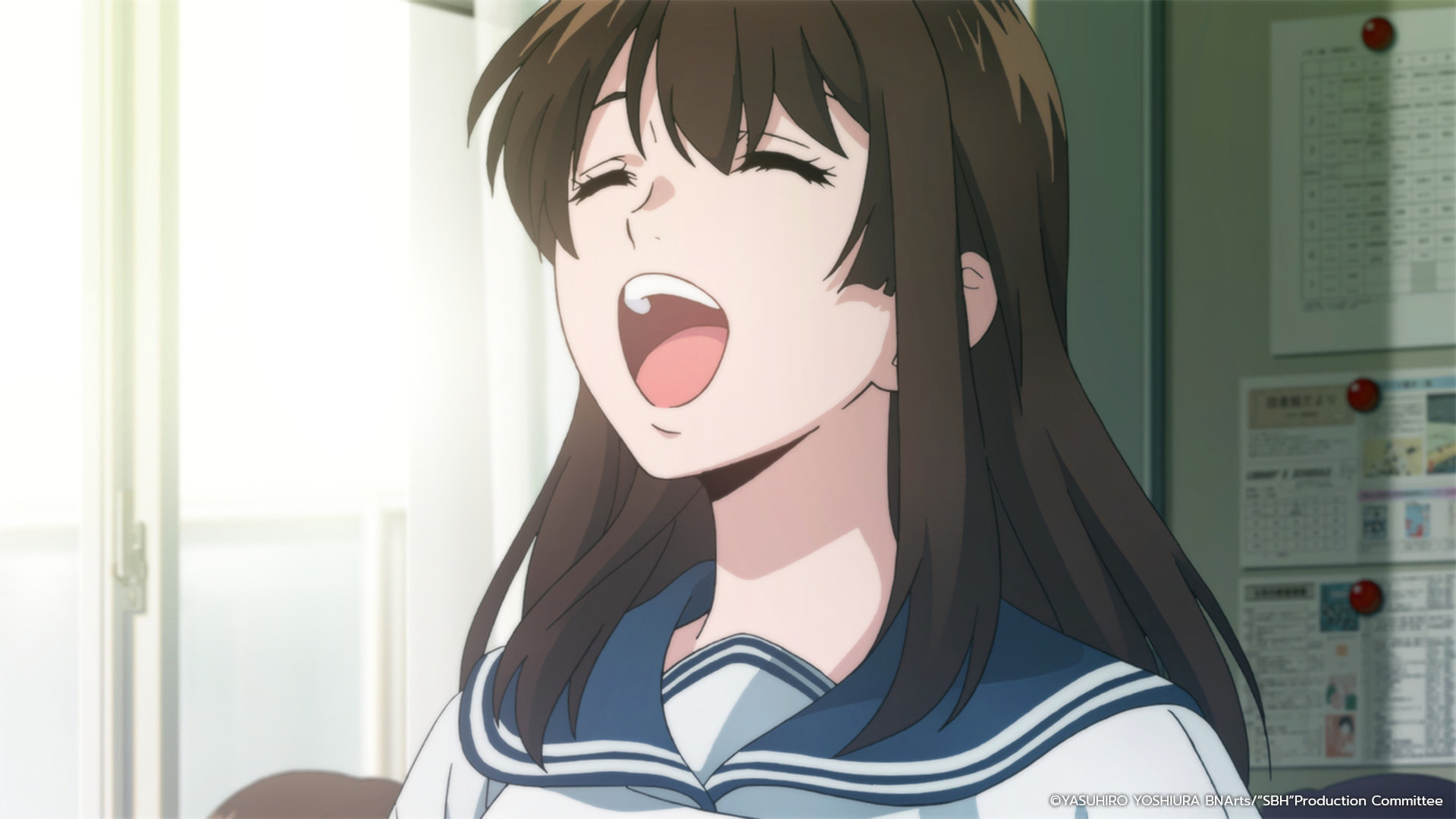 But her strategy is something no human would expect: she serenades Satomi in the middle of the classroom. After finding out that Shion is an AI, Satomi and her childhood friend, engineering geek Toma (Asuka Kudo), steadily warm up to the new student. Along with the popular and attractive Gotchan (Kazuyuki Okitsu), the strong-willed Aya (Mikako Komatsu), and judo club member "Thunder" (Satoshi Hino), they become more and more moved by Shion's singing voice and earnestness even as her antics bewilder them.
But what Shion does for Satomi's sake ends up involving them all in some serious pandemonium… Get ready for the heartwarming story of a not quite market-ready AI and her classmates.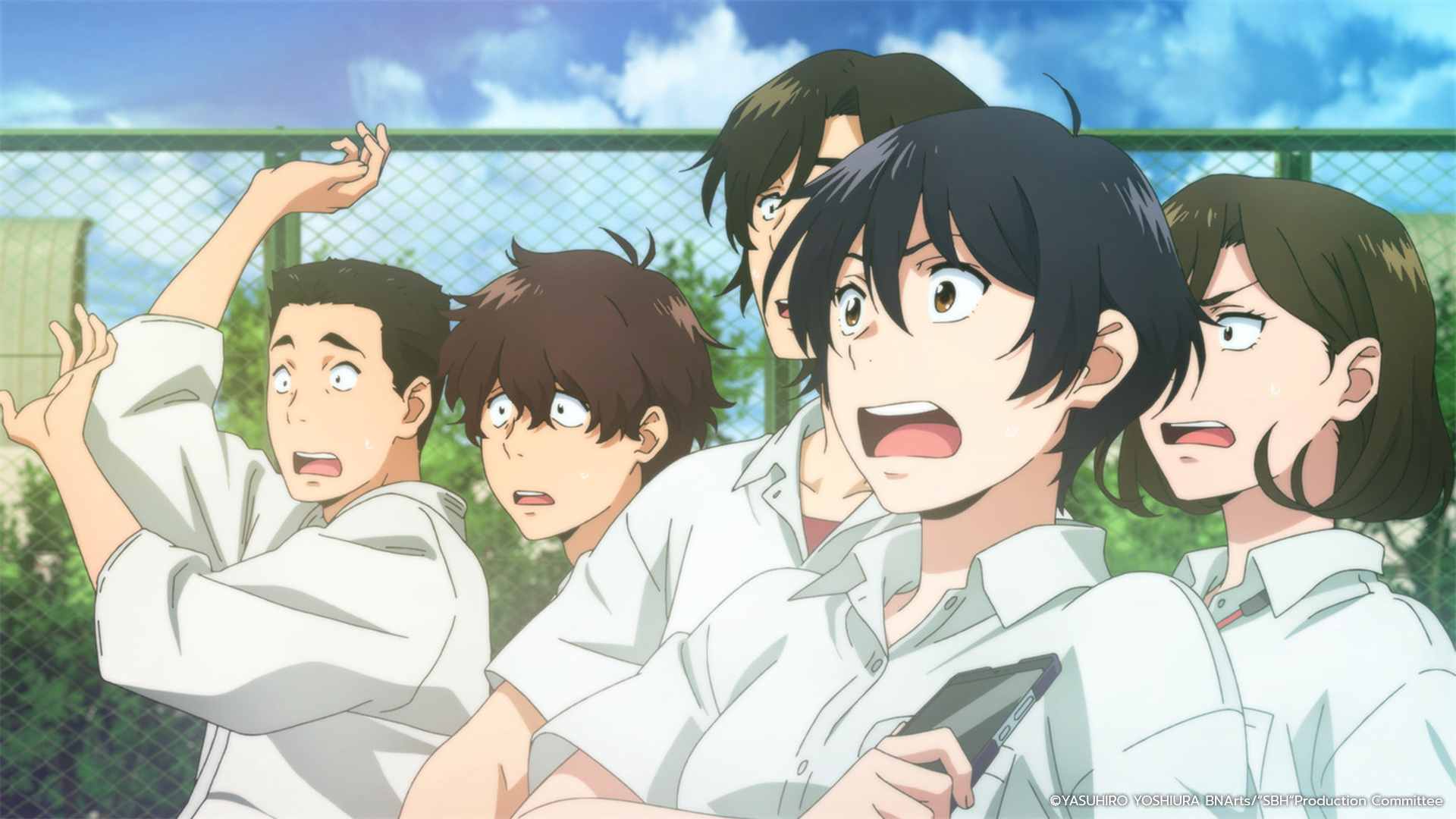 To enter in for a chance of winning one double pass to see Sing a Bit of Harmony at your local participating cinema, have a go at answering this question:
Sing a Bit of Harmony's main character Shion Ashimori is voiced by which Japanese actress?
A: Tao Tsuchiya
B: Hiroshi Kamiya
C: Miyuki Sawashiro
Sing a Bit of Harmony releases at cinemas on the 27th of January 2022 at selected theatres.
You can give us your answer by placing a comment below, hitting us up on our FB Chat, DM us on Facebook, Twitter, or Email Us.
Important stuff: Winner(s) will be randomly selected from those that Comment below / Facebook Comment / Email in accordance to the above Question. Winner(s) will receive a Double pass to see the film 'Sing a Bit of Harmony'. Winner(s) must adhere to the conditions stated on the Double Pass. tickets cannot be transferred, exchanged and only redeemable at participating cinemas. 'Sing a Bit of Harmony' is age rated PG. Competition ends on the 24th of January 2022. Only New Zealand entries are accepted for this promotion. Due to the current alert levels for the COVID-19 pandemic please check your local area for screenings and level safety. Always adhere to the local or national COVID-19 level restrictions.
Be a supporter of STG