January 25th 2019 is turning out to be quite a day for Danzal Baker aka Baker Boy. Since 'Cloud 9', the Fresh Prince of Arnhem Land has played over 70 gigs and collected 23 key awards. His feet don't look like touching the ground anytime soon with the release of his first track for Island Records Australia/ Universal Music titled 'Cool As Hell'. The date coincides with the announcement of Young Australian of the Year 2019 for which Danzal Baker has been nominated.
Cool As Hell was written by Baker Boy, along with Hip Hop greats Thundamentals and writer / producer Carl Dimataga; and is a fresh new style.  With hooks galore, sprinklings of disco and a dancefloor bass-line, Cool As Hell proves "fun" is infectious. Working with Thundamentals pushed Baker Boy to build on his arsenal and embrace his singing nature. He rose to the challenge with Cool As Hell where we get to witness another side of this brothaboy who has the innate ability to keep the element of fun and positive vibes burning bright.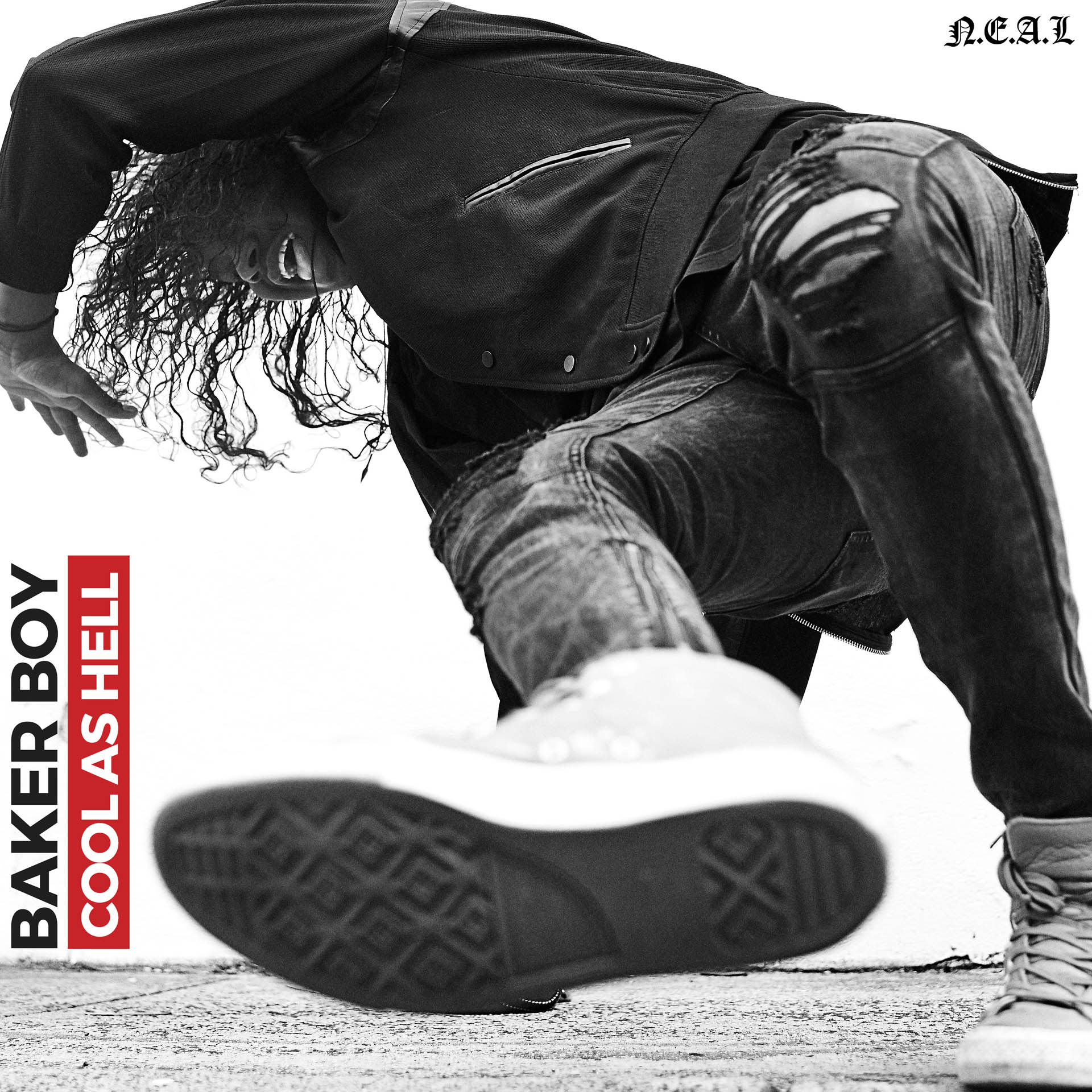 Baker Boy knew he had to bring his hallmark positivity packed message and Thundamentals imagined a song Baker Boy and his crew dancing to. It didn't need to be clever, it didn't need to pull on the heart-strings, it just needed to be fun.
"I just came up with a loose concept of celebrating the way that music makes us all feel good", says Baker Boy. "Everyone latched on to the concept from the first few notes of the bassline and the song morphed really quickly and seamlessly from there," says Carl, "basically we all had fun making this, and I think that's come through in the finished song."
They continue to write more songs for a forthcoming album in August 2019.
Current performance dates:
Baker Boy plays Survival Day for grassroots Aboriginal festival COOEE Festival 2019 on Jan 26th, 2019, then he'll be all over Laneway Festival (Bris/Syd/Adel/Melb/Fremantle) in February 2019.