Glasgow based duo Morning Midnight have just released their stunning new song 'Paradise'.
A juxtaposition that makes sense from the jump, the bedroom-pop duo have created a sound where you constantly feel like you're falling whilst being held. Made up of singer/ songwriter Jordan Scott, whose personal lyrics and soaring vocals captivate, and Jess Pascal whose background in production, piano playing and synthesis both ground and illuminate the group's sound.
About their new single 'Paradise' the band say… "Paradise is about the space between realising you need a relationship to end and the moment it actually happens. I remember the night when it hit me like it was yesterday, but the moments after are a lot harder for me to piece together. I guess the realisation brings a clarity that's easy to remember, but this song is more interested in why it had to happen in the first place, which can take a lot more time to figure out."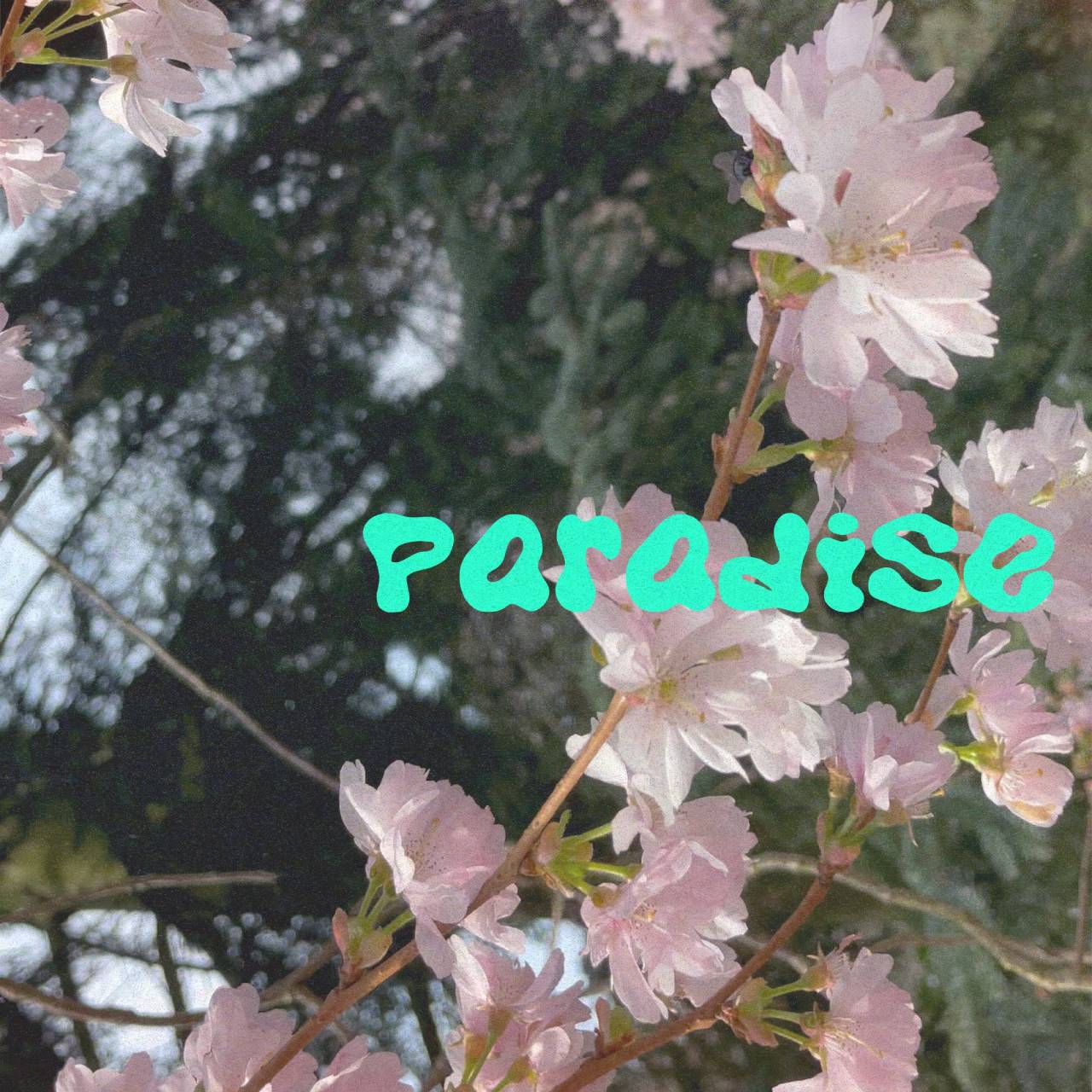 Like a cloak and dagger, Morning Midnight's music holds comfort in its haunting, yet resonating lyricism. Their debut EP 'Swimming Lessons' was an unfiltered work that drew you into a place of retrospective feeling, and has amassed 2 million streams on Spotify alone. Lead singles 'You & I' and 'Ancoats Junction' root the bands unique harmonies and vocal layering with a raw electronic sound, weaving melancholic stories with a distinct sense of hope.
Growing up in the suburbs of Merseyside in a house that was always playing music, Jordan Scott's path as a singer/songwriter felt conventionally inevitable. His home provided a platform for the sounds of Stevie Wonder, Shania Twain and Jeff Buckley to make early impressions on his younger self. Although, it was at 15 when he started to find inspiration for his own sound amongst indie artists such as Death Cab for Cutie, John Martyn and Frightened Rabbit. Their self-reflective and poetic approach to songwriting inspired Scott to write his own songs from the comfort of his bedroom, playing to no one but himself and his insecurities.
At 22, whilst studying film, a Bon Iver show in Glasgow was the catalyst he needed to finally jump-start his career. Singing in front of people for the first time, Scott went on to play open mic nights and started recording demos to send to friends, quickly realising that his music was resonating with them; with one of them being Jess.
Hailing from the sleepy town of Lancaster, but with Irish parents, Jess Pascal grew up in a turbulent home. Her parents were both keen players of traditional Irish music, with her dad playing the banjo and her mother playing the concertina. However, it was after hearing Michael Nyman at the age of 7 that Jess decided to start her own musical journey and learn the piano. As an introverted 'tomboy' at high school, Pascal found herself a social outsider after coming out as bisexual at the age of 15.
However, she found solace spending her lunchtimes in music rooms listening to pop music and learning Taylor Swift songs on piano. It was after starting college that she discovered dance music and finally found her people, having the likes of Bonobo, Four Tet and Burial on heavy rotation to soundtrack a new found love for music production. By 18, Pascal had her own tracks playing on Radio 1's late night dance shows and moved to Leeds to start studying music production. It was during her first semester at Uni when she was sent one of Scott's demos and was so moved by what she heard that she decided to quit her course the very next week.
Morning Midnight is the story of two individuals living on the outside who have brought themselves in. A duo whose music will make you feel every emotion like it was the first time, with hook-filled melodies that bring a familiar comfort weaving alongside a lyricism that creates a longing for introspection.
Look out for their upcoming debut LP 'Happy Hour' out in October 2022 on Faction Records.
Be a supporter of STG