As 'FutureNever' continues to make ARIA history becoming the only Australian Album to spend 2 weeks at #1 in 2022, becoming the highest selling 2022 Album release by an Australian artist in the process, the triumphant comeback of Daniel Johns has revealed an unexpected portal in the FutureNever multi-verse today with the announcement of a merch collaboration with global superstar pop culture duo Beavis and Butt-head.
Daniel shares, "Nobody understands global 90's teenage fame like Beavis and Butt-head. As silverchair began to blow up in the US, I was obsessed with Beavis and Butt-head. A career highlight was when they absolutely roasted my haircut and music while watching the Tomorrow video in retrospect I think I deserved it".
The limited edition collaboration was today announced on social media, with a depiction of a young Daniel Johns sitting (and laughing) between Beavis and Butt-head on a distinctly 90's couch with a frog-green tinge. Keen-eared listeners will notice the animation is set to a familiar soundtrack, a 'reclaimed' version of the Frogstomp classic Israel's Son performed by Daniel Johns.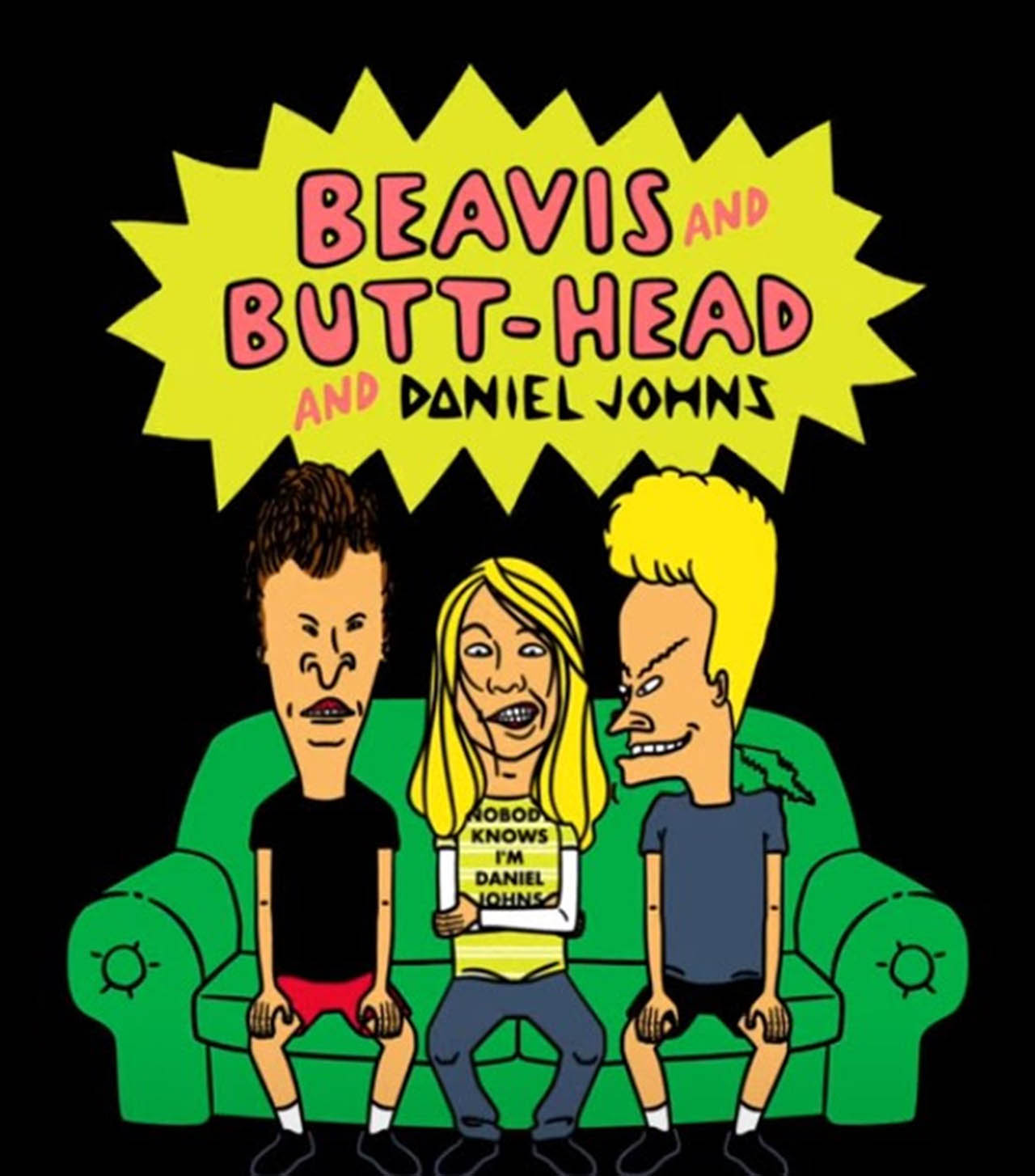 Daniel adds "Beavis and Butt-head felt like school friends to me. In the 90's I'd religiously watch VHS tapes I'd brought back from US tours I'd done with silverchair. I didn't leave the house much so sometimes they were the only company I had. To be chilling with them, jamming to Israel's Son and having a good laugh in the FutureNever is as good as any therapist's couch".
The limited edition collaboration is available exclusively at the immersive Daniel Johns exhibition Past, Present & FutureNever at the Rialto Melbourne and via the Radio Velvet website.
A comeback as impressive as FutureNever, Beavis and Butt-head also returned triumphantly in 2022 exclusively on Paramount+ with their new film Beavis and Butt-head do the Universe and a completely original new series.
Be a supporter of STG