Following on from their Virtue single dropped earlier this year, KOAN Sound are back with their silky smooth new EP, Silk Wave.
This package showcases four killer IDM tracks; Silk Wave, Cosmic Tuba, Grounded and Taken Under. The EP fires up with title track, Silk Wave, marrying their signature organic, instrumental aesthetic with a weighty breakdown, whilst Cosmic Tuba memorises with its captivating complex layers and building bassline. Rounding off the EP with their Bristol neighbours and crossover leaning weapons, Grounded features Javeon's beautifully raw vocals, which soar over trap and bass elements. Meanwhile, a collaboration with rising star, Anna Lisa ends the EP on a glistening high with Taken Under, which brims with fiery synths and bass to make it an emotional yet danceable track.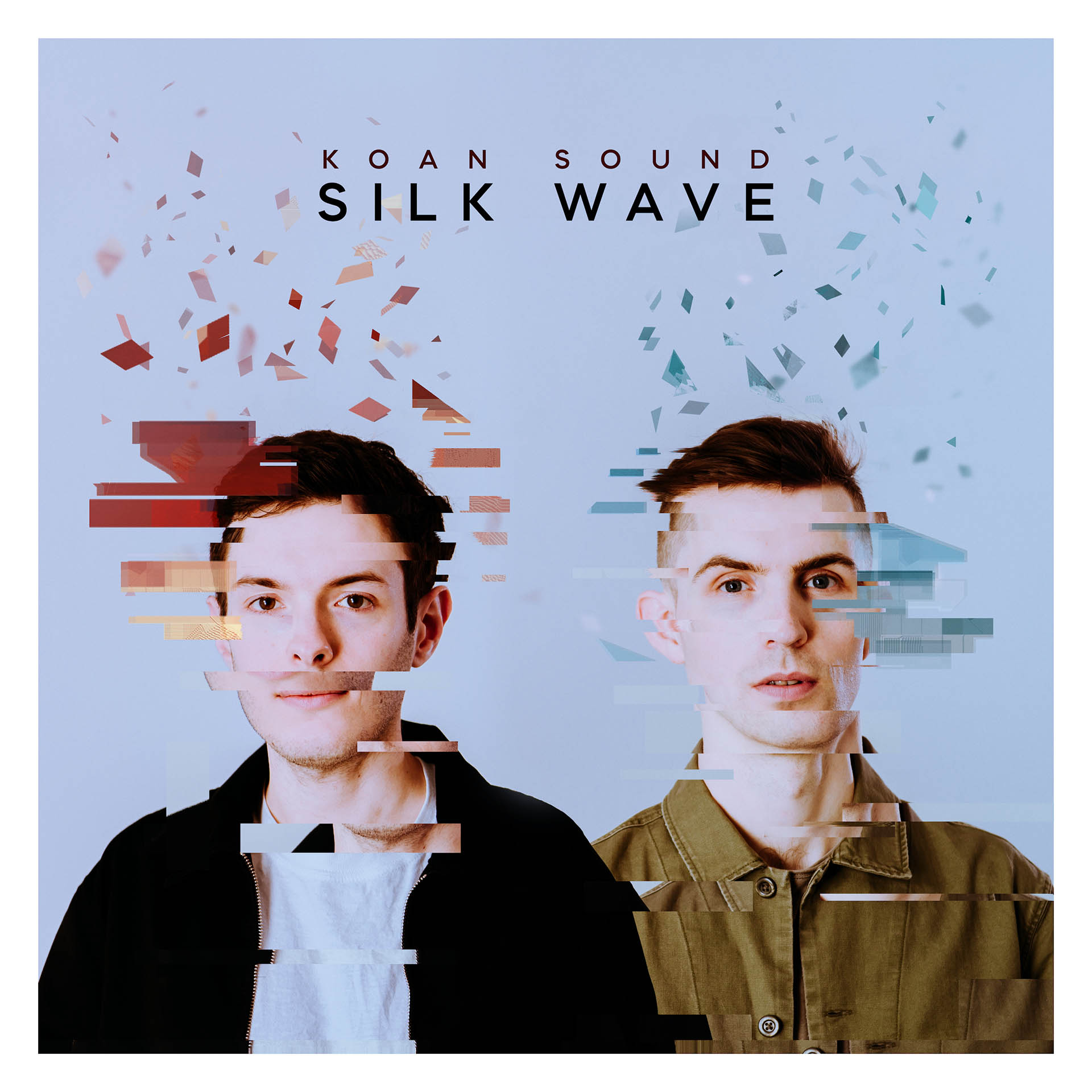 Hailing from Bristol, UK, the production duo consisting of Will Weeks and Jim Bastow have evolved since their Funk Blaster EP on OWSLA days in 2011, where funk and bass fronted their production line which rightfully earned them a tour alongside Skrillex, Pretty Lights and Grimes. Today, the duo's impressive catalogue of originals have resulted in over 80 million streams as well as the completion of tours across USA, Canada, Europe, Australia and New Zealand.
Featuring more vocals than ever in the Silk Wave EP, KOAN Sound once again showcase their impeccable ear for experimental IDM sound destined to shape the future of electronic music.
KOAN Sound – Silk Wave EP is out now via Shoshin.
Everyone that works on STG is a volunteer. If you like the site and it's contents please think about donating. Even a small amount helps keep the servers running.