After a six-year hiatus, beloved Danish indie pop band Alphabeat has officially returned with their infectious new single "Shadows" (watch music video above) – reimagined today with the release of remixes from Freemasons, AlphaLove, Until Dawn and Country Club Martini Crew.
The first taste of their new album due this year on new label Atlantic Records, "Shadows" was deemed "a triumphant return" by Billboard who concluded "the feel-good, dance party bop proves that even years apart can't hold back their pop prowess." The single has already picked up over 2 million streams and has held the #1 spot on Danish radio for the last 5 weeks.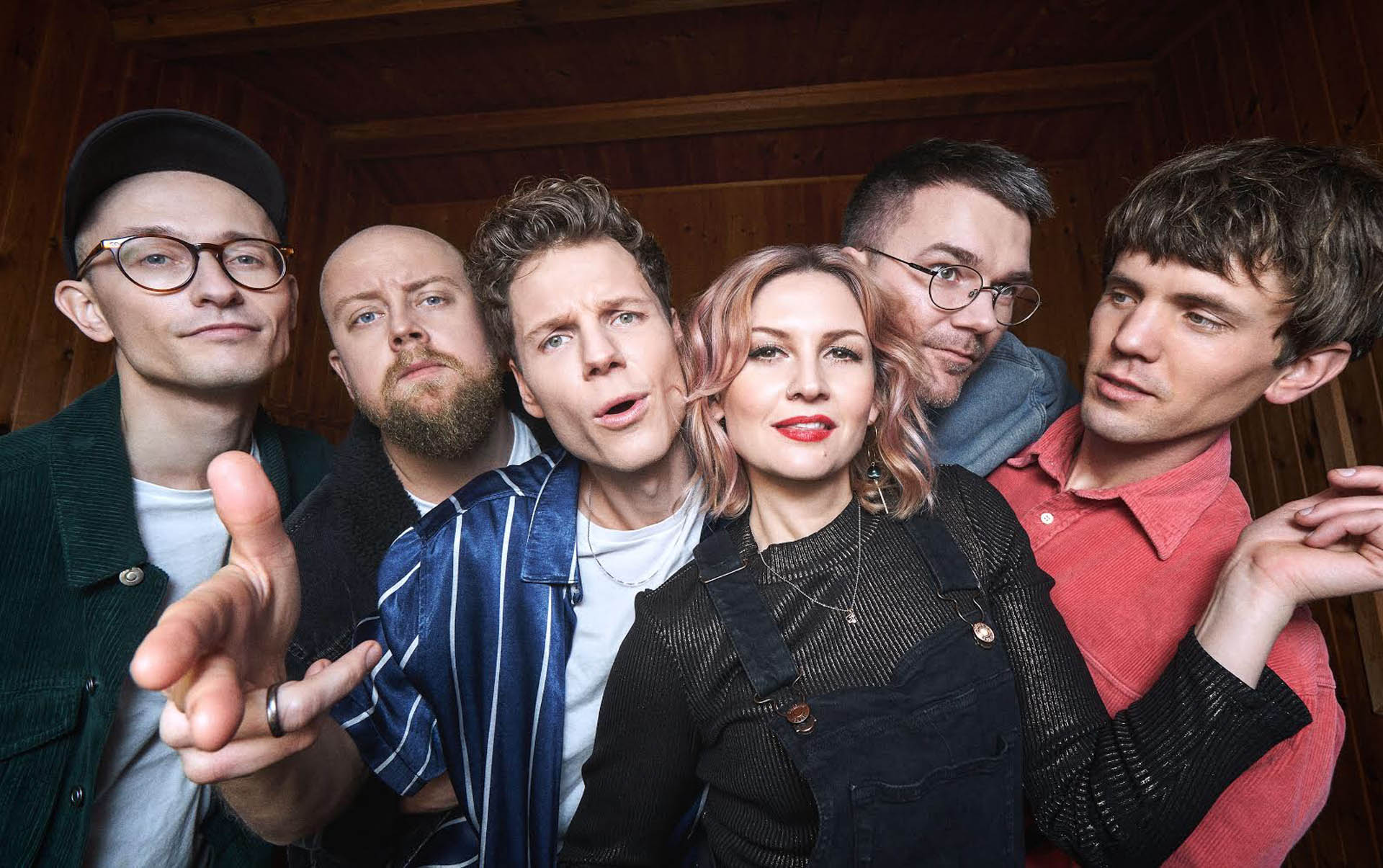 The group is also slated to perform at Borderline in Soho, London on June the 28th, 2019, marking their highly anticipated first headline show on UK soil since their hiatus. The performance will follow their triumphant US set at SXSW earlier this year, which was praised as a "critics pick" by the Austin American-Statesman while Austin360 declared "Alphabeat might be the best pop band in the world."
After bursting onto the scene in 2006 with their debut single "Fascination," Alphabeat has gone on to earn worldwide critical acclaim and adoration among pop music fans. Having sold more than 1 million albums/singles and boasting five top 30 singles in the UK, the group has been praised for their "dance-floor-pop that can live far off the dance floor" by the New York Times and more.
Alphabeat consists of: Stine Bramsen (vocals), Anders SG (vocals), Anders Bønløkk (guitar/keys), Anders Reinholdt (bass), Troels Møller (drums) and Ramus Nagel (keys).