BLVK JVCK rolls out another hard-hitting single today, a punishing collaboration with acclaimed Southern rapper Ace Hood called "GERONIMO" through Big Beat Records.
The track simultaneously harkens back to the golden age of 90's hip-hop production, while incorporating BLVK JVCK's forward-thinking production that includes clanging, headphone-panning percussion, trap hi hats and heavy, throat-rattling bass on top of Ace Hood's ferocious verses. The accompanying official video sees BLVK JVCK and Ace Hood's reunion, performing the track in a luxury car warehouse.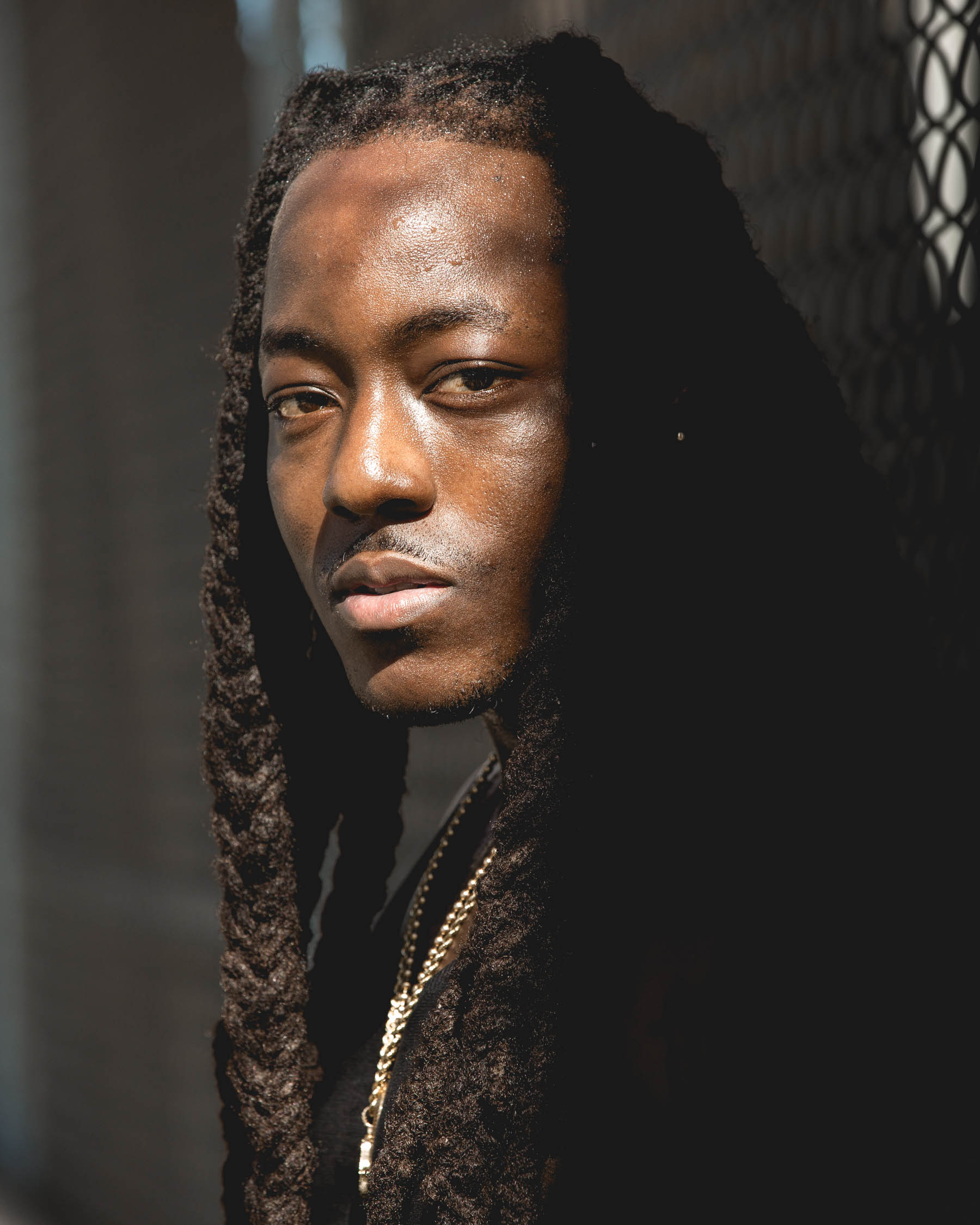 On the track, BLVK JVCK commented, "This song means so much to us. We were a part of launching Ace Hood's career, and now he's playing a major role in our new journey. Plus this shit bangs." Ace Hood said about the collaboration, "Well first off, I've had a relationship with BLVK JVCK since the very beginning. Felt this was a dope collaboration, and an opportunity to spread my wings in the world of EDM trap. The record is full of energy and commands a presence. Happy to be a part of it."
The iconic beat-making production duo BLVK JVCK have been behind the boards for some of the biggest hip-hop hits of the millennium under their nom de plume The Runners, but over the course of the past year, the duo has stepped out from the studio shadows to emerge on their own as electronic artists, releasing a steady stream of lauded singles in collaboration with other phenomenal artists, including "Mine Luv", one of the earliest collaborations with the GRAMMY award-winning breakout artist H.E.R., "G.O.D. (GRIND OR DIE)" feat. Leat'eq and "Love Me Still" feat. Jessie Reyez.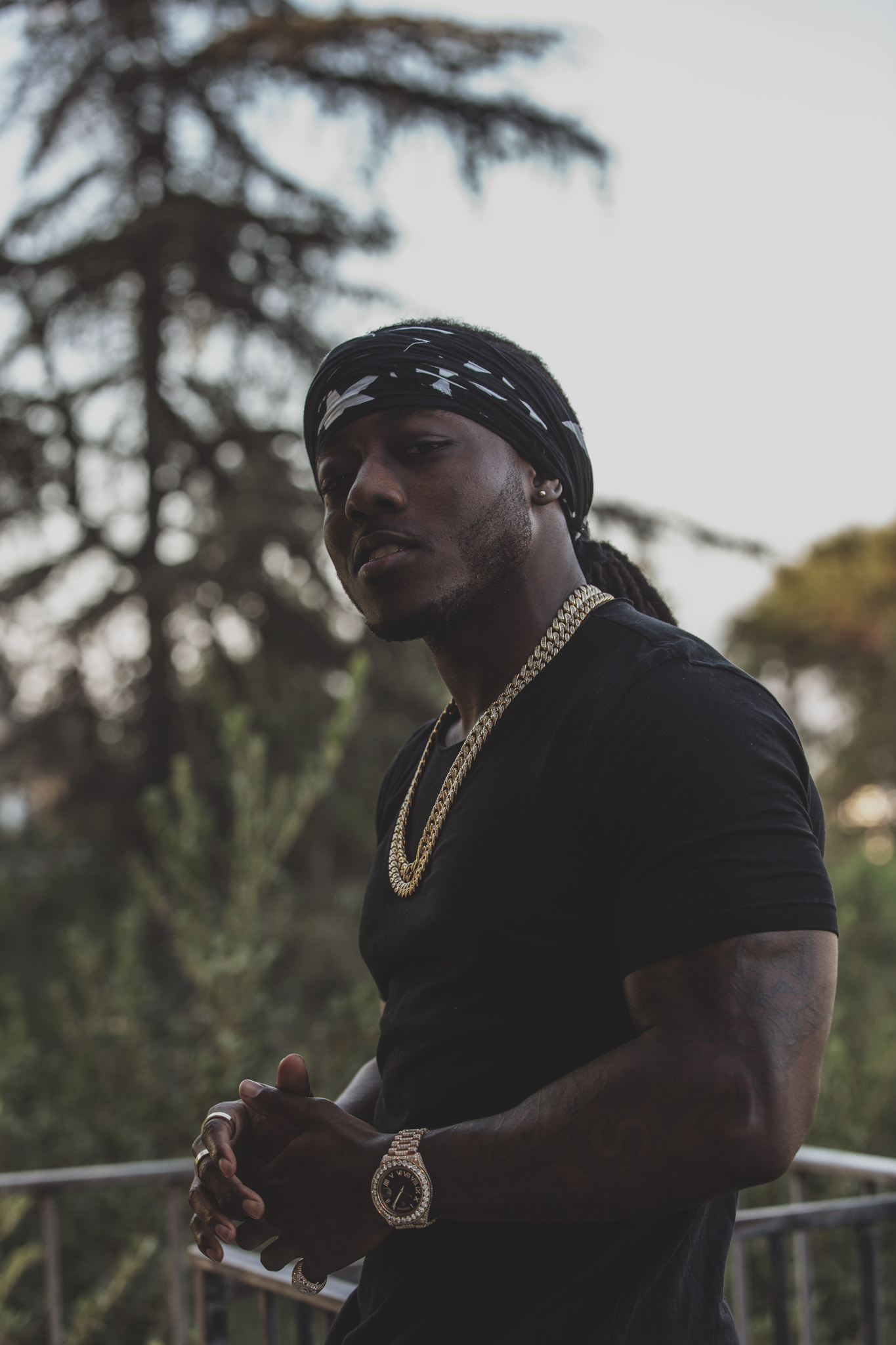 Since leaving DJ Khaled's label, trap pioneer Ace Hood has been on a prolific streak, releasing three studio projects in the last two years alone, including 2018's Trust the Process II: Undefeated, an acclaimed, epic 29-track double album.
BLVK JVCK is comprised of Andrew "Dru Brett" Harr and Jermaine "Mayne Zayne" Jackson, two producers who also got their start as part of DJ Khaled's production team. The two cut their teeth producing hit club records including "Go Hard" (DJ Khaled) and "Hustlin" (Rick Ross), alongside tracks for Rihanna, Justin Bieber, Chris Brown, Lil' Wayne, and Future. Renowned for their legendary hip-hop production, they continue to deliver unparalleled, forward-thinking production as BLVK JVCK, impeccably weaving hip-hop and electronic beats.
They recently introduced the first character of their MVGIC CITY cinematic series in the music video for their single "Grind or Die". MVGIC CITY imagines a world of superheroes, villains, and vigilantes that is loosely based off Miami – known on the streets as "magic city." The visuals surrounding BLVK JVCK's forthcoming debut EP will live in MVGIC CITY. In this video, the character BLVK JVCK, recognized by the V on his chest, stops a bank heist and a Russian Mob plutonium deal from happening. Although BLVK JVCK is featured in this episode, future visuals will unveil other characters that also live in this MVGIC CITY world…
BLVK JVCK's debut single "Mind Games" feat. Dyo was praised by BULLETT as "the sort of track you can really get lost in." With a string of undeniable hits behind them in such a short amount of time, and even more new music on the horizon, 2019 looks to be a big year for the duo.
[rns_reactions]