I had never heard of Blood & Treasure, but the premise had me.
A chaotic adventure chasing after a mysterious old treasure with lots of baddies to shoot or be shot at by. Time to leave my brain at the door and get the popcorn.
The premise of this series is that the expert Dr Ana Castillo finds the tomb of Cleopatra and Mark Antony. Turns out it was hidden in one of the pyramids all along. Remember, I said leave that brain at the door, and to be fair some of the characters are surprised in the show. Anyway, they discover Mark Antony's sarcophagus is there but there is a space where Cleopatras was, but no longer is. Turns out the Nazis got it many years ago. As they are discovering this they get attacked and a chunk of the pyramid gets blown up by some baddies and our Dr is lost.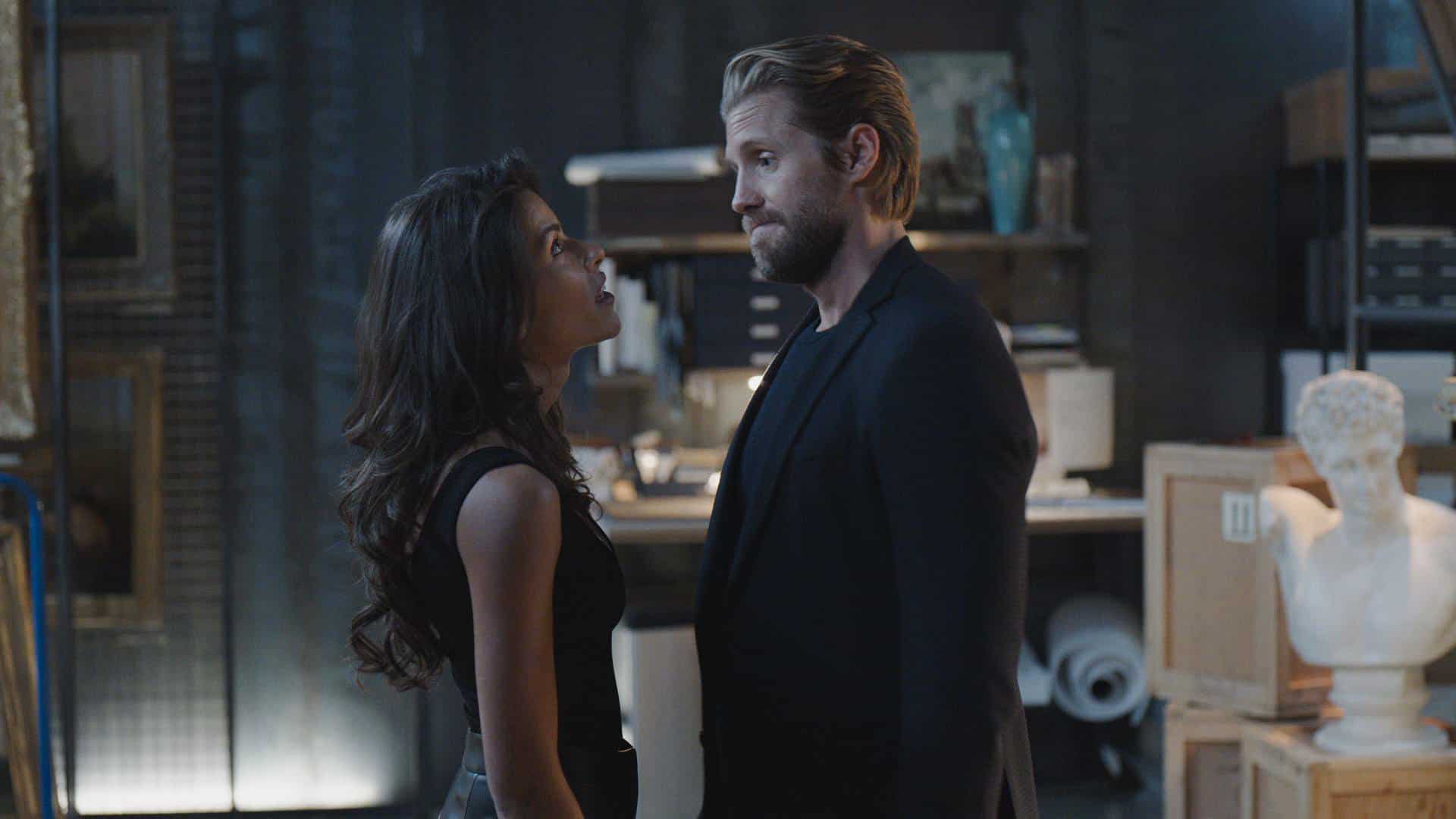 Intrigued yet? That's just the first chunk of Episode 1.
Anyway Dr Anas dad brings in an ex agent Danny who is tasked with finding Ana. This is because he has made a career of finding stollen art and antiquities and helping get them to the descendants of their owners. So he pulls in an ex-partner, and current thief, Lexi. This creates the sexual tension straight off the bat because, well why not.
Anyway they save the Dr but in doing so discover a much deeper plot with an ancient religious sect who love Cleopatra. All of this while they discover that a real bad baddy Farouk is involved. Farouk is the reason Lexi's dad died, and as Danny was involved in a failed mission to capture Farouk, the reason they split up. This is all super early in the series, and should have you intrigued, right?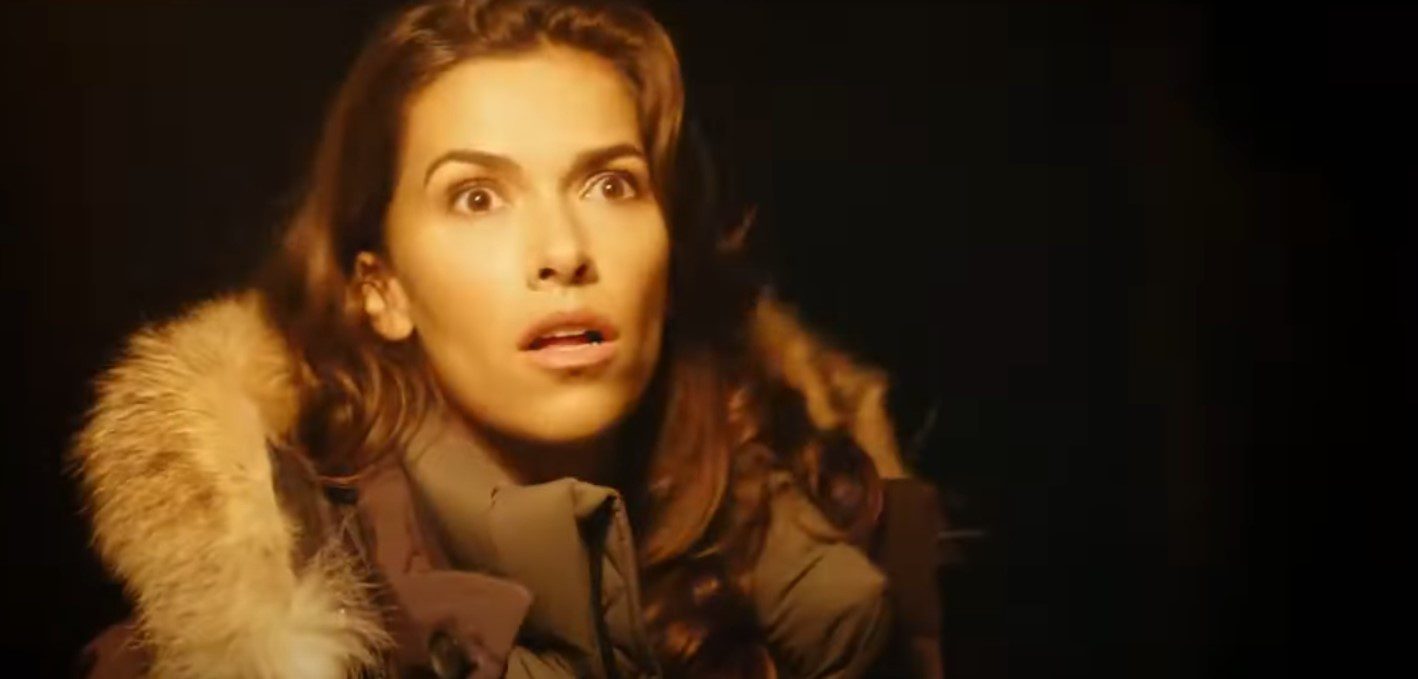 There is so much to love about this show for a dumb action show. The action is good, the special effects are pretty good, and the acting is solid. The problem?
The show doesn't have an X factor. Throughout the whole show I felt I liked everything, but it was still missing something. Danny and Lexi are both great supporting characters, but neither really elevate to be a main character that pulls you in. Farouk is given an ominous and powerful story, and even with the acting of Oded Fehr (from the Mummy movies) he just doesn't have that hook.
Take a look at the first season of Jack Ryan. Jack Ryan is an interesting character with layers that keeps you curious and engaged as the series unfolds. Suleiman is a deep character that is layered, ominous, and terrifying throughout. Blood & Treasure just doesn't quite manage to achieve that same tension.
There is absolutely a lot to like about Blood & Treasure. A fun and interesting plot, some solid acting, and an all round good romp. It is far from a must watch series, but if you love some dumb action like I do then it is still a good watch. It doesn't do anything wrong, it just isn't as special as it could have been.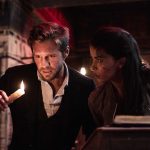 Blood & Treasure (Bluray) Review