One man who dreamed of adventure and being apart of something bigger than himself, oversteps his capabilities.
The true story of Donald Crowhurst who enters into the Sunday Times Golden Globe boat race in 1968 with almost no knowledge of boating and with a family that relied on him to keep them fed and housed.
Donald (Colin Firth), an amateur boat enthusiast at best, persuades a friend and business associate to sponsor the build of a catamaran in which he will complete the race, aiming to come first and sweep up the $5,000.00 pound prize money for his family.
He also puts up his house as collateral promising to finish the race.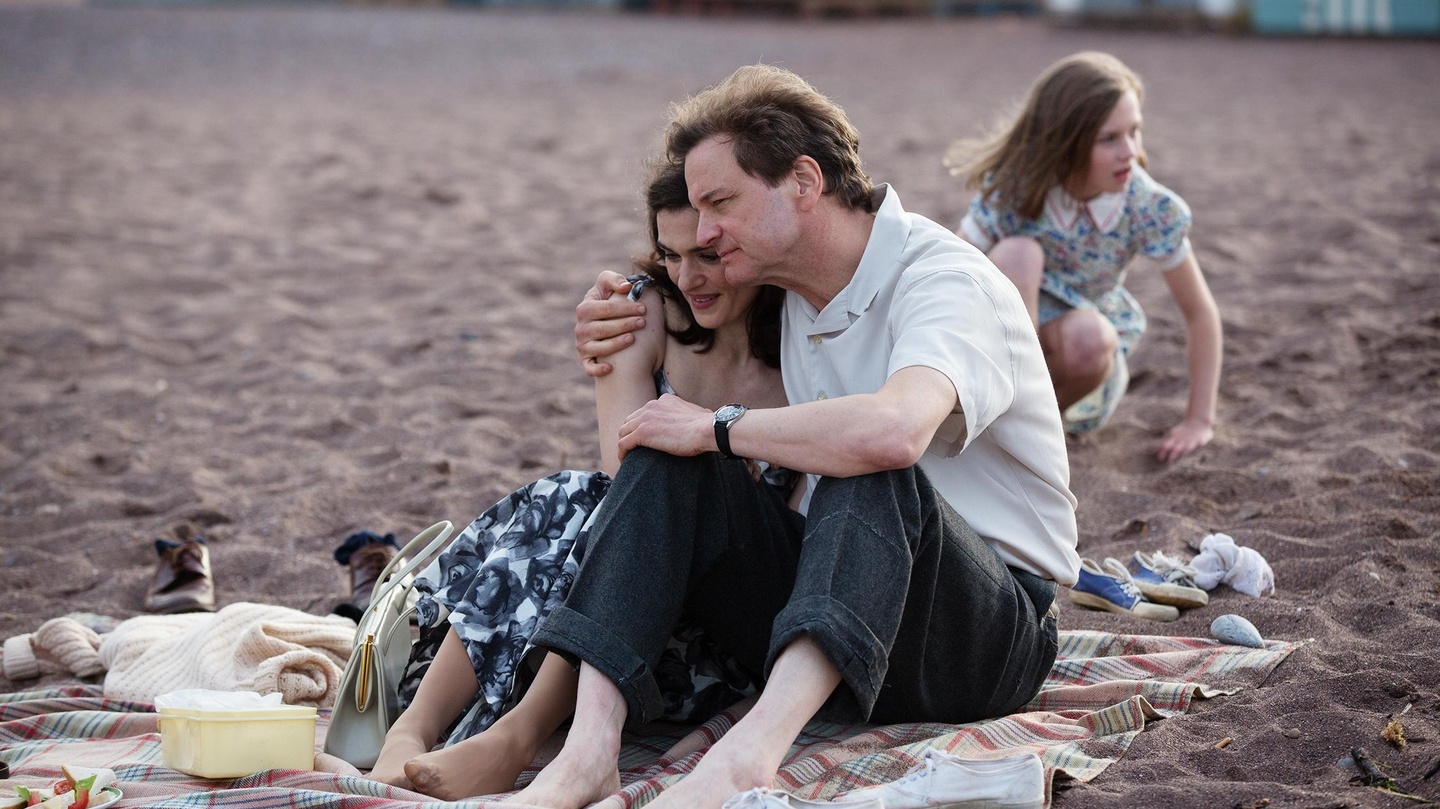 Donald  also seeks out a publicist and through media creates a hype around his adventure before he even leaves the shores.
Delays in the boat build start to give Donald cold feet. He begins to think of backing out, as reality sets in. His wife (Rachel Weisz) stands by his side and of course is not really agreeable with his global boating pursuits.
But the day comes and Donald sets sail.
It's not too long before trouble sets in on the open sea. His lack of experience and knowledge see him struggle to keep course and to keep the boat maintained.
As fear and failure begin to set in, instead of turning back Donald radios back to his supporters that he was doing well and ahead of course. Reporting that he has just passed 'this cape' and 'this coastline' all of Britain suddenly become enthralled with his endeavours as he makes them believe that he is well ahead of anyone else in the race.
It's fantastical and is in reality just a fantasy. Not true at all.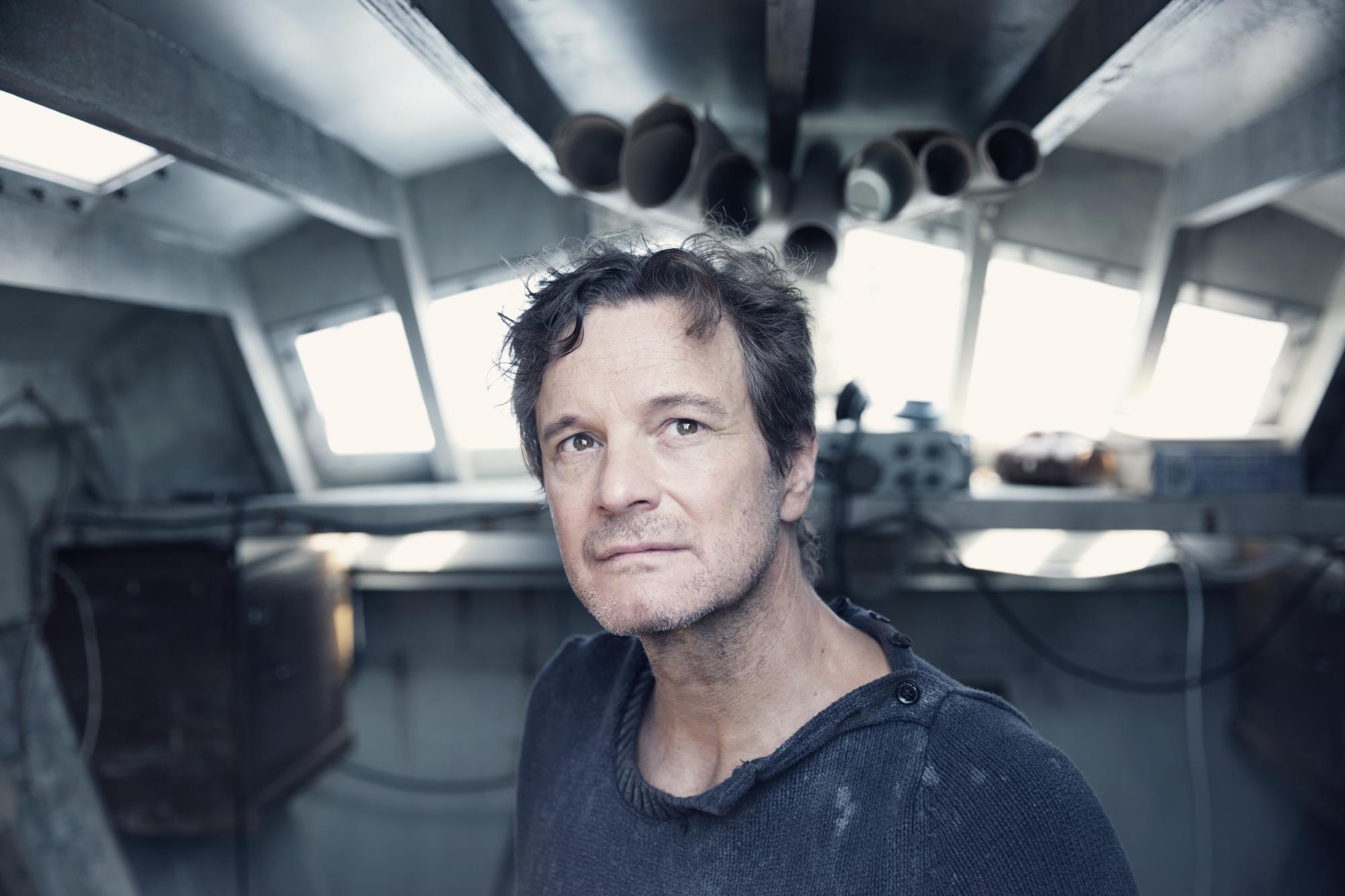 Delirium takes a hold and eventually Donald knows that he bit off more than he could chew. Isolated on the never ending dark blue sea he sees only one way out…
The Mercy is a slow moving film, and a tale of both triumph and failure. The sheer action of giving something a go by Donald Crowhurst is to be admired but he could not face failure.
For me it was his family, his wife that shined more throughout the film. The sacrifices that she made and how she handled the aftermath.
The Mercy is a good film, perhaps a watch once only, but a engrossing story of one man who until the end didn't let others stop him pursuing a goal.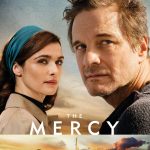 The Mercy (StudioCanal – 2018) Review
Film Details
Year: 2018
Rating: M15+
Running Time: 101 MIN
Genre: Drama, True Story
Director: James Marsh
Starring: Colin Firth, Rachel Weisz, David Thewlis, Ken Stott
Production Studio: StudioCanal, Blueprint Pictures, BBC Films
Distributor: StudioCanal</p