Shooting for Socrates is a comedy drama for all ages that embodies the joy and challenges that come with achieving your goal, literally.
Based off the true story of Ireland's journey to the World Cup finals in 1986, the film stars John Hannah (The Mummy), Conleth Hill (Game of Thrones), Art Parkinson (Game of Thrones) and Nico Mirallegro (My Mad Fat Diary).
In late 1985, Ireland sits in the midst of political conflict and riots between Northern Ireland and Ireland. The streets might be scattered with angry protesters but they're also home to 9-year-old Tommy (Art Parkinson) who has much more important things to be worrying about, that being the football World Cup.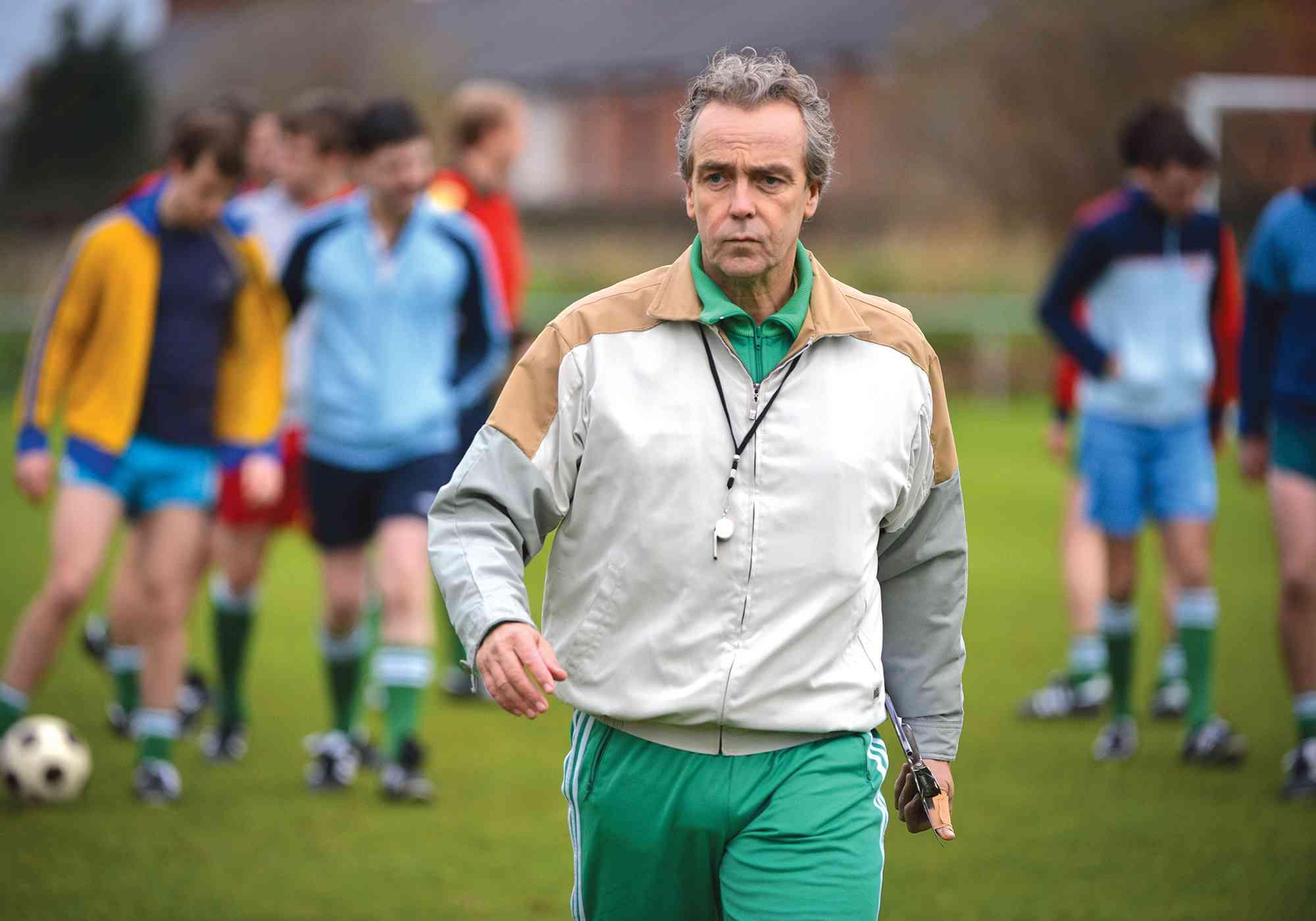 Tommy's passion and adoration for the game is charming and admirable to the traits achild embodies. Watching Tommy's excitement grow as the Irish team wins and shatter when the team loses, somewhat portrays Tommy as the everyman. To bring about an emotional connection to a character or story doesn't necessarily require vast amounts of drama or surrealist characteristics to make it interesting. In hindsight, its makes it more relatable to not have it.
Bringing it back to Tommy, even though the film had a strong adult cast and characters, he was ultimately the real star of the film. Acknowledging the fine portrayal by Art Parkinson, at the end of the day, all the men, the footballers, the coaches or the cameramen in the film involved with the game, were boys like Tommy once. The film's headline uses the quote "Beauty comes first. Victory is secondary. What matters is joy", which is the perfect motto for the film as a whole.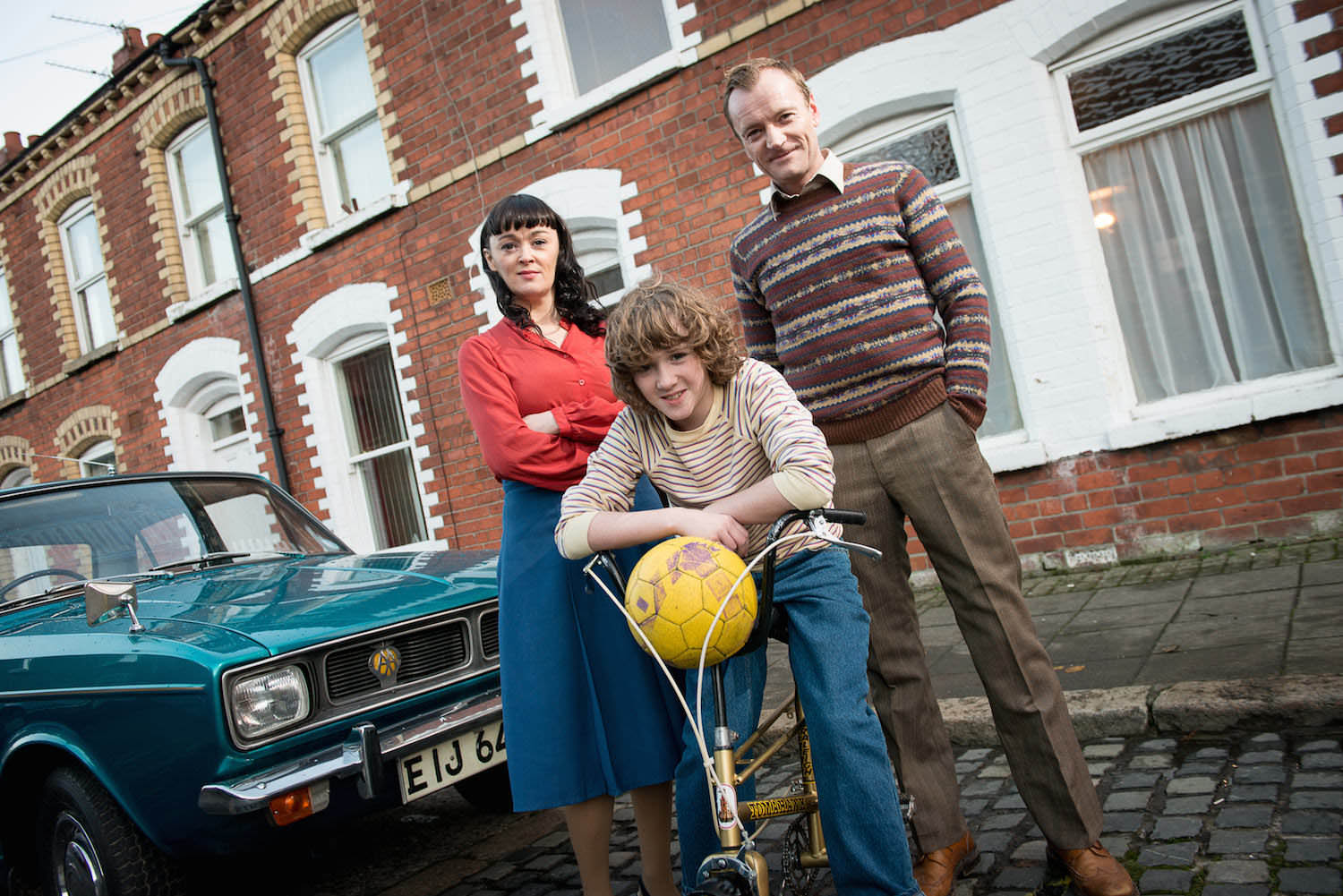 Shooting for Socrates may be a little bit on the passive side in terms of its context and narrative drive (even with a few short montages of chaotic riots) but, as mentioned earlier,it doesn't really matter. We can't forget that Shooting for Socrates is based off a true story which,in turn, comes with its limitations with what it can add or adapt.
If you're looking for a film that incorporates both the joy and hardship of reaching a goal than give Shooting for Socrates a watch. As someone who usually stays away from sports related things, I was pleasantly surprised to find myself engrossed by this real life tale.
*Check out my personal Blog for more Movie and TV goodness HERE.
Shooting for Socrates (Madman Entertainment - 2016) Review
Released: (Film - 2014 / DVD - 2016) June 2016
Rating: M
Director: James Erskine
Genre: Comedy, Drama
Starring: Nico Mirallegro, John Hannah, Richard Dormer, Art Parkinson, Conleth Hill, Kristy Robinson
Distributor: Madman Entertainment