At a time when the world is under immense stress daily and film releases are affected by the pandemic, along comes a film that is short on run time but big on heart.
After the mesmerizing Portrait of a Lady on Fire Céline Sciamma brings us Petite Maman, a gentle story of loss, childhood and the unbreakable bonds that exist between women in families.
Nelly (Joséphine Sanz) is coping with the loss of her beloved grandmother.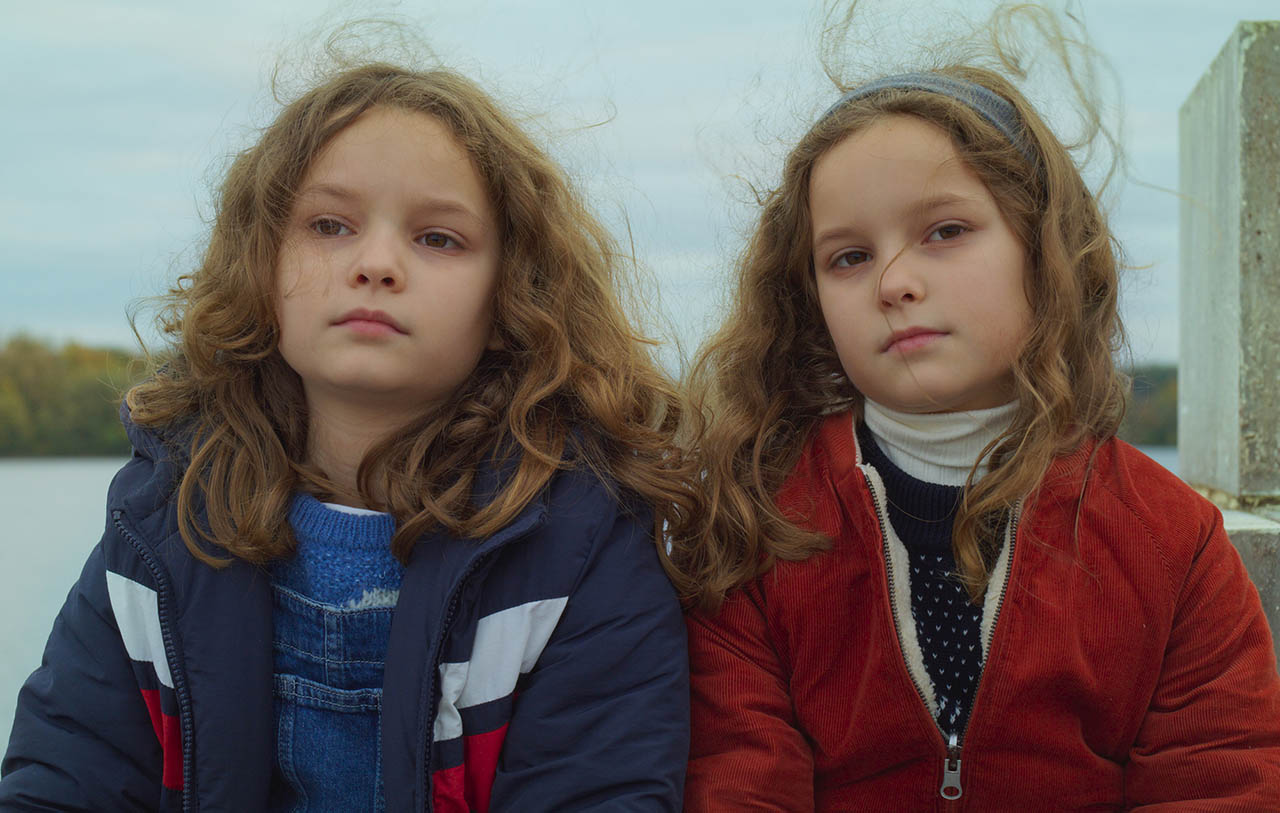 When she and her parents go to her mother's childhood home to clean out and pack up the remaining belongings that are there, Nelly stumbles upon a girl, Marion (Gabrielle Sanz) who is making a fort in the woods.
The two become fast friends, leading to the realisation that they know each other already- Marion is Nelly's mother's name and Nelly is Marion's mother's name.
It is this shared encounter that transcends time that will help both little girls to heal: Marion can be relieved about having a future beyond the surgery she is about to undergo and Nelly will be able to give her grandmother the proper goodbye she thought she missed out on.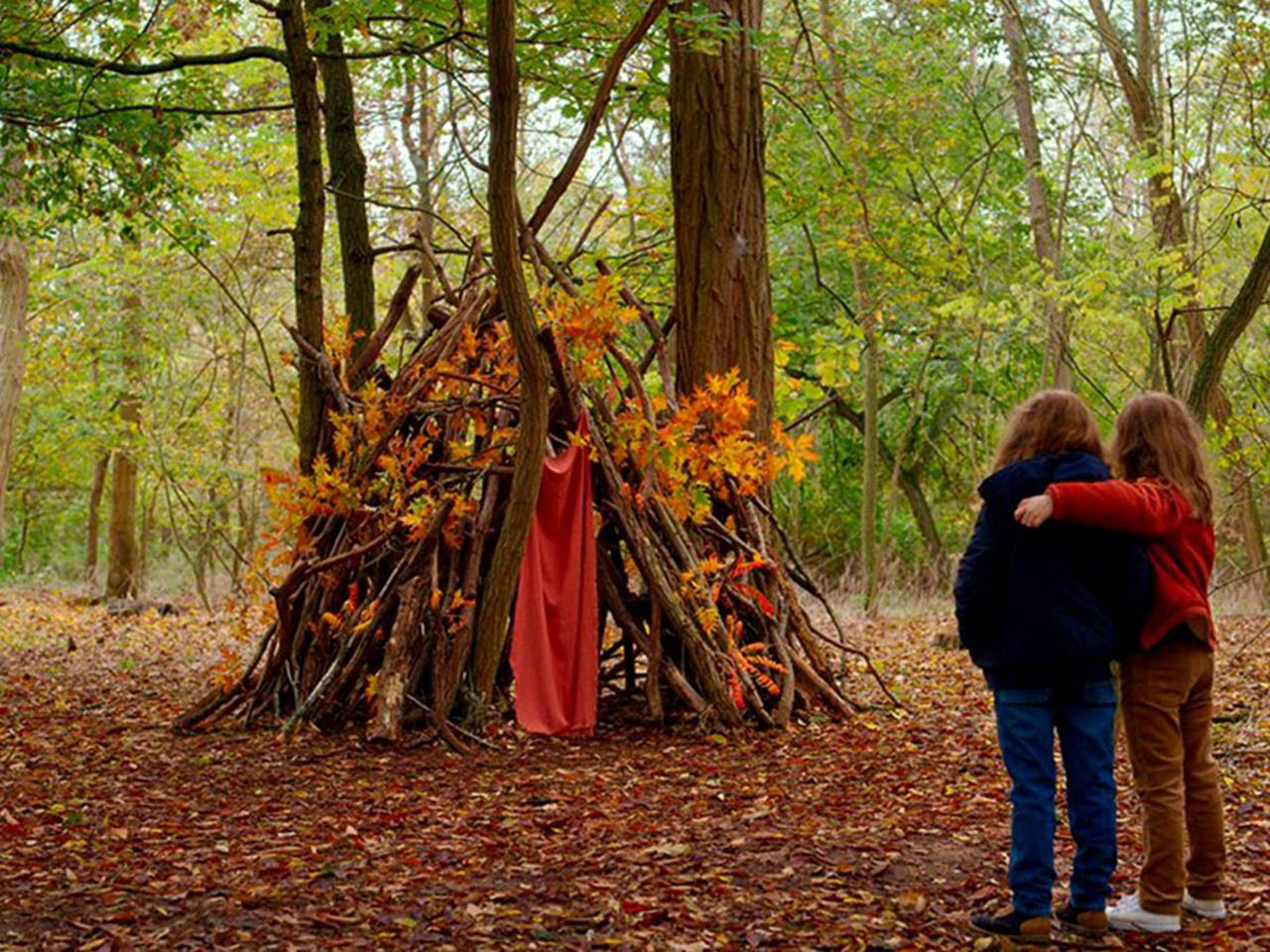 Petite Maman runs at a very thin 1 hour and 12 minutes, but this doesn't feel light whatsoever.
The film's compact runtime allows the story to say what it has to say, no unnecessary detail or filler. In fact, just as the constraints of time dissolve for Nelly and Marion, the time dissolves for the viewer due to the fact that the two young leads completely hold sway.
It's not easy for young actors to carry a film, but Joséphine and Gabrielle Sanz are both undeniably talented. The twins are not playing twins in the film and yet because of the fact they are related in real life they are able to provide a shared intimacy that may not have been there if Marion and Nelly were played by two unrelated actors.
Indeed, it's shared intimacy between female characters that is a magnificent hallmark of Céline Sciamma's work.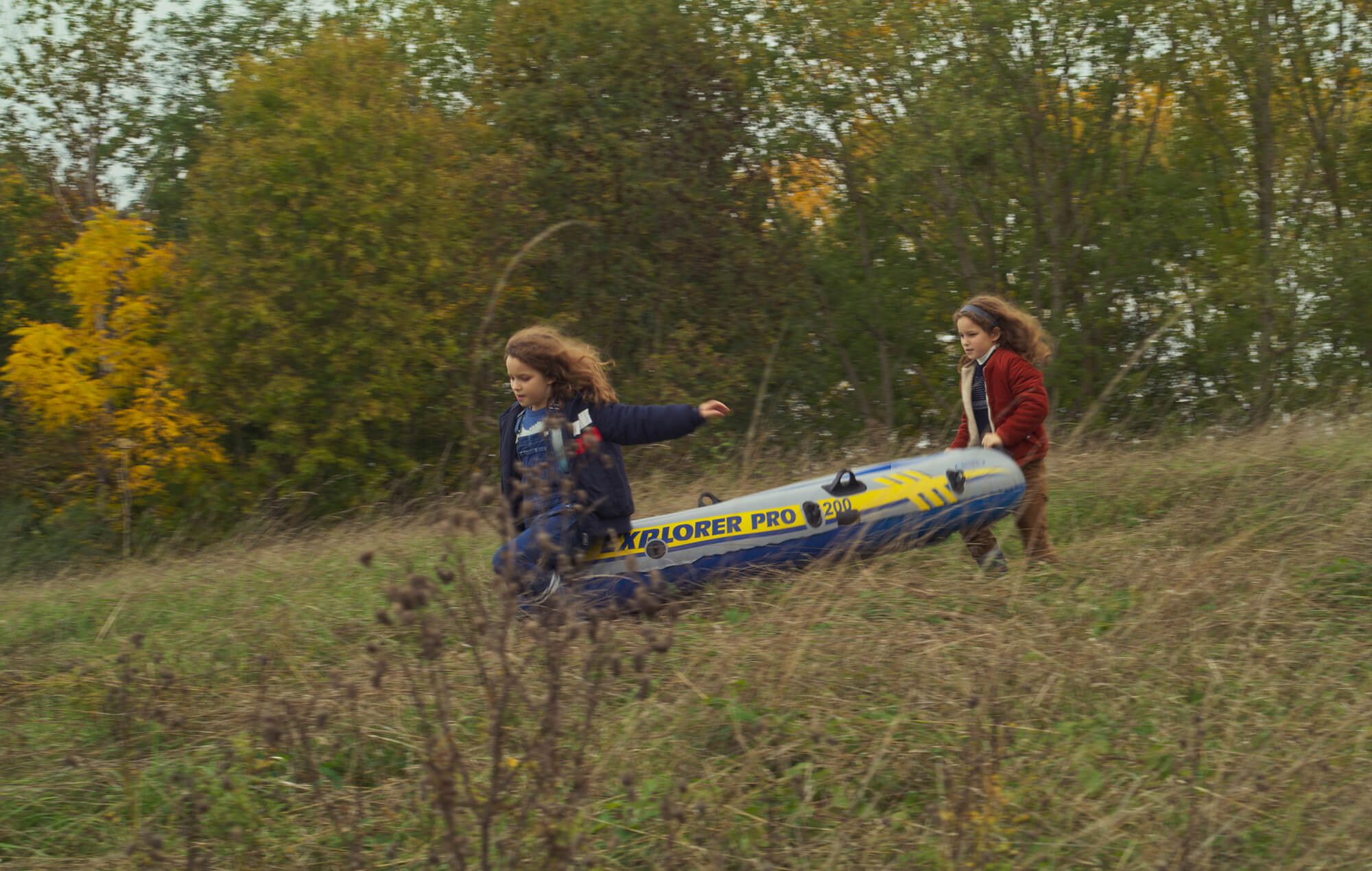 She powerfully explores the interplay between women in her work; whether it's familial ties, the bonds of sisterhood through a gang (Girlhood), or the powerful but doomed love of two women in the 18th century (Portrait of a Lady on Fire).
Petite Maman is also at its heart, a very magical film. It has a whimsy to it that is not saccharine or cheesy. Nelly and Marion are able to transcend their respective timelines in order to come together at a time when they need each other the most.
Petite Maman is a balm for tired souls. If you're looking for something beautiful to take you out of your troubles for a brief time and perhaps warm your heart a little, this is the film for you.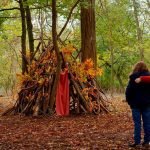 Petite Maman (Madman Films – 2021) Review