When I came across Mieruko-chan I wasn't quite sure what to expect.
The horror imagery looked terrifying but something about it felt like it was going to be different in some weird way.
I can honestly say I couldn't have expected what I came across, for better and worse.
Mieruko-chan follows Miko, a high school student who suddenly can see terrifying ghosts everywhere. She stands totally frozen as one of the ghosts asks if she can see it. After asking a few times it moves on, and Miko realises her best plan is to pretend she sees none of them. This means she has to commit to the bit as these ghosts pop out from anywhere and everywhere, and creep on the people around her.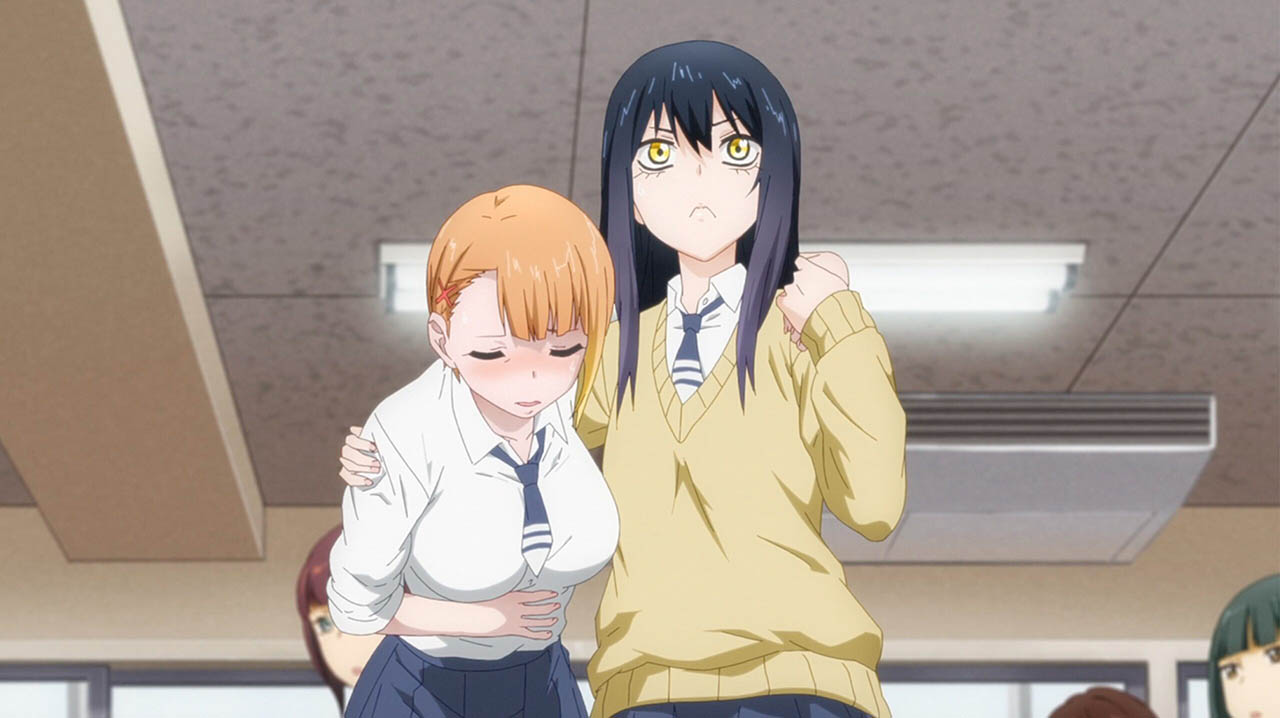 Initially it starts with these tense scenes as she tries to bluff the ghosts, but as the series goes on we discover more and more about these ghosts, their existence, and other spiritual stuff going on. It is genuinely creepy and tense at times thanks to some incredible art work making these ghosts creepy as hell.
This tenseness is cut through by Mikos best friend Hana. She is a bright and bubbly character who loves eating food and cutesy things. Miko was a bit of a chill and serious person in the first place, so they have a cool unique relationship where despite being totally different they bounce off each other which is just genuinely fun to watch.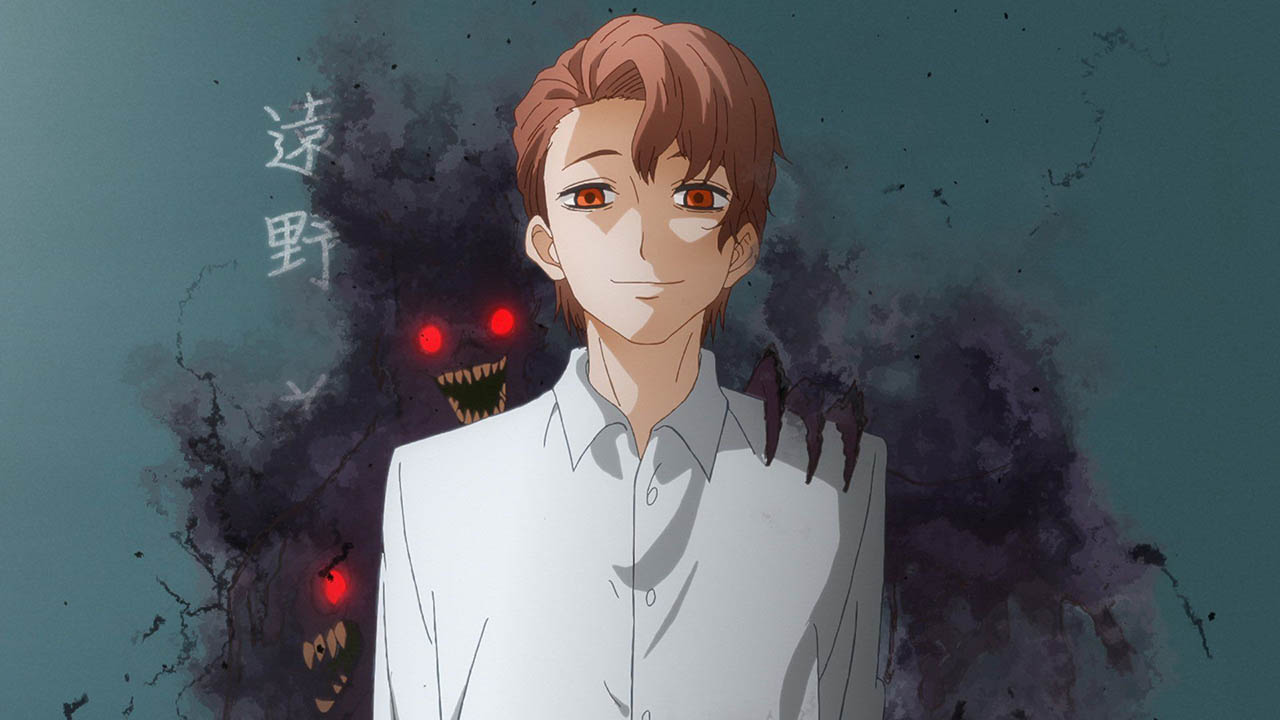 One thing that I noticed early, and kept noticing the whole series is the fan service. This isn't my first rodeo and I have watched plenty of unnecessary fan service in anime series, but holy shit it is dialed up to 11 here. The first episode had me wondering if it was too much, and it is, but fortunately everything about the show is so good I powered through. By the end I just found the fan service funny, but if that wasn't in the show (or was at least dialed the hell down) this series would be fricking ace.
The animation and voice acting is absolutely on point.
When there are ghosts around it is dark and creepy and tense, when they aren't it's super bright and cheerful. Miko has a slower deeper voice while Hana is high pitch and energetic. The opening theme is a bubbly pop jam while the episode ends with a horror scream. Everything about the show bounces between these 2 extremes which makes the episodes absolutely fly by.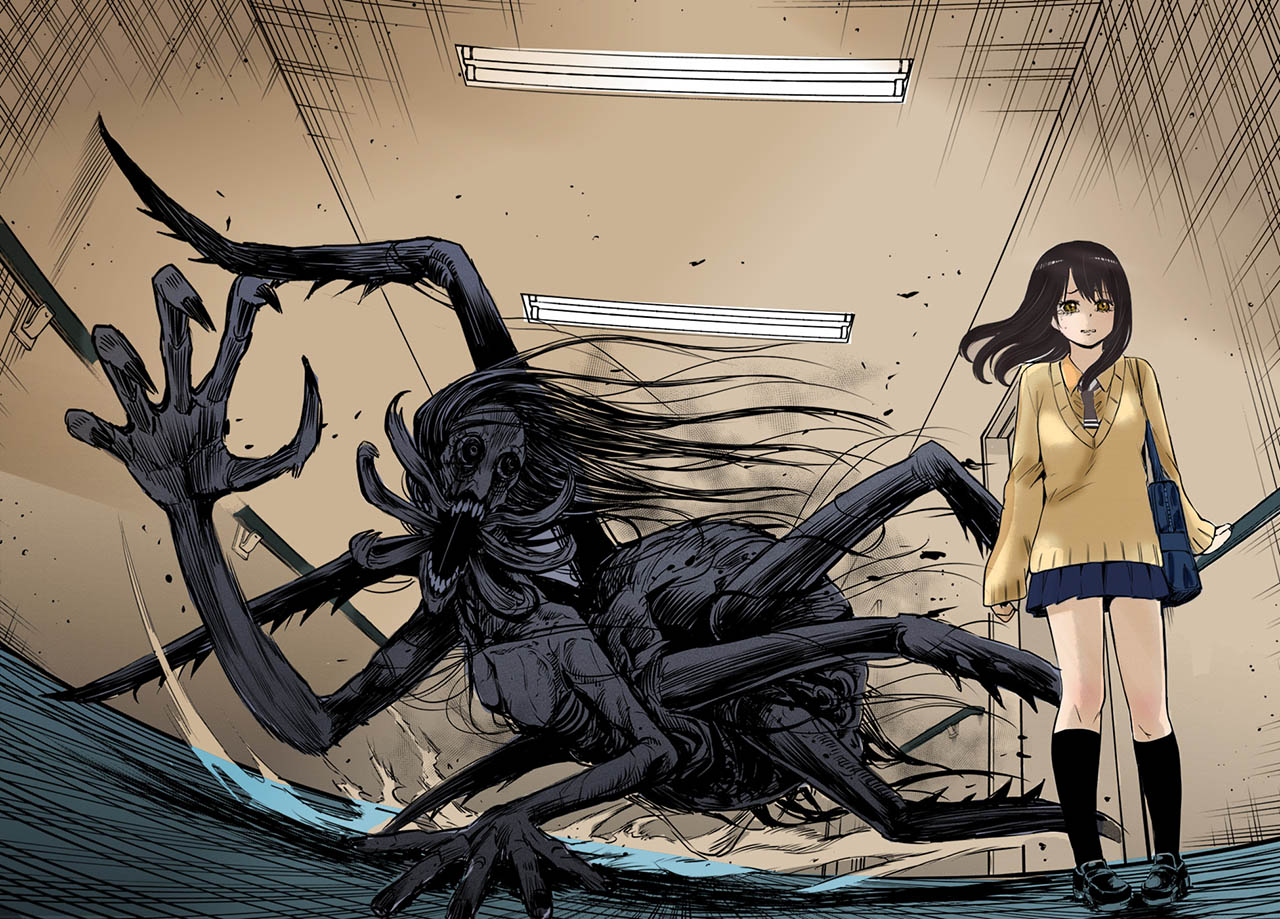 The collector's edition earns the extra cost. It has a great art book packed with info, a sticker sheet, 6 incredible art cards, and an excellent enamel pin. The enamel pin might be the best one I have seen in a limited edition yet, and I don't want to talk to the image because you should discover the importance in the show, but it's simple and fantastic.
So should you grab Mieruko-Chan – The Complete Season – DVD / Bluray Combo (Limited Edition)? Absolutely. Be ready to look past the fan service, because it's unnecessary, because behind this is an amazing show, with a great unraveling mystery, and a unique take on the way to tackle a horror scenario in front of a character.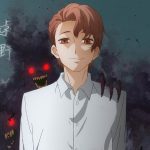 Mieruko-chan (Anime) Review