Earlier today, KOEI TECMO hosted a Titan-sized live broadcast from the global headquarters in Japan detailing a massive news update for their upcoming action title A.O.T. 2 (Attack on Titan 2), the sequel to 2016's hit action game.
The mouthful of news included the always anticipated release window – A.O.T. 2 will be released in March 2018 on the PlayStation 4, Xbox One, Nintendo Switch, and digitally on Windows PC via Steam.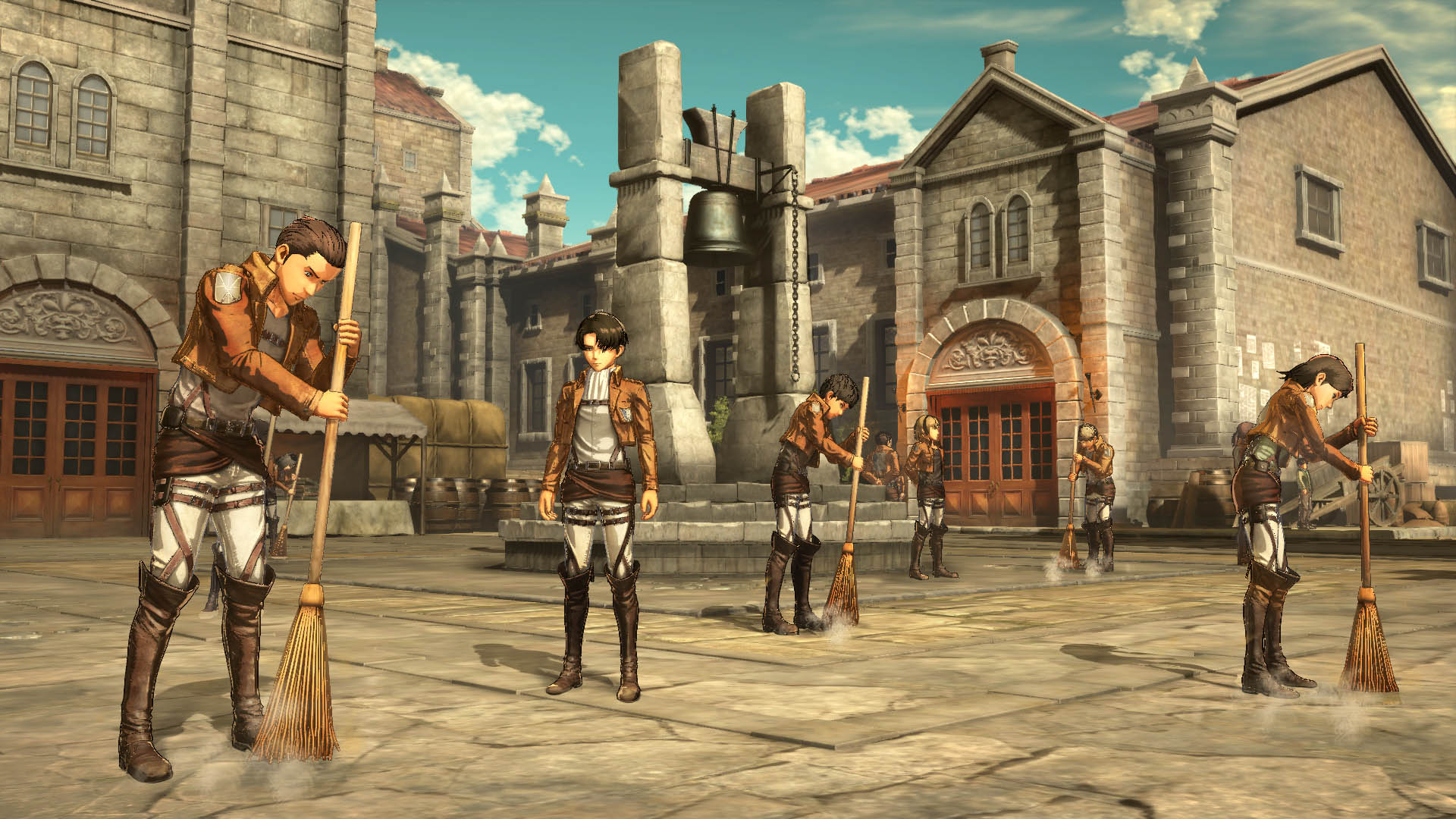 Delving deeper into the series' fascinating narrative, the game will have fans experiencing the gripping events of the anime's second season along with versatile action gameplay, all new challenges, and a wide selection of playable characters from Attack on Titan, including some new faces from the second season!
During the broadcast, KOEI TECMO introduced a selection of playable characters in A.O.T. 2, while simultaneously unveiling the ability for players to create their own Custom Scout. They also confirmed that players will be able to play as; Eren Jaeger, Mikasa Ackerman, Armin Arlert, Levi, Miche Zacharias, Nanaba, Gelgar, Ymir and Christa Lenz.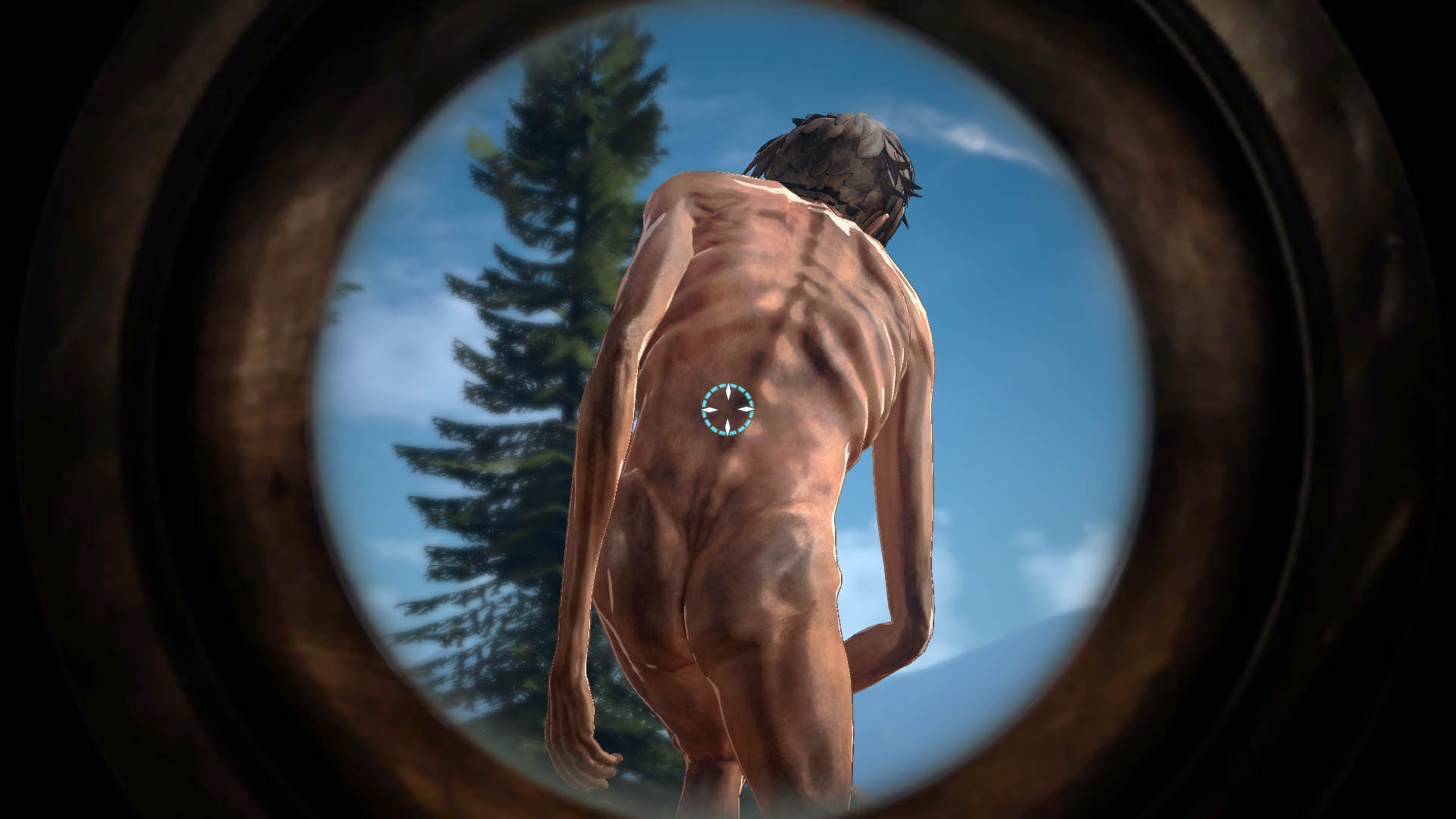 A.O.T. 2 will feature enhanced Titan movements and attacks, requiring more precise manoeuvres from players. Additionally, it introduces the Monocular; allowing scouts better analysation based on pinpointing Titan positions from afar and attack strategy utilising their Omni-Directional Mobility Gear.
Outside of their excursions, Scouts can also deepen their relationships with fellow comrades by training and preparing battle with the new and improved Town Life gameplay. Strengthening relationships is an important element of A.O.T. 2, providing a greater insight into the series' cast in a way that has yet to be experienced.