NOW CLOSED – PriceSpy, the fully impartial price and product comparison site, is excited to reveal the most sought-after games Kiwi gamers have been looking to buy this Winter.
Renowned for its captivating storyline and immersive gameplay, PriceSpy's data revealed Final Fantasy XVI (PS5) claimed the top spot as the overall most popular game Kiwis were eyeing across the months of June and July, 2023. Closely behind in a commendable second position was Diablo IV (PS5, PS4, Xbox One, Xbox Series X/S).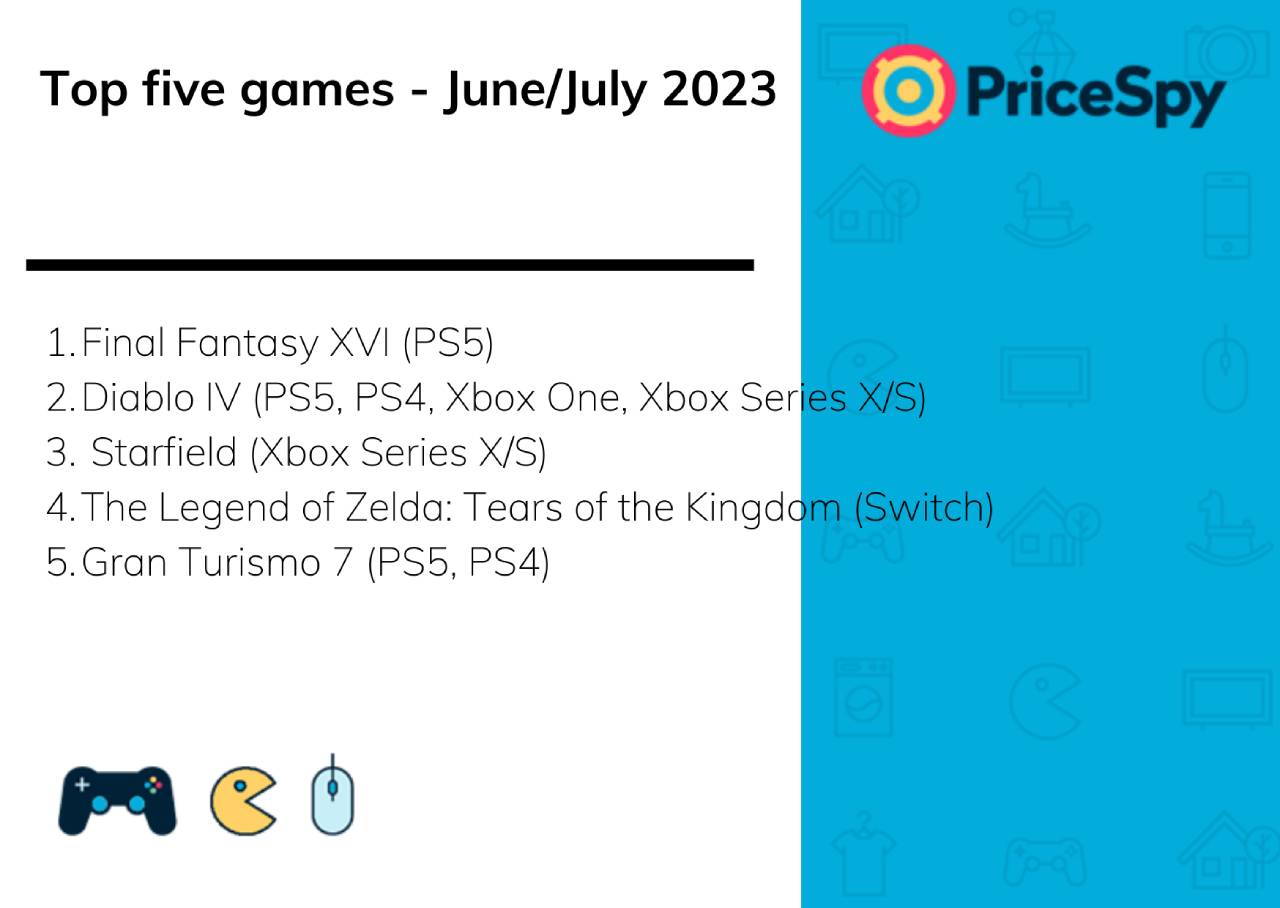 Despite not being available to physically play until September 2023, keen gamers have also been found to be eyeing up Starfield for the Xbox Series X/S, with the game securing an impressive third position.
Continuing to hold its place as a strong favourite is the ever-popular The Legend of Zelda: Tears of the Kingdom for the Nintendo Switch, securing fourth position. Wrapping up the top five games that have captured the interest of Kiwi gamers throughout the winter season is Gran Turismo 7 (available on PS5 and PS4).
"At PriceSpy, we understand the importance of smart buying strategies, especially when living costs impact spending habits," says Liisa Matinvesi-Bassett, New Zealand country manager for PriceSpy.
Prices correct on PriceSpy as of 15 August 2023
"While newer releases are tempting, savvy spenders love older games, which are often more budget-friendly without compromising on enjoyment, says Liisa.
"Choosing older games can significantly cut costs and free up funds for other things – and with a vast selection of old games on the market, opting for one of these can be a wise choice, especially when outgoing expenses are otherwise higher.
"However, we of course recognise that the allure of a new release can be hard to resist. So, if you're determined to splurge on the latest titles, PriceSpy encourages conducting essential price research before making any purchase.
"Our free price comparison site helps you find the cheapest shop selling the game of that you're looking to buy. Additionally, be sure to check out the product's price history information to assess whether today's price is reasonable or inflated."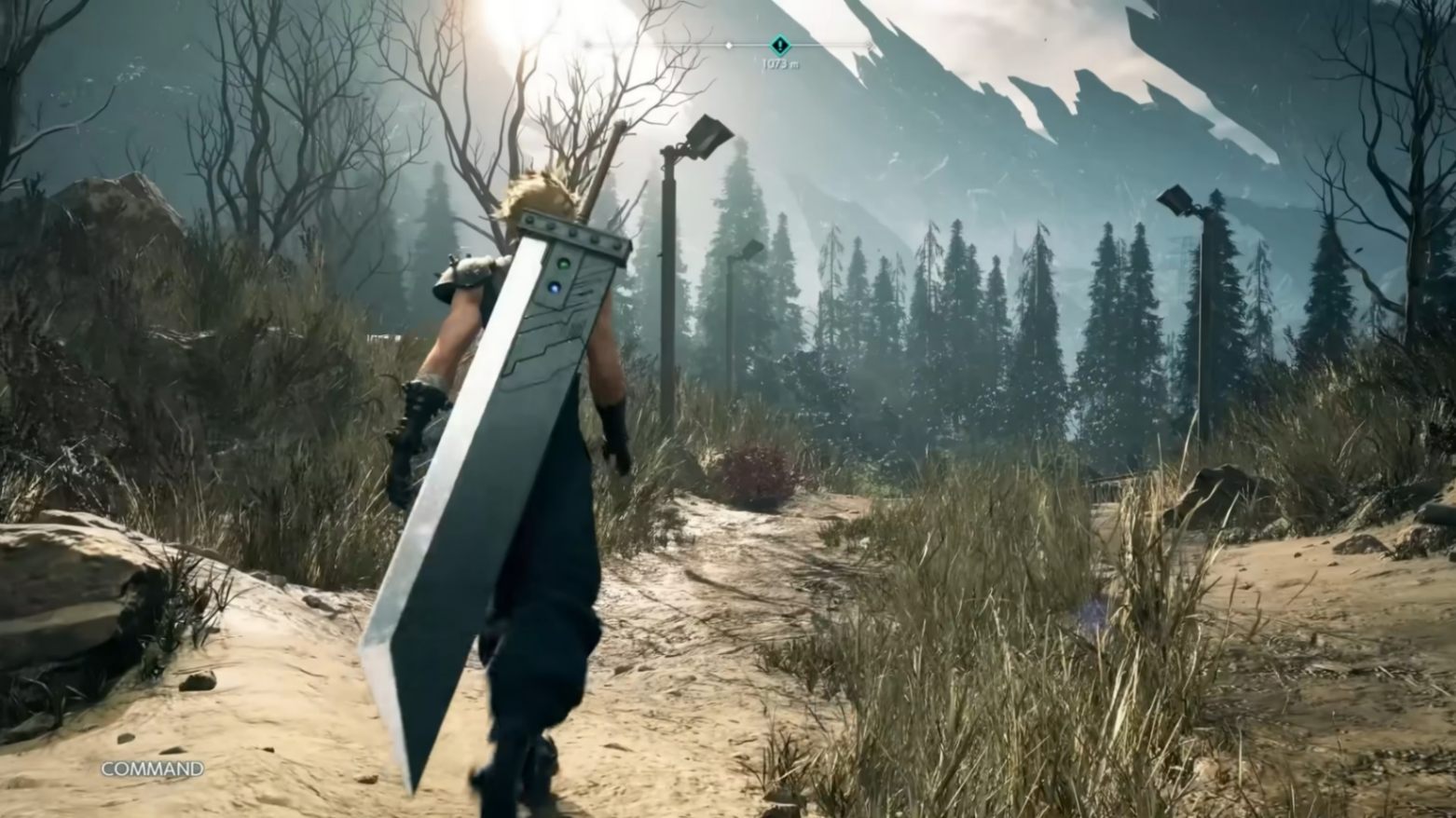 Liisa continues: "If today's price appears to be higher than it has been sold previously, our advice is to wait for the price to drop. Set up a free price alert using PriceSpy's features, and we'll automatically notify you when the item's price decreases.
"For budget-conscious gamers eager to save money on new releases, here's another useful hack: wait three months after the game's initial release. Our insights show that this is when prices tend to drop, providing excellent opportunities to grab your favourite titles at a fraction of their launch price.
"Remember, at PriceSpy, we're committed to helping you make the most informed and budget-friendly gaming purchases. Happy gaming and happy saving!"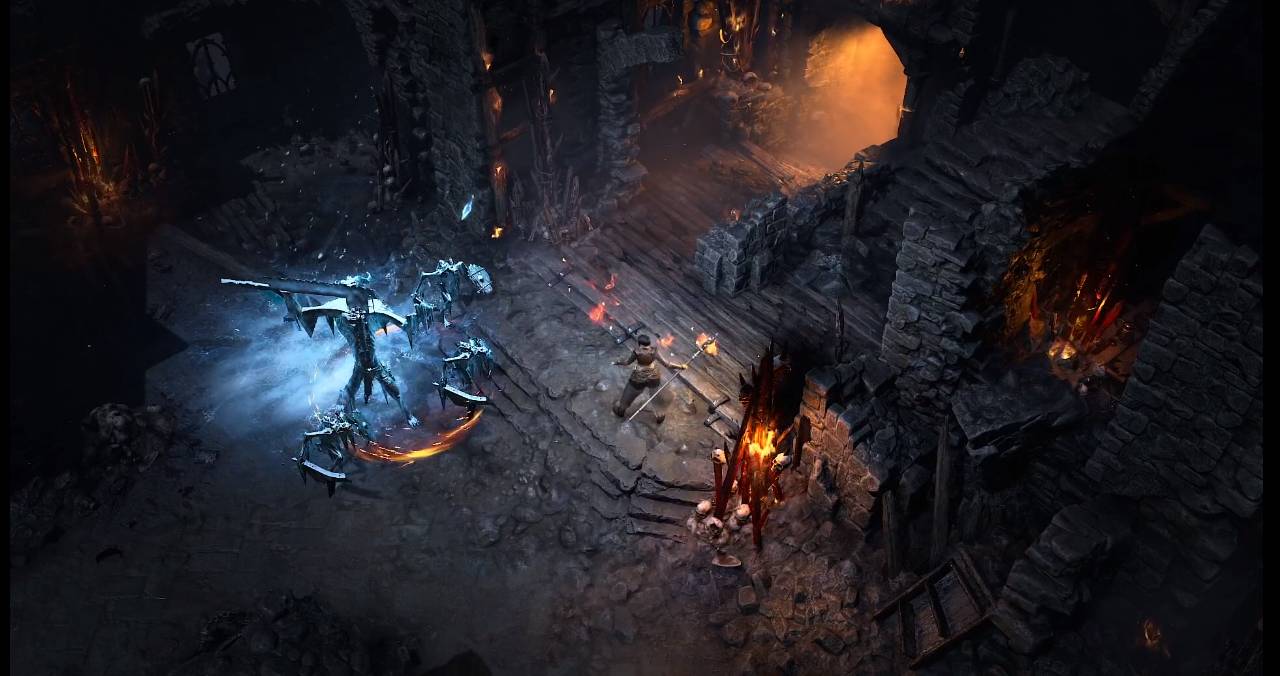 PriceSpy has teamed up with us here at STG to offer you the chance to win two of the top games from June 2023 on PlayStation 5; Final Fantasy XVI and Diablo IV.
To enter in for two selected top games of April 2023 with Pricespy, you need to answer this question correctly:
What has been YOUR top, most played game this winter?
You can give us your answer by placing a comment below, hitting us up on Facebook, Tweet to us, or Email Us.
Important stuff: Winner(s) will be randomly selected from those that Comment below / Facebook Comment / Email in accordance to the above Question. Winner(s) will receive a physical copy of Final Fantasy XVI on PlayStation 5 (PS5) and Diablo IV. Final Fantasy XVI is rated M15+, Diablo IV is rated M15+. You MUST be over the age of 15 years to enter this competition. Competition ends on the 3rd of September 2023. Only New Zealand entries are accepted for this promotion.
Download the PriceSpy app here.
Be a supporter of STG