NOW CLOSED – The ASTRO A10 is a limited-edition and Call of Duty: Cold War licensed gaming headset features all the functionality of the A10 headset, but includes a removable microphone pop filter, and special in-game custom item created for ASTRO customers.
The ASTRO A10 is built for comfort and quality, featuring flexible, lightweight materials and cloth ear cushion, along with durable steel headbands with damage resistant rubberized cover and detachable cable system, the A10 is designed to withstand both victory and defeat.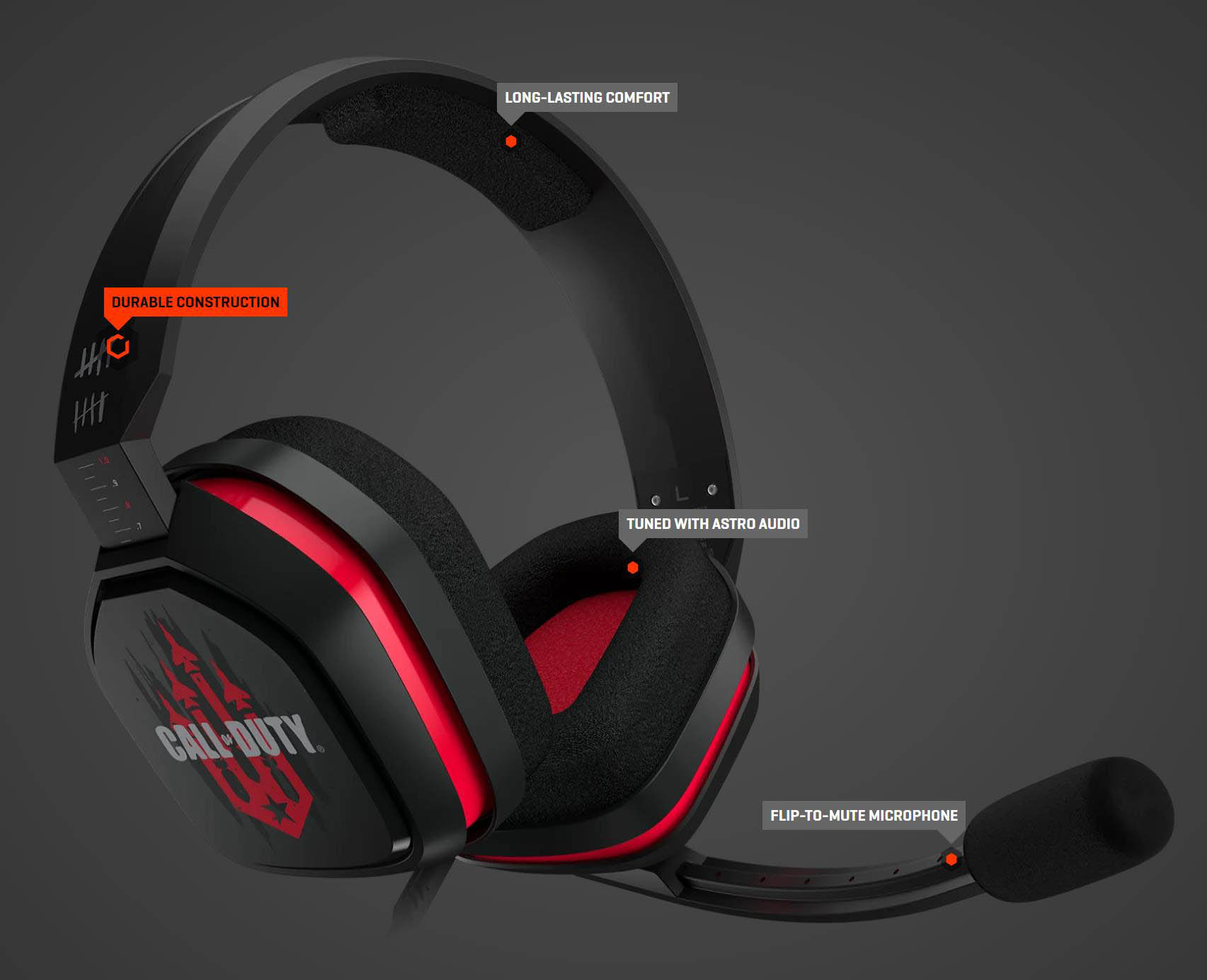 ASTRO Audio V2  is designed to produce detailed, true-to-life game audio, ASTRO Audio V2 provides a natural, smooth sound through an extended frequency range.
Tuned for Gaming to deliver non-fatiguing highs, clear mids and distortion-free bass. The 3.5mm jack on the A10 headset provides universal console and PC compatibility, as well as functionality with any mobile device that utilizes a 3.5mm audio port. The ASTRO A10's highly precise boom mic offers Flip to Mute functionality, which mutes voice output and conveniently stows the microphone when not in use.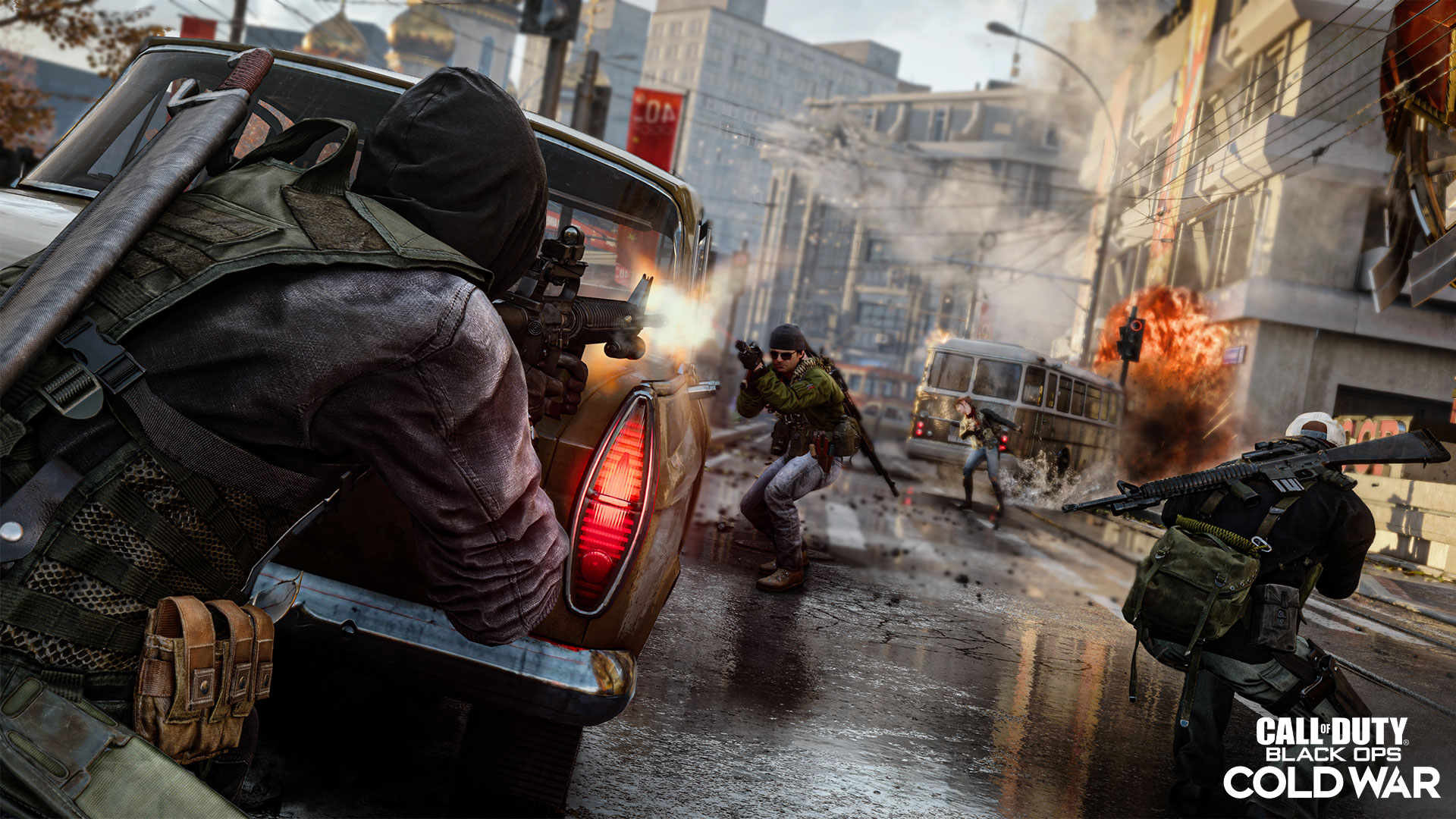 Owners of the ASTRO A10 will receive bonus in-game content available in the launch of the Call of Duty: Black Ops Cold War game and is included with every purchase of the Call of Duty: Black Ops Cold War A10 Headset (Details on how to redeem are at this link).
Thanks to our good mates at ASTRO we have one A10 Call of Duty: Cold War headset to giveaway plus a $100 (NZD) PlayStation store voucher!
To enter you will need to tell us how having an ASTRO A10 Call of Duty: Cold War gaming headset is going to make you the supreme Call of Duty player.
There is no wrong or right answer and you can hit us up by placing a comment below, Facebook, Tweet or Email us.
Important stuff: Winner(s) will be randomly selected from those that Comment below / Facebook Comment / Email in accordance to the above Question. Winner(s) will receive a physical boxed ASTRO A10 gaming headset and a voucher code for $100 NZD to redeem digitally on the PlayStation Store. Call of Duty: Cold War is by redemption only and you must adhere to the conditions on the redemption card included with the ASTRO A10 gaming headset. Call of Duty: Cold War is age rated R18 in New Zealand. You MUST be over the age of 18 years in order to enter this promotion – STG may ask for age verification. Competition ends on the 12th of December 2020. Only New Zealand entries are accepted for this promotion.
Be a supporter of STG
Everyone that works on STG is a volunteer. If you like the site and it's contents please think about donating. Even a small amount helps keep the servers running.