Universal Music Group New Zealand (UMG) and ASB are looking for a social media expert to join Kiwi band The Naked and Famous in Los Angeles as part of the latest ASB Your Dream Gig experience.
Your Dream Gig is part of 'ASBmusicnz' – the partnership between ASB and Universal Music New Zealand. It gives school-leavers the opportunity to work on exclusive creative projects with internationally-recognised Kiwi artists.
The winner of The Naked and Famous Your Dream Gig will win flights, accommodation and transfers to the band's acoustic show at The Largo in Los Angeles on March 9th, 2018 where they'll get an all-access pass to capture and produce social media content for the band. The winner will also get to attend the concert's sound-check and meet The Naked and Famous team ahead of the show.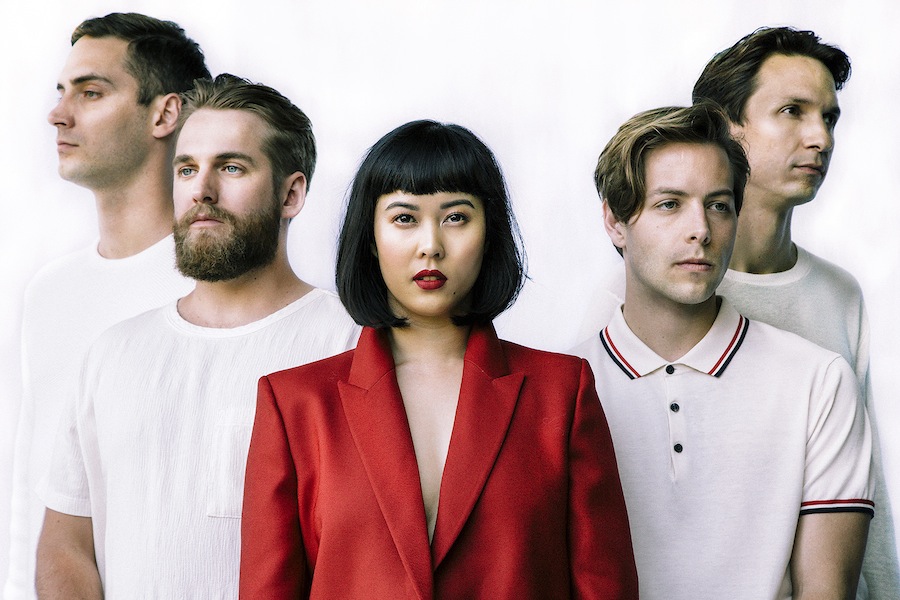 The Naked and Famous announced the competition on their Facebook page today, encouraging social media gurus and fans to showcase their social skills by submitting entries HERE by February the 16th, 2018. Entrants need to share their social media post they are most proud of using #ASBYourDreamGig and submit an entry form to enter.
Your Dream Gig with The Naked and Famous is open to New Zealanders aged 17 – 25 years old with an ASB bank account. The winner will be flown to Los Angeles where they'll get back stage access to the exclusive acoustic show to capture content for the band's Facebook and Instagram accounts – plus they'll receive $2,000 cash to help kick-start their career in their chosen field.
The Naked and Famous team said: "These shows are going to be completely different. Very stripped back and intimate. We'll have our hands full so it's going to be fantastic having one of our Kiwi fans here in LA to help capture and share the experience with everyone back home."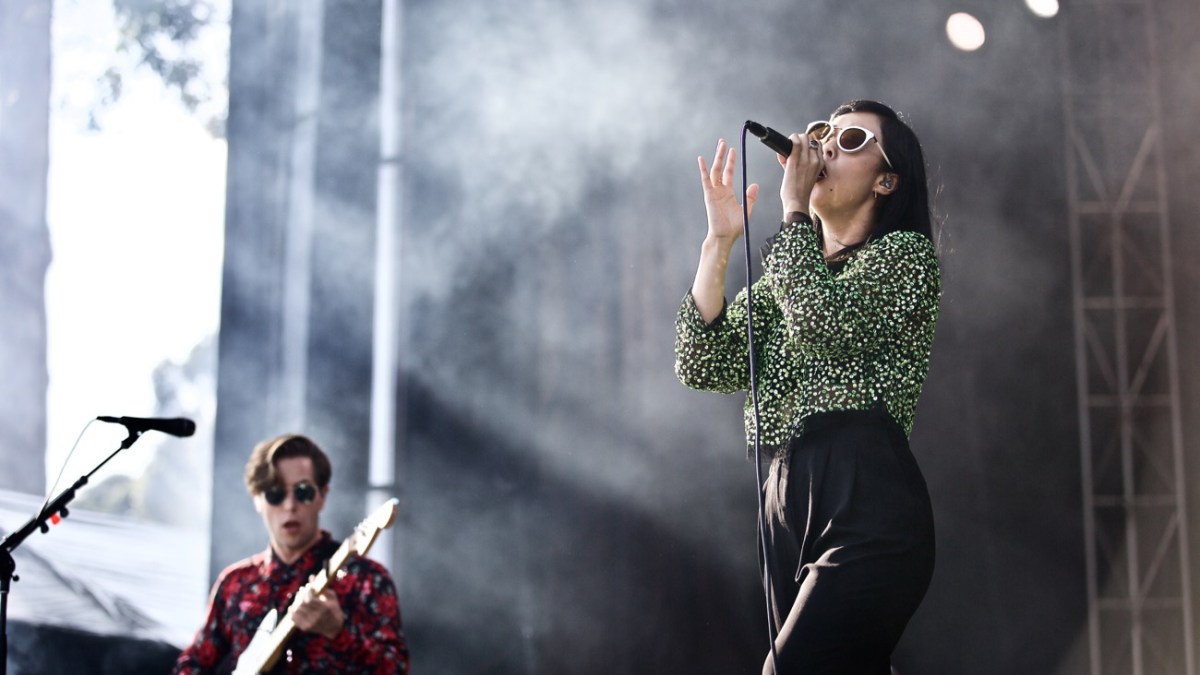 The Naked and Famous experience is the fourth and final artist-led Your Dream Gig available. The first saw Waikanae-student Connor O'Brien design an outfit for SACHI to wear on-stage at the popular Bay Dreams music festival in January. Then Sam Wright was chosen to help produce exclusive video content for David Dallas, while the third ASB Your Dream Gig will give a Kiwi singer the exclusive chance to sing with SIX60 at their Christchurch concert in March.
ASB general manager marketing Shane Evans says ASB is delighted to offer once-in-a-lifetime experiences to talented young Kiwis through ASB Your Dream Gig.
"We've had a great time bringing ASB Your Dream to Gig to life with some very talented New Zealand music artists. We look forward to seeing our Kiwi winners make the most of the platform they've been given to kick-start their careers," Mr Evans says.
---
Experience details
What: Win flights to Los Angeles to capture social media content for The Naked and Famous at an exclusive acoustic show
Where: Los Angeles
When: Friday, March 9, 2018