NOW CLOSED – Uncharted 4 is THE game for 2016. Video gaming legendary developers; Naughty Dog (The Last of Us, Crash Bandicoot) have taken what has made the series and action filled adventures of Nathan Drake's treasure hunting so iconic and exploding this on to next gen.
One of the most known gaming franchises, ever, exclusive to PlayStation, Uncharted 4: A Thief's End is set several years after his last adventure, the retired fortune hunter, Nathan Drake, is forced back into the world of thieves.
With the stakes much more personal, Drake embarks on a globe-trotting journey in pursuit of a historical conspiracy behind a fabled pirate treasure. His greatest adventure will test his physical limits, his resolve, and ultimately what he's willing to sacrifice to save the ones he loves.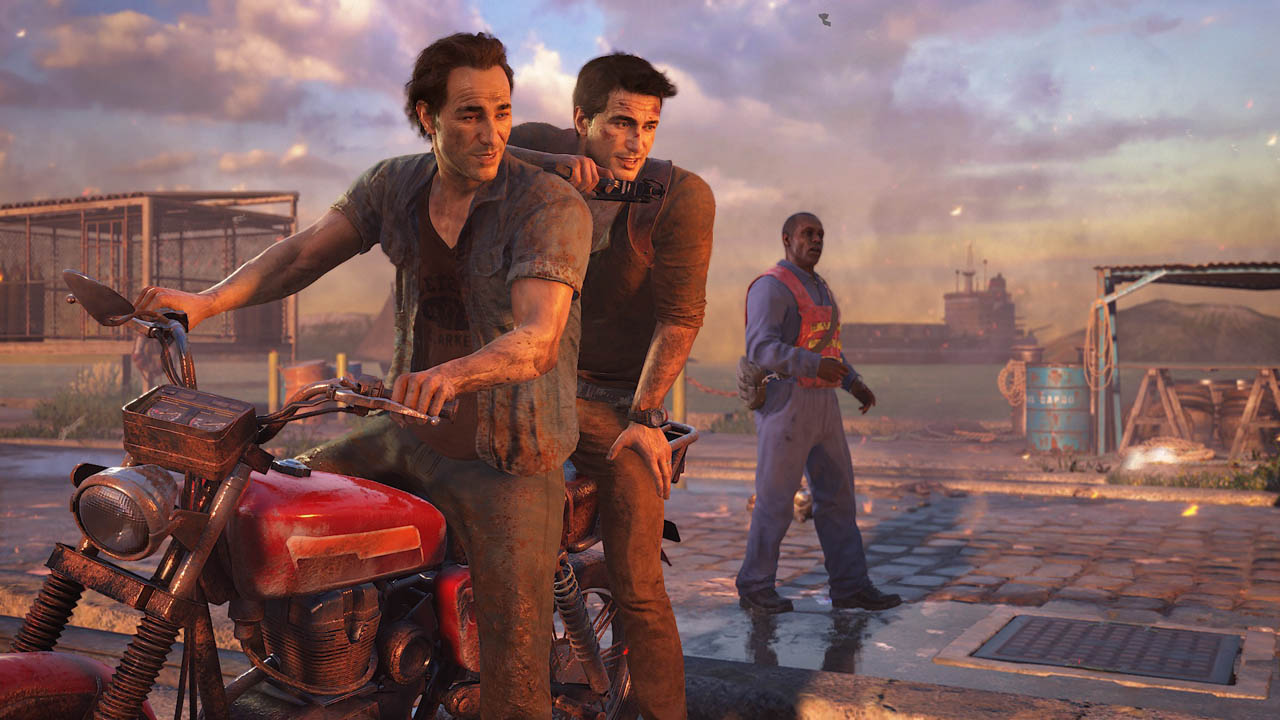 Thanks to PlayStation New Zealand Shane the Gamer has an Uncharted 4: A Thief's End bundle (included is Uncharted 4: A Thief's End game, Uncharted 4: A Thief's End Hoodie, Uncharted 4: A Thief's End T-Shirt and an Uncharted 4: A Thief's End Sackboy keyring) to Giveaway to One Competition Winner who answers this Question: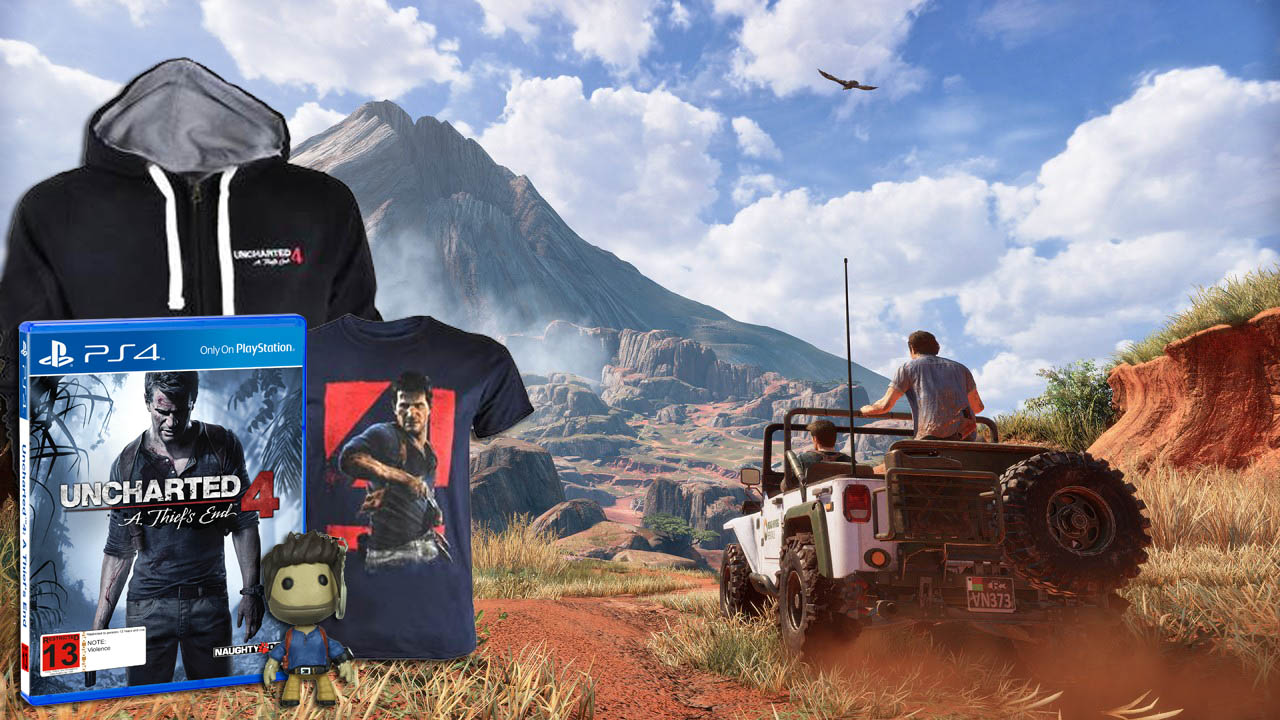 Tell Us in a few words what YOUR greatest Uncharted moment was.
This can be within Uncharted, Uncharted 2 or Uncharted 3. There is no wrong or right answer as long as it is related to the Uncharted series of games.
You can give us your Answer by placing a Comment below, hitting us up on Facebook, Tweet to us, or Email Us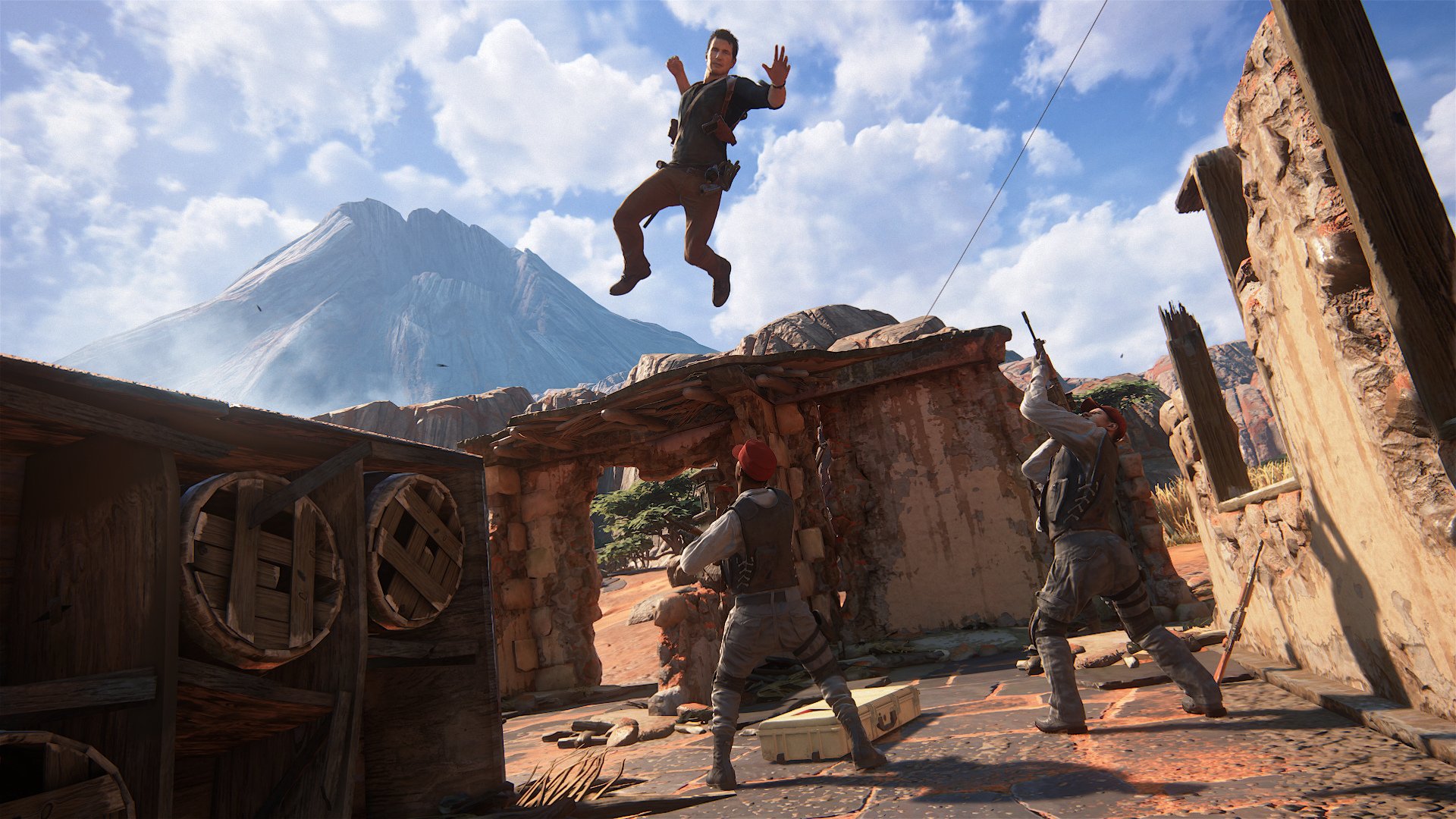 * Winner(s) will be randomly selected from those that Comment below / Facebook Comment / Email in accordance to the above Question. Winner(s) will receive a 'Uncharted 4: A Thief's End Bundle which includes a copy of Uncharted 4 PlayStation 4 game, Uncharted 4 Hoodie, Uncharted 4 T-Shirt and Uncharted 4 Sackboy Keyring.. Competition ends the 29th of May, 2016. Uncharted 4: A Thief's End is rated R13 in New Zealand.