Be stealthy and stay in the Shadows on Switch.
Aragami: Shadow Edition from Lince Works had a successful release on both console and PC and now Switch gamers can take the shadowy ninja world with them on the go.
You take on the role of the games' namesake, Aragami, a warrior with supernatural abilities.
Summoned in to existence by Yamiko, a prisoner of an army called Kaio. A band of ninja-like thugs lead by the Shadow Princess.
Yamiko, desperate to regain her freedom tasks Aragami with collecting up Talismans – but as he does this, memories start coming through where there seems to be some connection between Yamiko and Aragami.
Is Yamiko all that she really seems to be?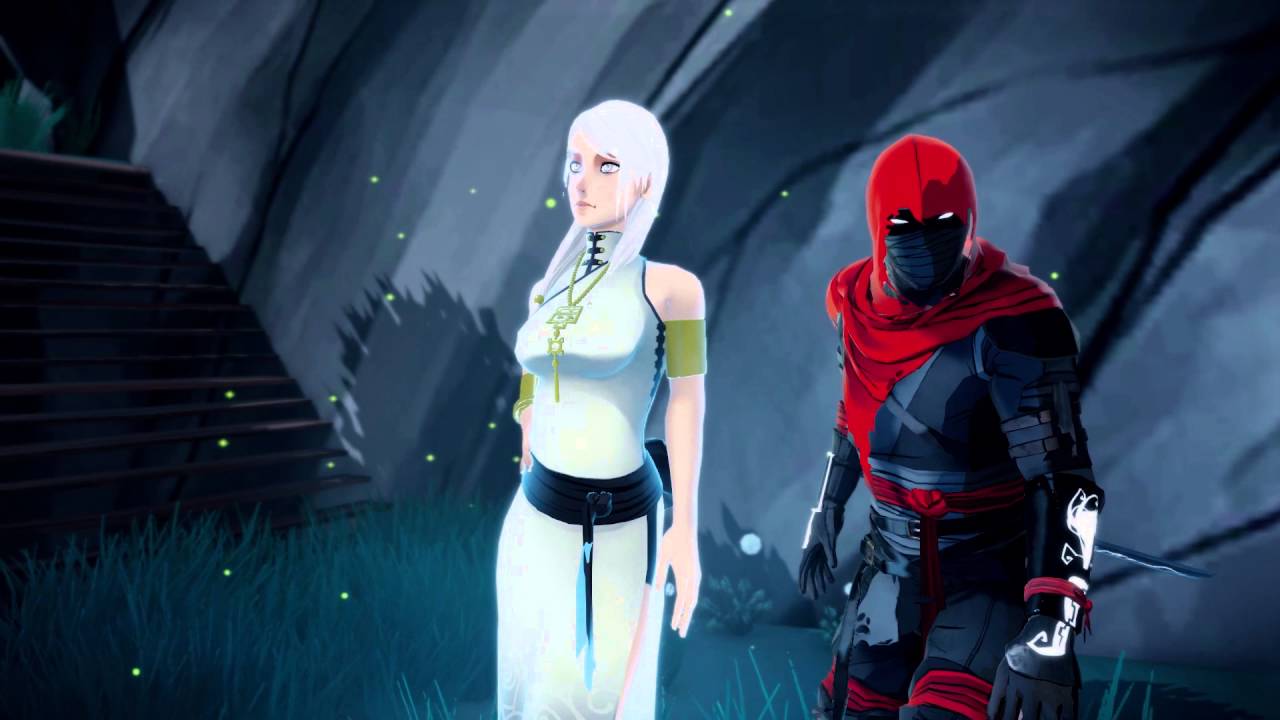 Cel-shaded and very JRPG like, the third person action / adventure sees each Level being within the Japanese themed area, from Temples to gardens.
Aragami must use stealth and surprise to successfully get through each arena like Level as the narrative slowly unfolds.
Being able to teleport from one shadowed area to another, providing that it is within view,  you need to have your wits about you and not be seen teleporting.
There were a couple of occasions where I was at ground level and hoped to get a jump on an enemy by teleporting to a high beam that had shadowed area on it.
Even though I was still within the shadows, I somehow got noticed. Light can be damaging to Aragami and more often than not the shadow areas can be few and too far between. Risk taking is okay but other than self-satisfaction of actually surviving, the game doesn't reward risks.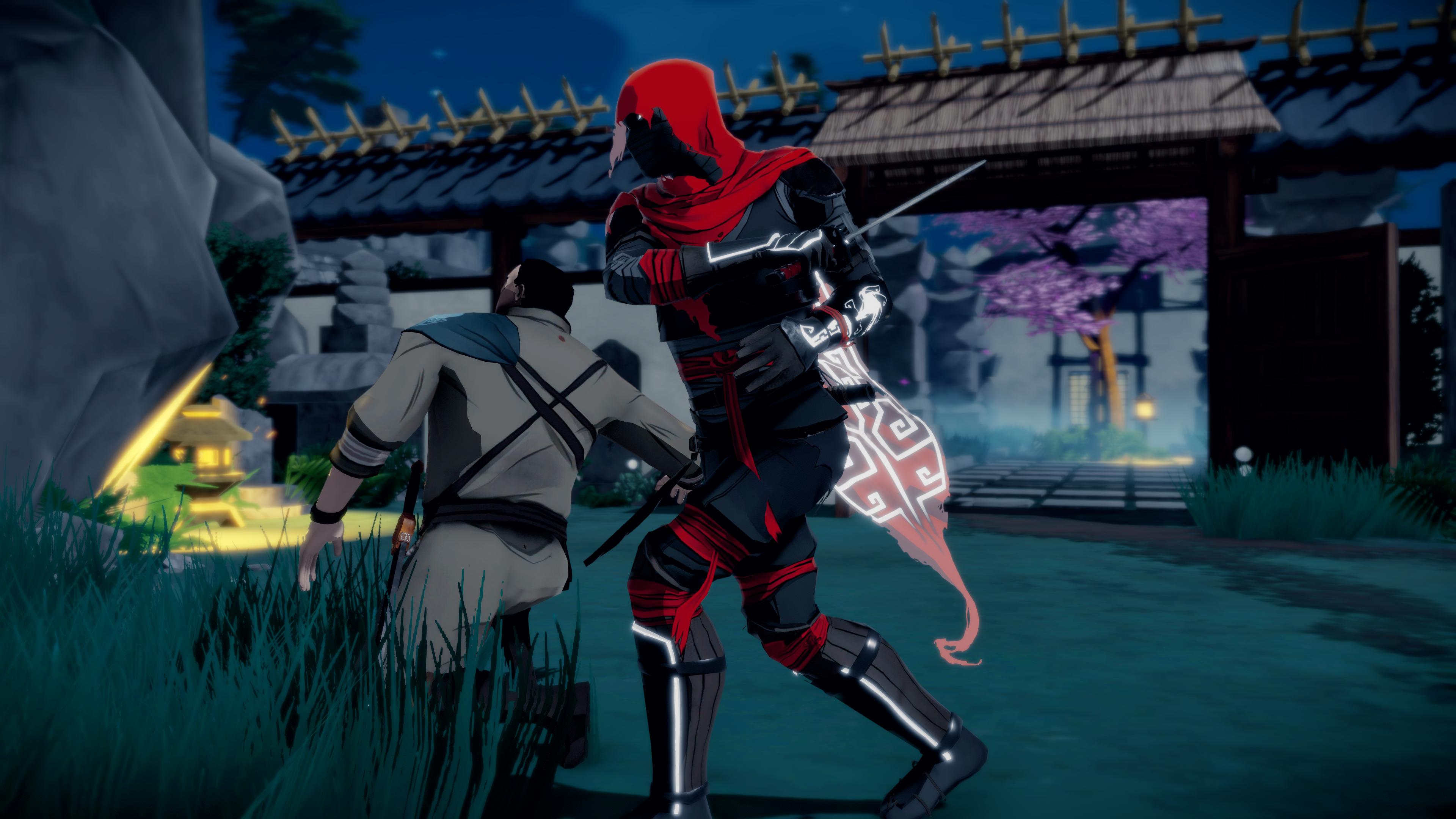 Being that you have to be strategic in the way you navigate through a Level also adds a bit of a puzzle aspect to play.
Some players may find Aragami repetitive in it's play through – as the tasks that you have are very samey with each Level, but do of course get super tricky.
Aragami is a delightful game that fuses dark elements within it's gameplay and stays loyal to the ninja element we know in games.
A perfect game for Switch, as some Levels can be a quick session, especially when you really get good with the games' mechanics and how you are meant to play it. This said, the trickier environments are not a quick run through and very often you need to figure out or take risks to get through and get to that required Talisman.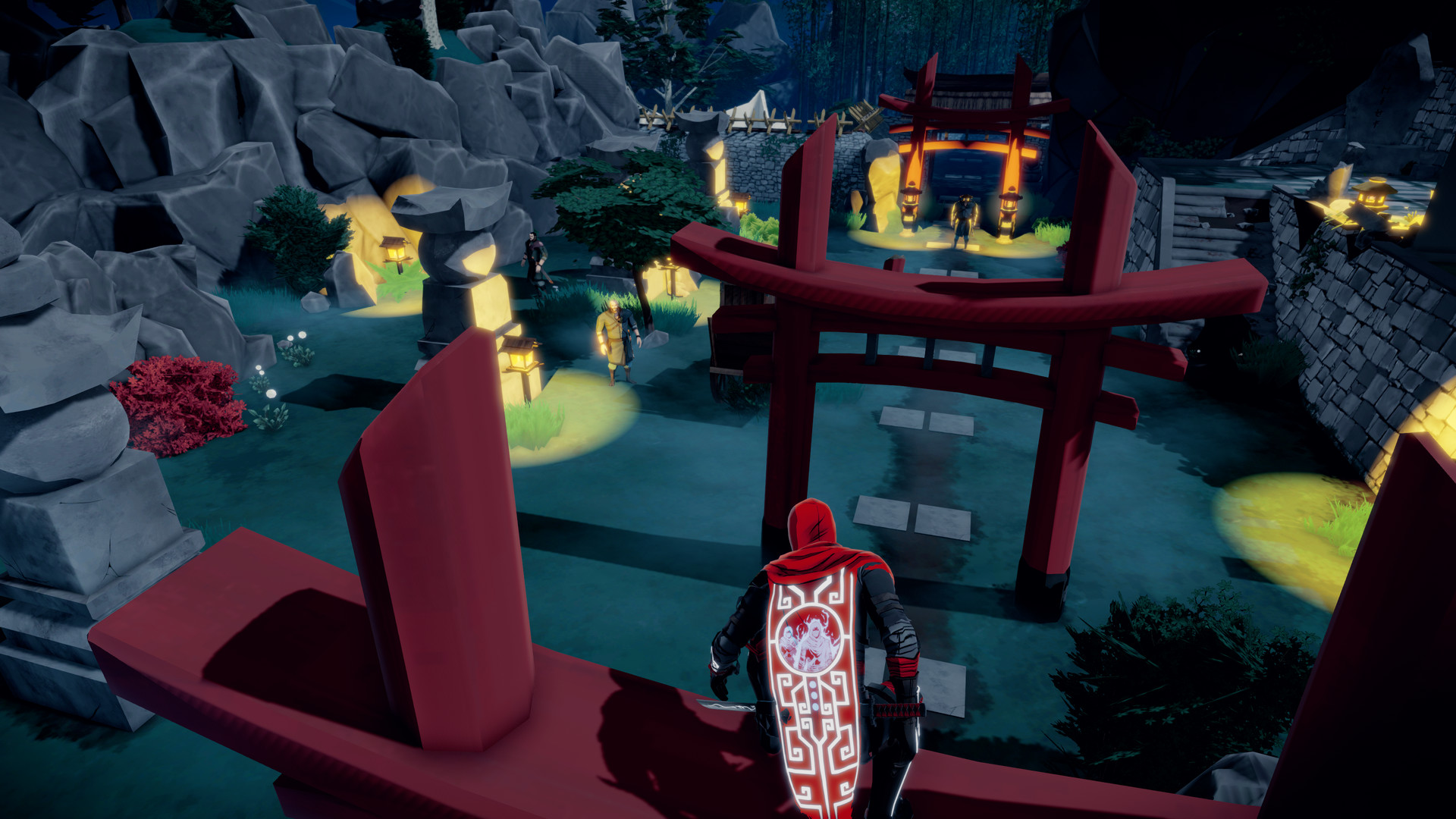 I love Aragami and had played it on PlayStation 4 previously.
I oddly found it refreshing to start all over again on Switch – and this also gave me the option to try out different things to get through a Level I had previously conquered.
Aragami if you have not played it before is available on all platforms and if you think of yourself as a strategic gamer who likes a bit of ninja slashing and supernatural element in your gameplay, you can't go wrong with this one.
Aragami: Shadow Edition (Switch) Review
Game Details
Released: January 2019
Rating: M15+
Platforms: Switch, also on: PlayStation 4, Xbox One, PC (Windows 10)
Genre: Action
Developer: Linceworks
Publisher: Linceworks</p