Gaming headset and audio accessory company Turtle Beach has announced a new partnership with VfL Wolfsburg to become the club's official eSports audio partner. The deal will see VfL Wolfsburg eSports athletes wearing Turtle Beach's Elite Pro Tournament Gaming Headset and other gear in all competitions, with the Turtle Beach brand incorporated into the heart of the club's upcoming activities.
"As the leading gaming headset brand in the world we have passionate fans in Germany and have been impressed with Wolfsburg's involvement in eSports, so we felt it was the perfect time to begin working together," said Julian Woods, Managing Director for Turtle Beach Europe. "The Elite Pro is the only gaming headset built from the ground-up for today's generation of competitive gamers, so we look forward to providing the best gaming audio experience to VfL Wolfsburg's pro players, as well as to their fans."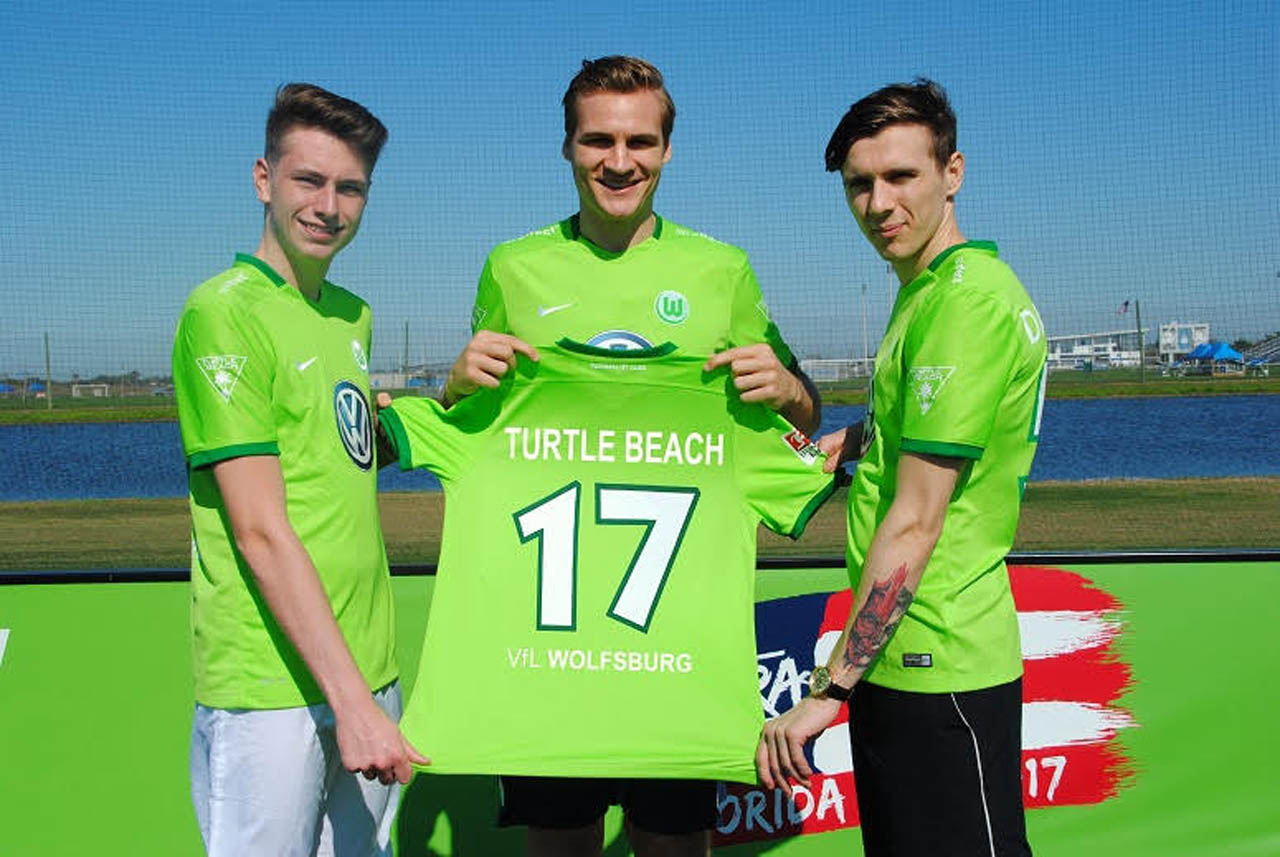 Echoing these sentiments, Steffen Grupp, head of sponsoring and events at VfL Wolfsburg added, "We're pleased to have Turtle Beach as our new headset partner for our eSports team. We know that many of our supporters play video games, and as a club we've shown our first mover position in competitive gaming and further digital innovations in football. Together with Turtle Beach we can be at the forefront of eSports competition."
The partnership kicks off with the launch of a dedicated VfL Wolfsburg Gaming Zone, where fans that attend matches at Wolfsburg's Volkswagen Arena will have the opportunity to play the latest video games and trial Turtle Beach products on match days of the Bundesliga team.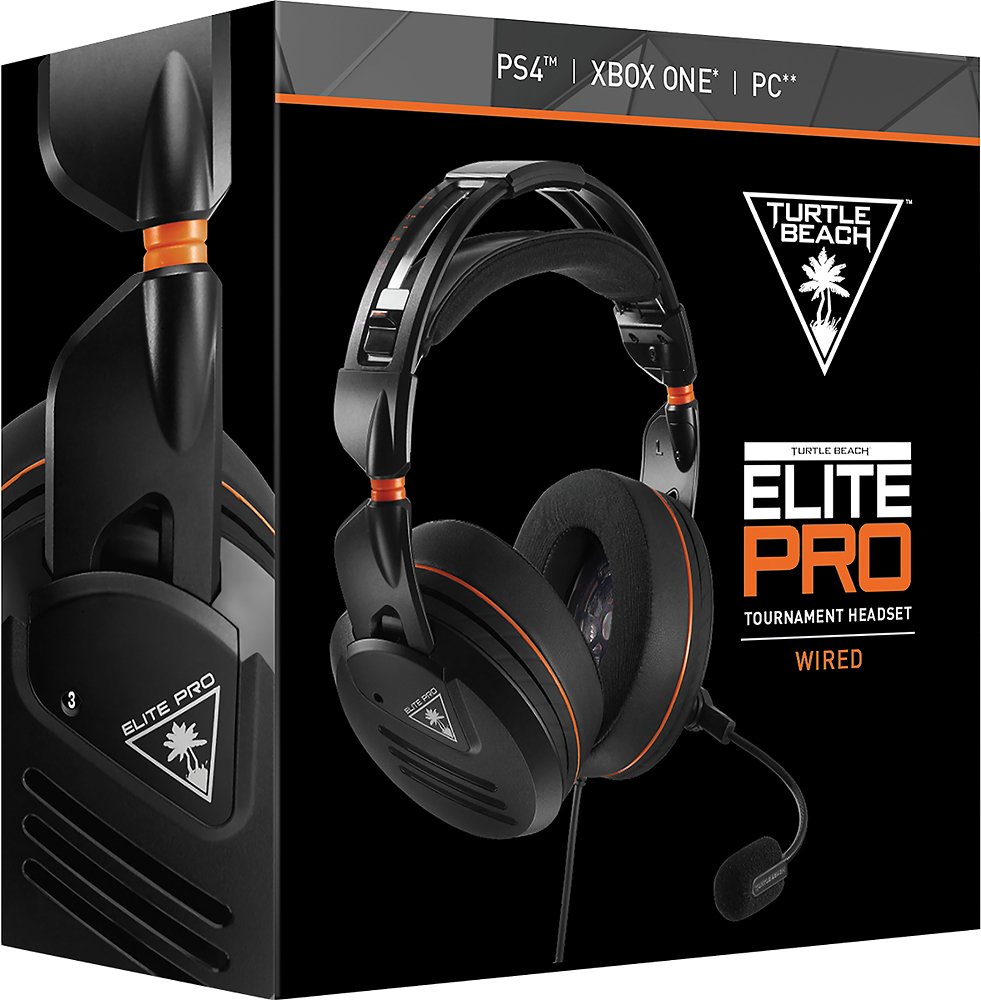 Turtle Beach Corporation designs innovativeaudio products. Under its award-winning Turtle Beach brand, the Company is the current market leader with its wide selection of acclaimed gaming headsets for use with Xbox One and PlayStation 4, as well as personal computers and mobile / tablet devices.
Help to Support Shane the Gamer
Everyone that works on StG is a volunteer. Keep StG Independent and (mostly) Advertising Free with a Donation
Thank You for being AWESOME