Immerse yourself in the audio of your fav media, music, streaming of gaming and cut out the environmental noise clutter with JBL's Tune 770NC Wireless headphones.
Being a full sized, over-the-head set the Tune 770NC has been built for long periods of wear.
Removing the bulk has kept these wireless headphones super light-weight and the cushioned earpads don't tend to sweat up over long periods of wear.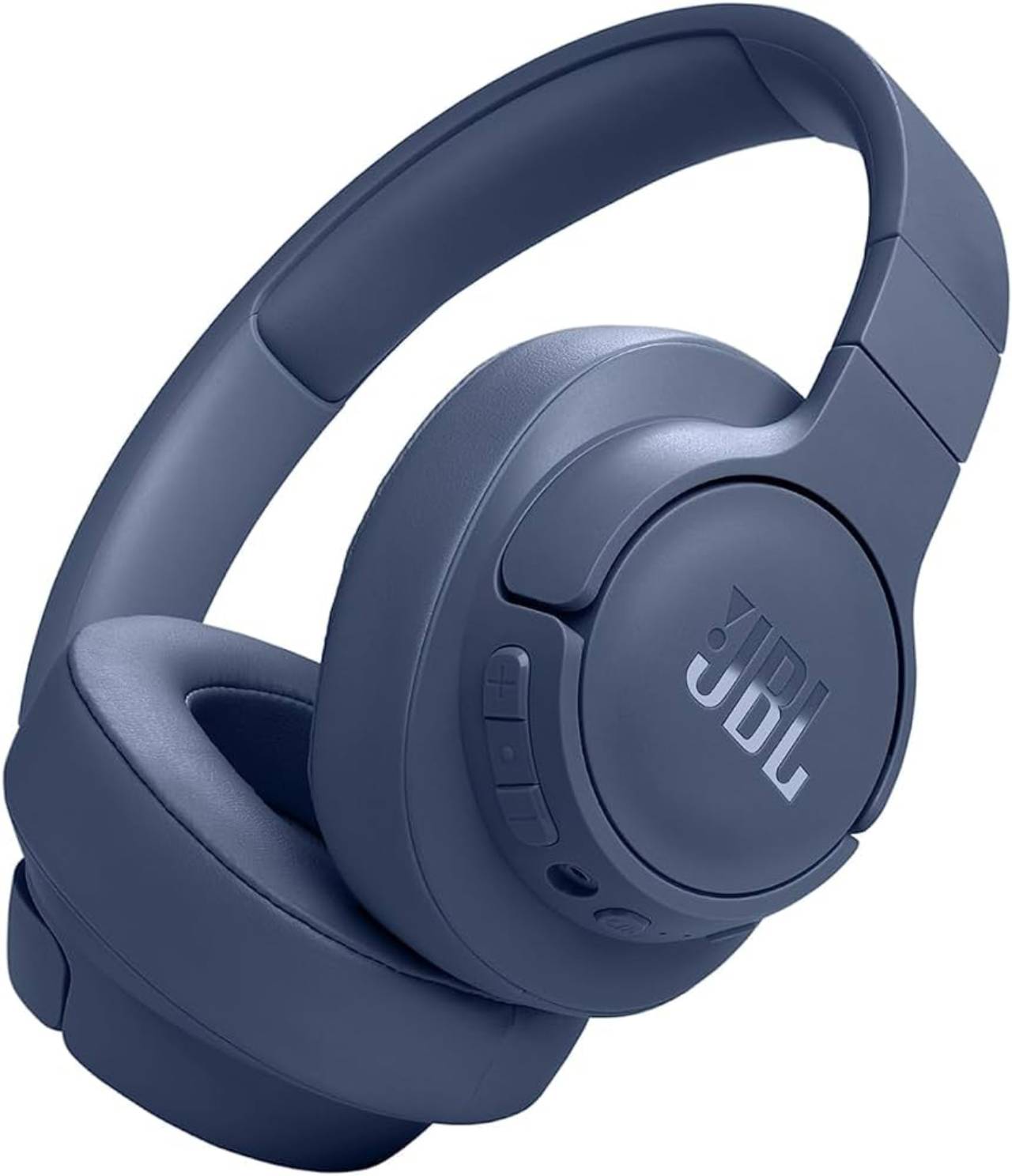 Being bluetooth, the Tune 770NC will pair with any smart device, Mac or PC. You can also pair up to more than one device without the need to disconnect from one to connect to the other.
If using on a smartphone, I do recommend getting the free JBL app. If you like to fine tune your listening experience, it's within the app that you'll do this.
From Noise Cancelation through the preset EQ. Pre Bass is my always my fav setting and JBL know how to do the rumble right.
Now it is the Noise Cancelation that is this set of headphone's namesake and once you've started to use them, you'll immediately know why.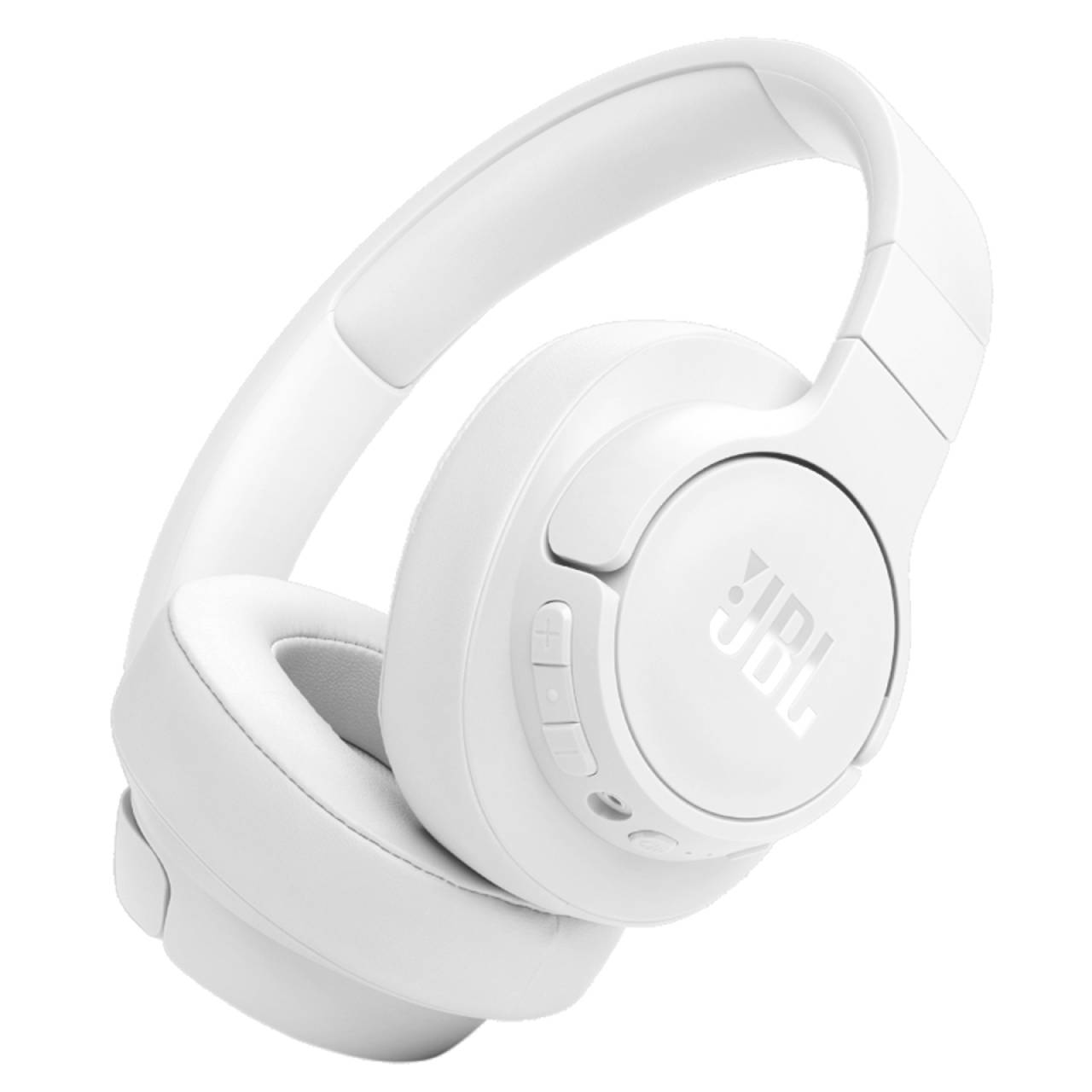 Absolutely second to none for this feature – the Tune 770NC uses smarts to smash out any noise clutter to near 100%, even in extremely sound heavy environments.
Wearing the Tune 770NC in a busy, road work, construction littered CBD it was just me and my playlist. Infact, at one instance I had to walk past a chap slicing up a road with a jackhammer. I didn't hear it (but felt the road shaking for sure).
The JBL Tune 770NC also has on-board controls, you you don't need to pull your phone out to control your audio playback as well as built in mics for hands-free, which I'll add here uses VoiceAware, with intention of filtering out any environmental audio interference.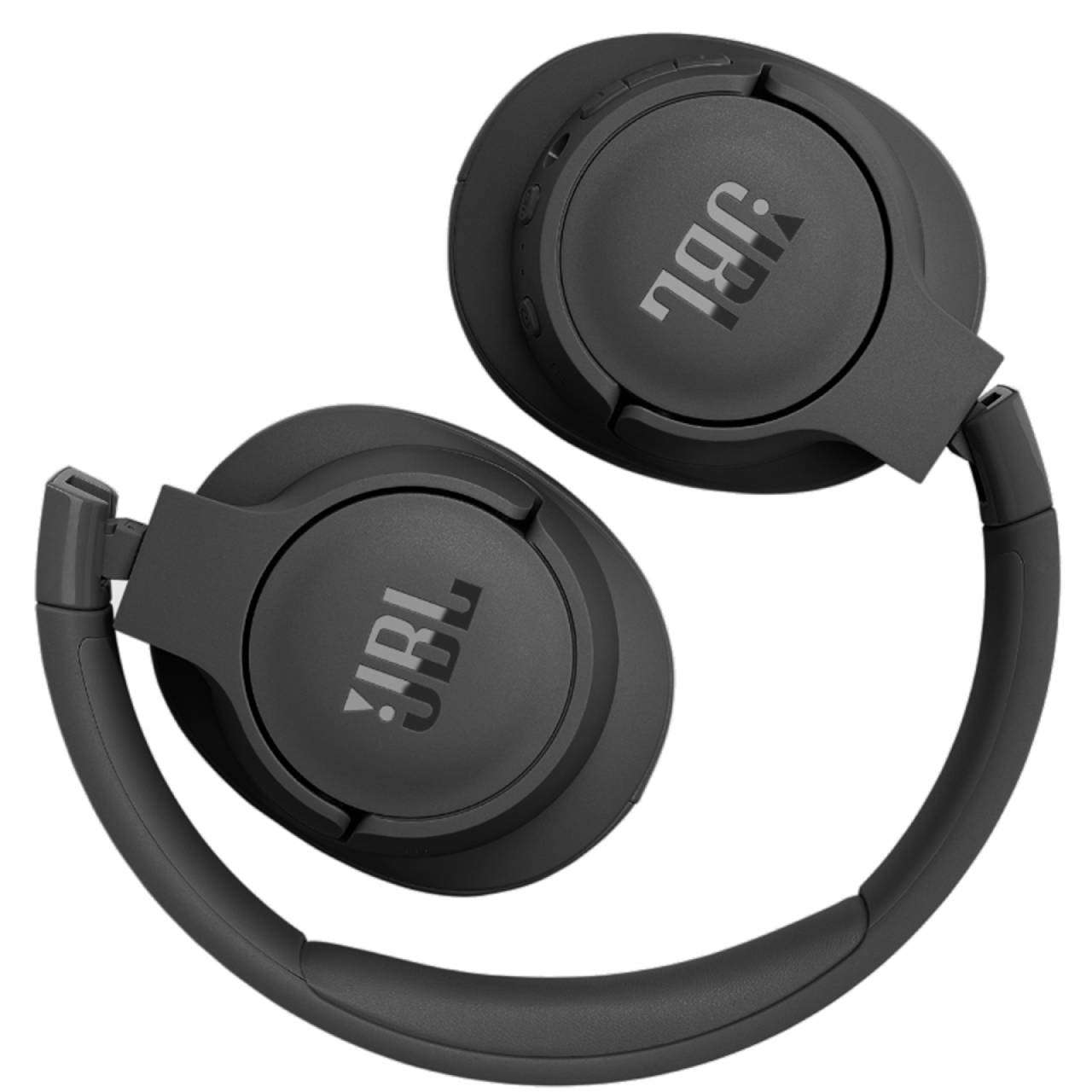 Being wireless, yes you are at the mercy of battery life. But there's no worry here. JBL have built the Tune 770NC to go the distance with 70 hours from a full charge.
When I first received the review unit I gave them a good charge up. That was a couple of weeks back and still they are sitting at 54& after two weeks use (average 5 – 6 hours per day, 5 days a week).
And while all of us are currently watching our pockets and spending habits, the Tune 770NC under-cuts any rival at under two hundred dollars.
That's some killer audio that's going to last as long as you can for a worth-it and cheaper-than-expected price tag.
Zone out and tune in for hours, days, maybe weeks (depending on usage) with a top tier audio experience on JBL's Tune 770NC headphones while on the go.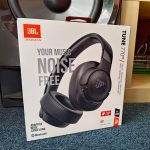 JBL Tune 770NC Wireless Headphones Review