Ironward and Nkidu are excited to announce that The Red Solstice will emerge from Steam Early Access into full release on July 9th, 2015.
The scope of this highly tactical, squad-based survival game set on a near-future Mars is also set to expand significantly, as we announce for the first time that it will launch with an extensive single-player campaign, in addition to its adrenaline-pumping 8-player cooperative multiplayer mode.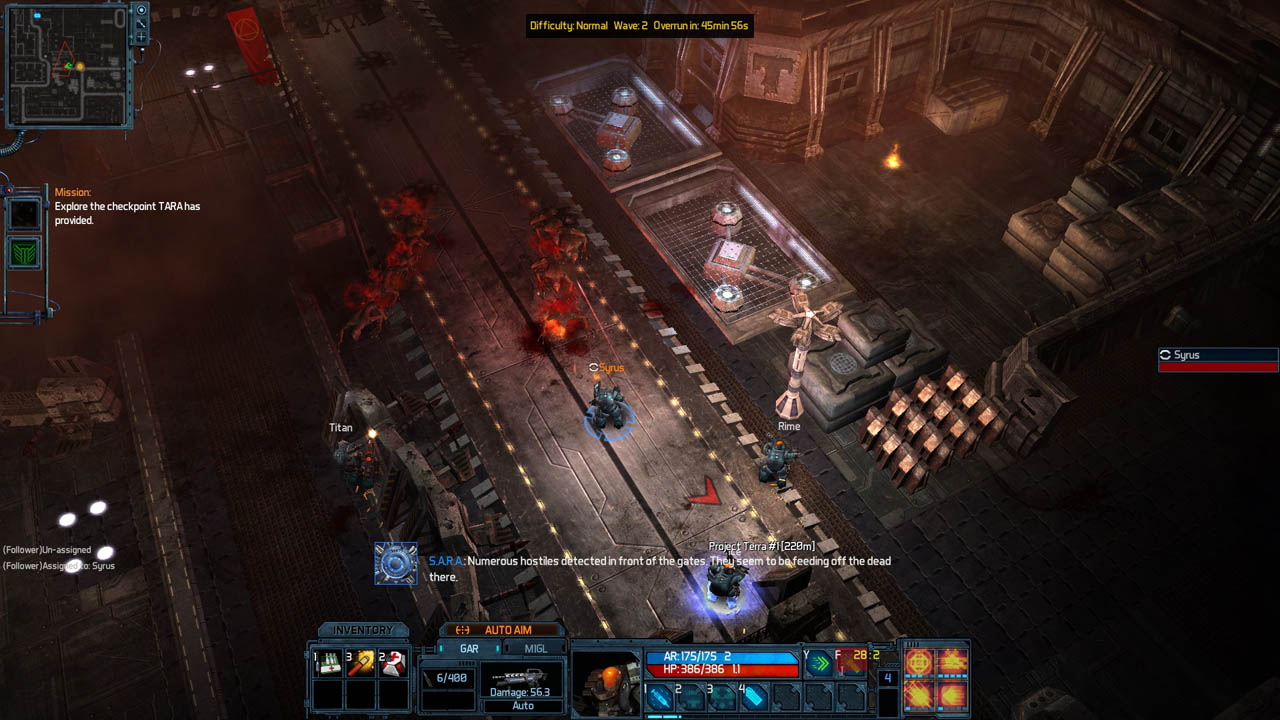 We liken The Red Solstice's single-player mode to XCOM or Baldur's Gate, as you command a squad in tactical combat against hordes of oncoming alien foes. It's part horror, part strategy, all heart-pounding action.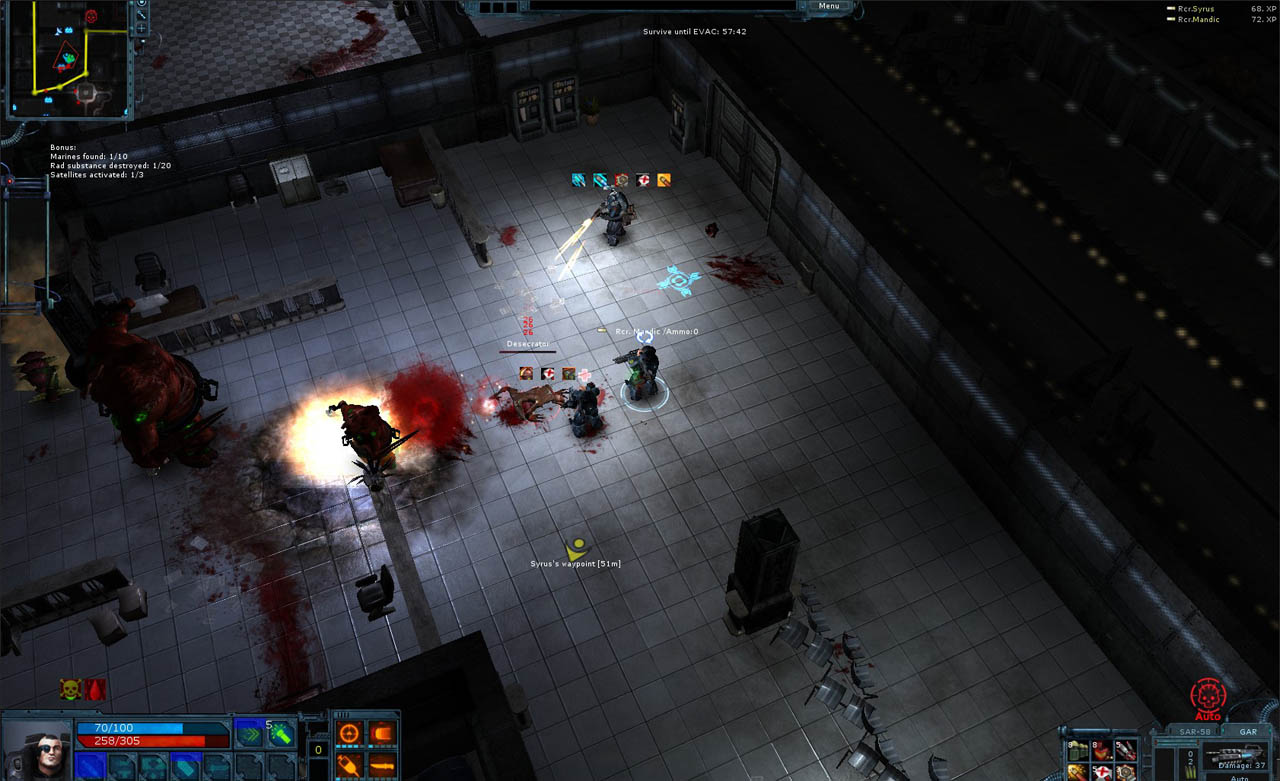 Until release date you can still get it on Steam Early Access.