Created for the players and building on the experiences of the serried ranks of bike fans, Ride features the most eminent manufacturers and their most famous and prestigious models.
This offers the chance to ride over 100 bikes in 4 different categories – Superbikes, Supersports, Naked and Historical Bikes.
In RIDE, the player will travel the world, visiting exclusive motorbike festivals and joining challenging race events. With every race, the players increasing reputation will allow them to challenge the best riders in the world, be invited to more Motorbike Festivals and the ability to collect your favorite bikes.
The bike owned by the player can be customized and upgraded both visually and mechanically in five main areas including Transmission ; Gear, Quick Shifter and Chain, Wheels – Wheel Rims and Tires, Engine – Electronic Control Unit, Air Filter, Prepared Head, Oil Replacement and Exhaust, Brakes and Suspensions – Brake Discs, Calipers, Lines and Suspension and finally Appearance – Livery from official catalogue, Turn Signals, RearPlate, Side Mirrors, Brakes and Shifter Levers, handlebar, grips
A bike fanatic can also pay a lot of attention to the customization of their riding suit and bike.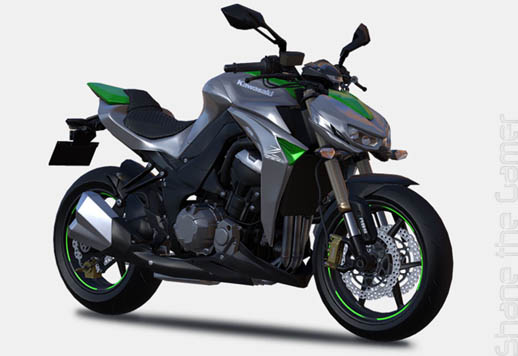 RIDE supports a high level of customization to fulfill this aspect. Not only will the player be able to customize their Bikes, but also their helmets, jackets, trousers, suits, boots, gloves and sliders with licensed and leading brands.
In addition to customising and upgrading every aspect of your bike, selecting the right setup, changing gears at the right moment and reach the end of the straight in the lowest time possible in heated Drag Racing events.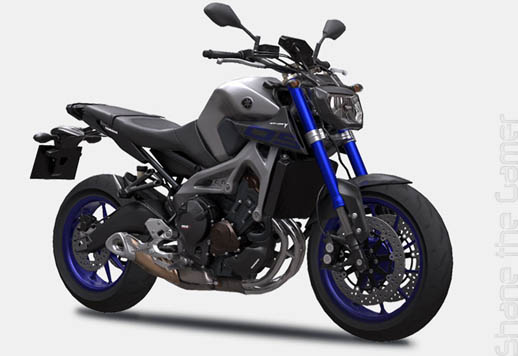 In all you will be able to race on 7 Grand Prix circuits, explore 5 country routes thought beautiful landscapes from around the world, trying two dedicated city circuits or test your skills on a special track.
There is also 'Async' Multiplayer Modes, many of the events of the World Tour can be raced only by teams of two or more riders of the same Motoclub. Those riders' behavior will be modeled after your friends performance.
Ride is an intuitive and highly detailed motorbike racer and scheduled to release for PlayStation 4, PlayStation 3, Xbox One, Xbox 360 and PC on the 20th of March, 2015.