Spark of Light, a casual fairy-tale VR game developed by the Dutch start-up, Pillow's Willow VR Studios, has won the Award for Best Vivewave Game during the Vive Developer Award Ceremony at the Game Developers Conference (GDC) in San Francisco.
This award is another sign of recognition from the industry that this beautiful game, with amazing visuals and gameplay, truly is a major achievement. Last November Spark of Light broke into the spotlight when it was chosen to be the launching game title for the Vive Focus, HTC's new 6DoF VR device.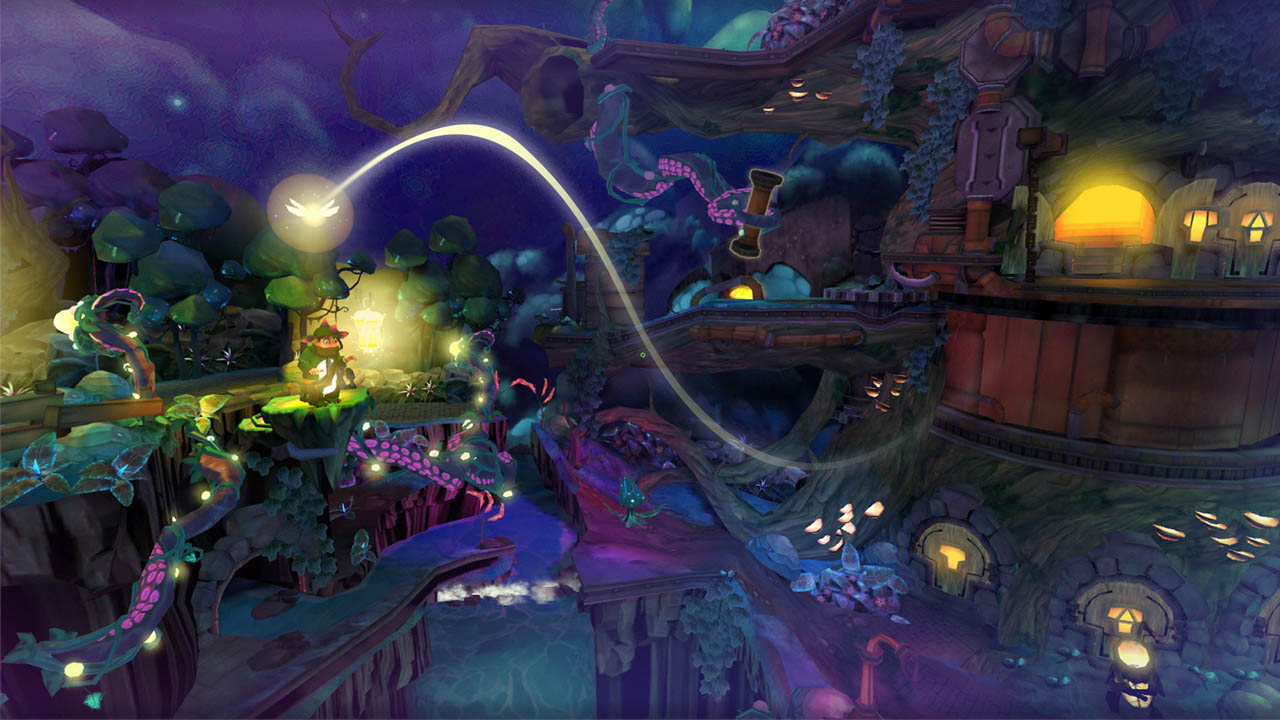 'At the start of the development of this game we were unsure if it would be a success, even though we believed in it ourselves', Creative Lead, Peter Kortenhoeven says, 'We are totally excited with this award, and will work with even more positive flow and energy on our new games now'.
'This award is especially important because we made a clear choice to avoid violence in our games and instead build the gamer's confidence, which wasn't the most common or safest route to take', CEO, Andy Lürling mentions, 'but we really wanted to show that it is possible to create positive impact with VR games and still offer the gamer a really awesome experience'.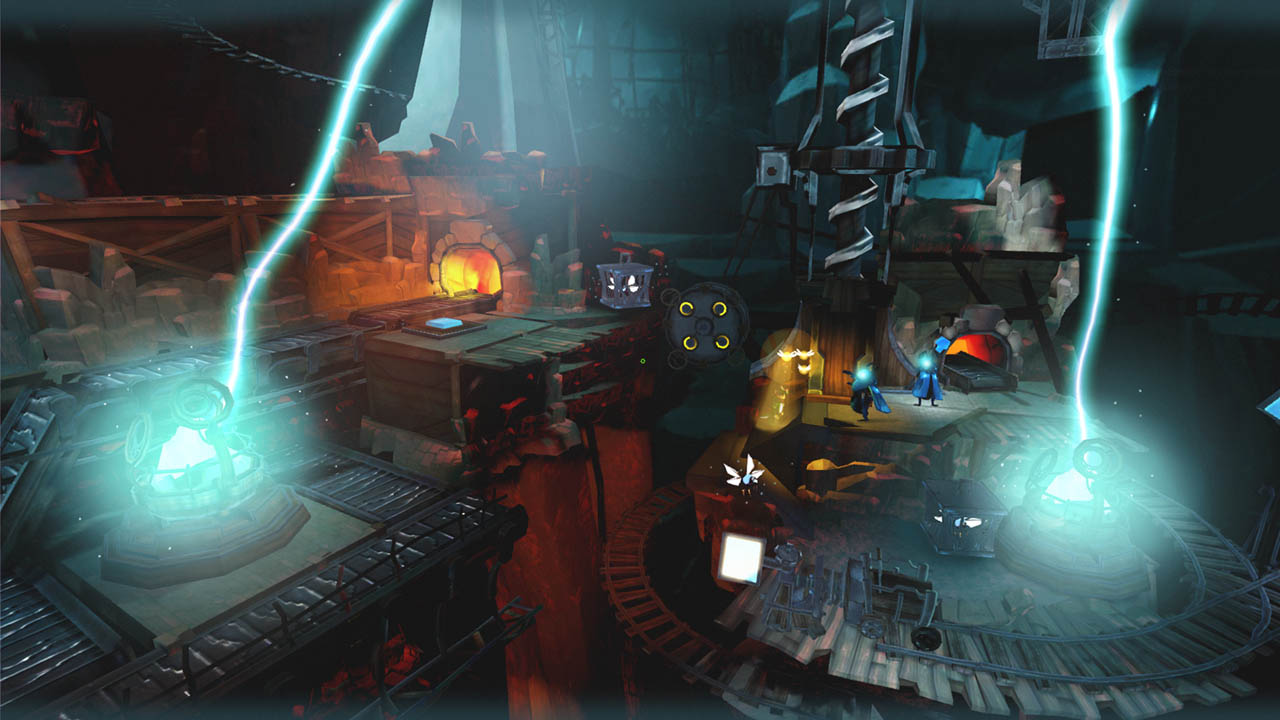 Spark of Light is playable on the Daydream, Gear VR as well as on the new standalone Headsets like Vive Focus. Especially in China, the game is immensely popular with the public and they have really embraced the adorable main characters, Nerow and Willow, as VR heroes.
Currently the Dutch VR game developer is working on 2 new game titles. The first is for the mid and high-end devices called Reefquest and the other is an active eSports full body VR game for location based centres and event organizations. We foresee a bright future for this developer.