Personal audio in the last decade has taken leaps and bounds changing how we consume media and how we experience it.
JBL, a subsidiary of the audio giant Harmon, have been making top shelf audio products for over 70 years, from in-car systems through to recently Bluetooth, A.I. enhanced speaker systems and headphones.
The recently released JBL T110BT are a small factor set that will connect up to any Bluetooth enabled device.
Naturally you are most likely to use these with your smart phone or tablet, or portable gaming system.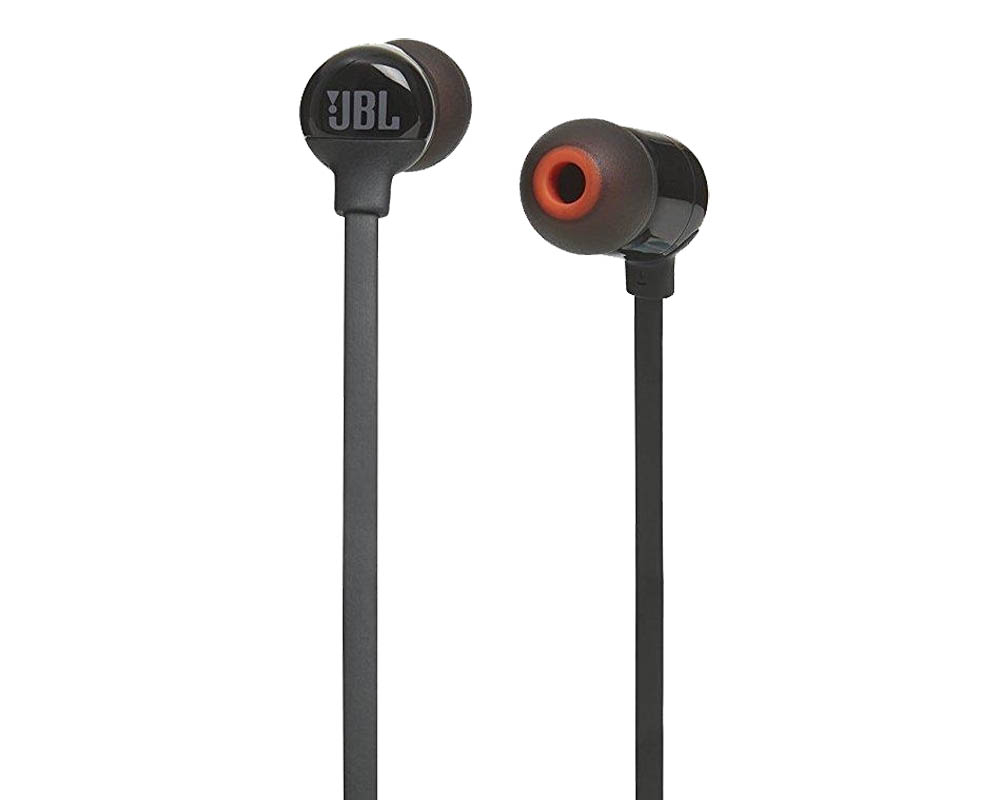 Bluetooth connectivity is usually a simple affair, especially with iOS or Android. Windows 10 can be a bit hit and miss when it comes to a wireless audio connection though.
The T110BT are a single magnetic cabled set of earplugs styled and coloured to the signature look of most other JBL products.
Offering up a superb range both indoor and out door my time with the earplugs has seen zero drops with it's BT 4.0 sync and the T110BT is super comfy to wear with each earbud staying put while walking or running.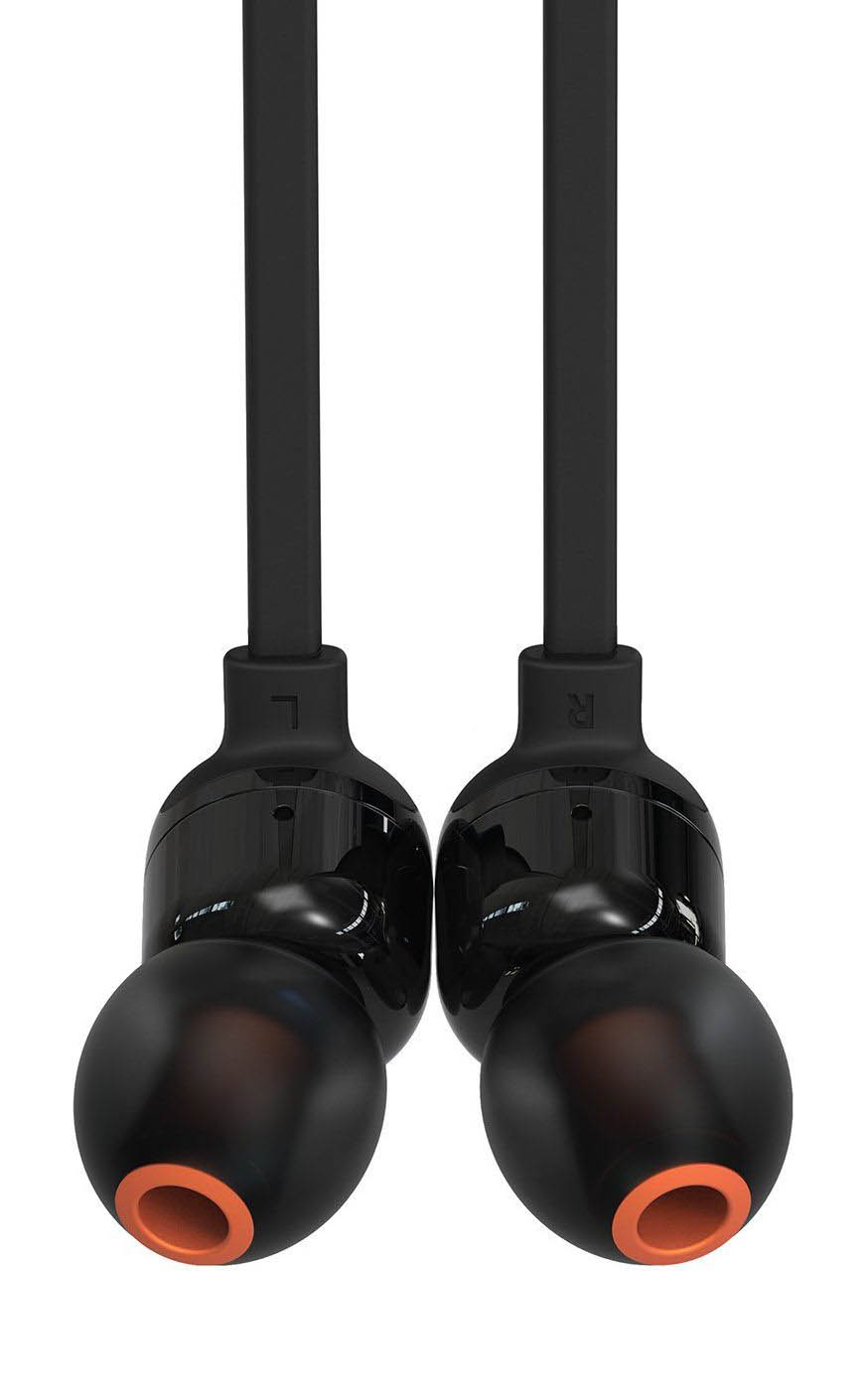 The T110BT will give you around 6 hours of wireless audio time and will fully recharge in 2 hours.
Since receiving the unit I have not charged them and have had these for just over a week. They have been used every day for one to two hours. So roughly I've got probably 10 – 11 hours so far and they are still going.
Built for Bass the T110BT uses builtin 8.6mm high-end drivers to try to replicate the big audio sound of a stadium, concert or similar.
I paired the T110BT up with a Note8. Sound quality was good, no it was great, but didn't blow me away. I do admit that I'm super picky when it comes to headphone and earplug audio.
Pairing up with an iPad was even less of an experience – but this is due to iOS devices lacking any real audio enhancements.
However, for gaming on the Nintendo Switch – perfect.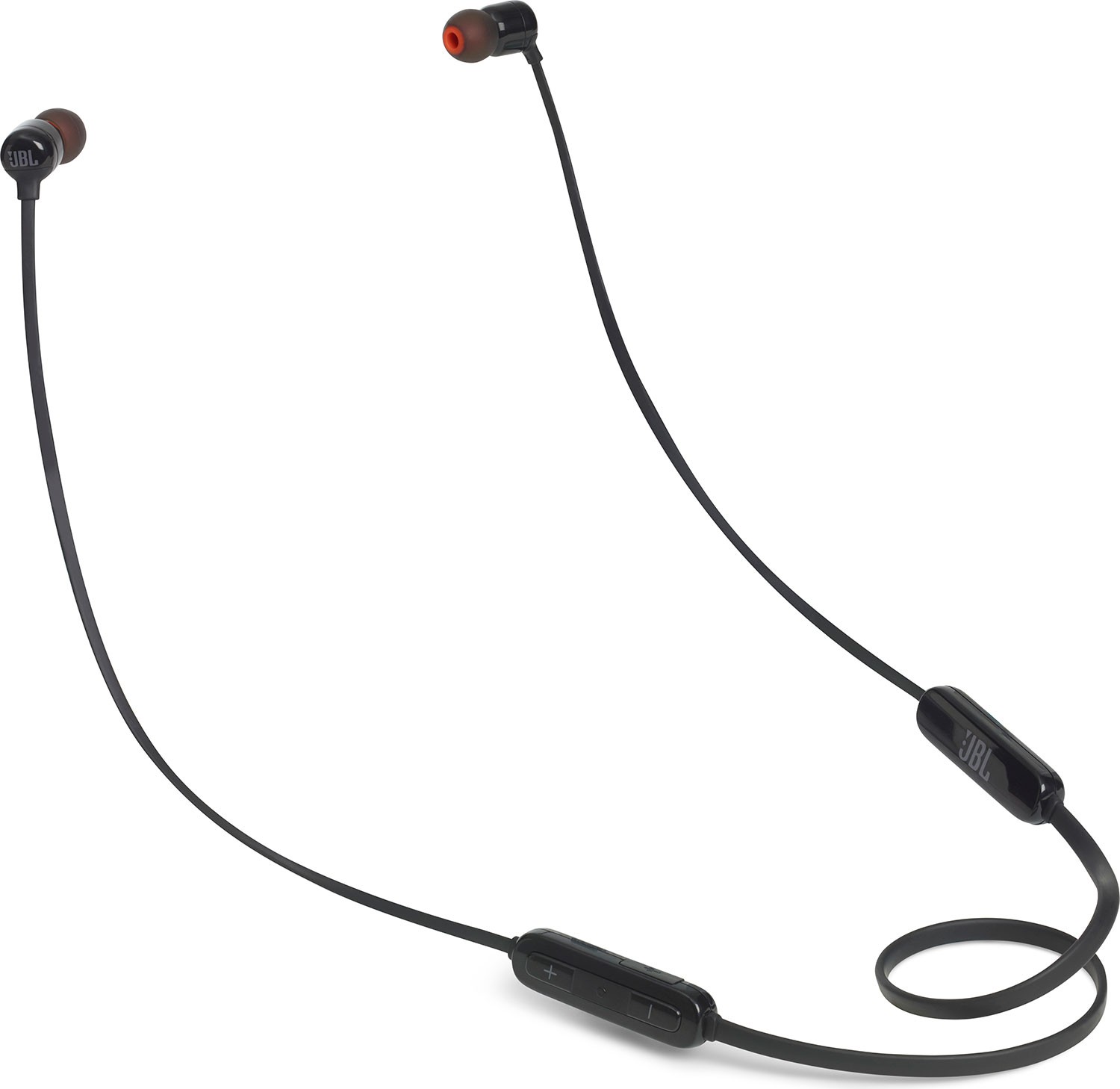 The T110BT perfectly replicated my home audio system. Up close and personal in the realms of Zelda and launching my Kart with Mario and friends never, ever sounded so good.
Back to the Note8, watching Netflix and films from the storage card proved to be a good fit for the T110BT aswell.
I found though, that being a set of earplugs designed for Bass, it lacked the thump when listening to music.
Perfectly placed on the around the neck cable is a mic and series of remote buttons, allowing you to take calls hands-free (which worked perfectly everytime) and control your playlist and volume.
The T110BT does not have it's own amplifier, so your audio is limited by the device that you are using.
Other BT headsets that I have tested as of late have their own audio volume which goes farther and louder than your device can.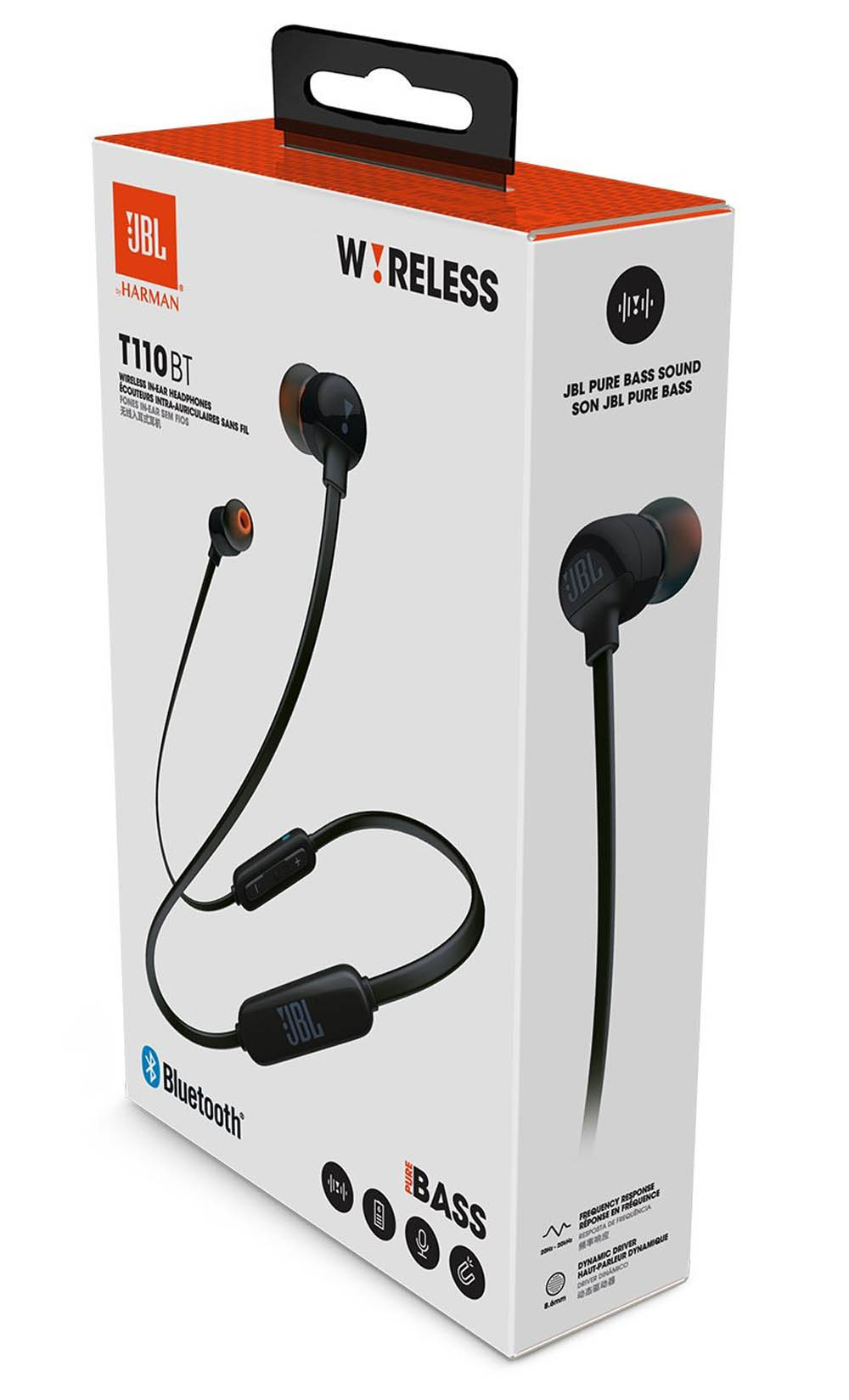 In the box, it's relatively simple.
There is no carry case, unfortunately, so you'll need to take care if you move around with the T110BT's.
A set of differing sizes for the plugs are there and, well that's it really, except for a couple of instruction manuals and a micro-USB charging cable.
Although they do have really good sound quality, the T110BT's are of the lower price point or a JBL personal audio headphone.
A full recommend if you are after an audio solution that is not obtrusive (the ear speaker pods are super small), gives you wireless freedom, is superb audio at a low price point and can last an extended amount of time.
[rns_reactions]
JBL T110BT Headphone Review