Rockstar Games has just confirmed to us here at StG that their much awaited and long overdue sequel; Red Dead Redemption 2 is now set to launch Spring 2018 (Autumn 2018 for Australian and New Zealand) on PlayStation 4 and Xbox One.
This outlaw epic set across the vast and unforgiving American heartland will be the first Rockstar game created from the ground up for the latest generation of console hardware.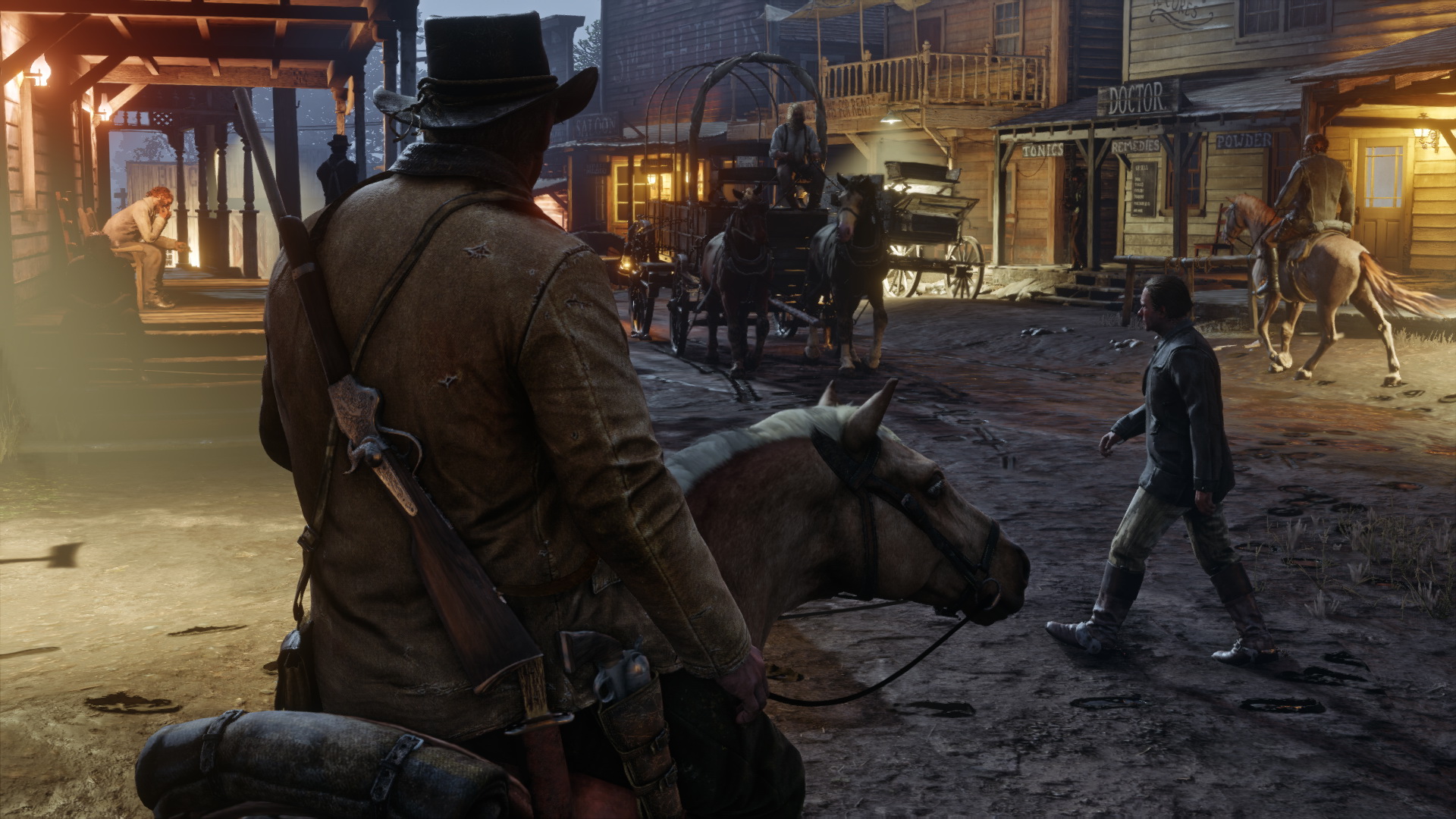 The revised release date differs from one previously announced. As Rockstar Games has informed us, this is due to extra development time which is necessary to ensure that they can deliver the best experience possible for fans of the series and fans of Rockstar Games in general.
Rockstar Games has stated; "We are very sorry for any disappointment this delay causes, but we are firm believers in delivering a game only when it is ready. We are really excited to bring you more details about the game this summer".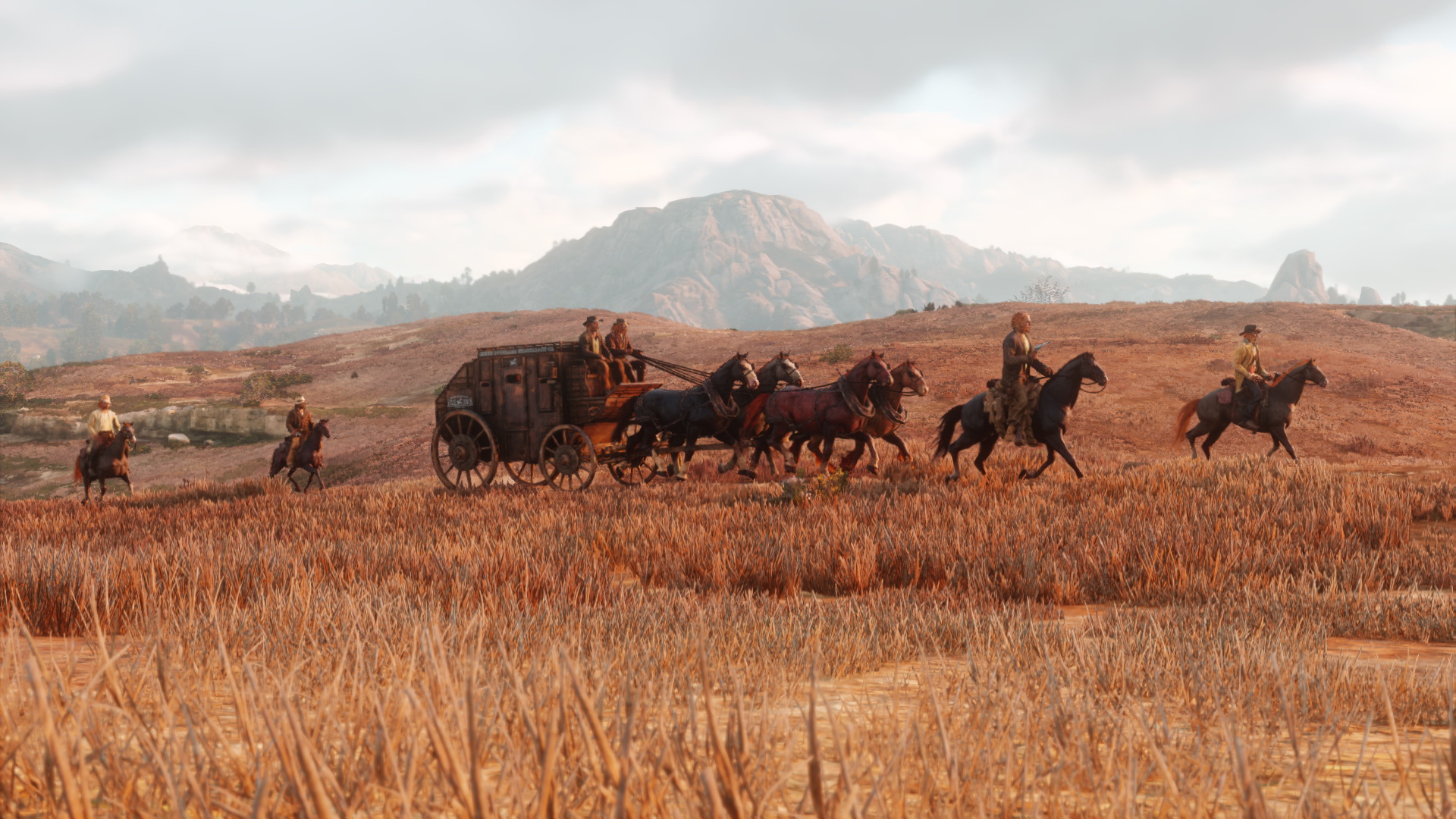 Rockstar have also provided StG with a few screenshots below.