As a PC (and console) gamer, when duking it out online, there's nothing more fatal to play than Lag.
We've all experienced it. Sworn loudly and most likely given up playing for a while.
In New Zealand, we online gamers have become used to both staying in the slow lane and compromising with a high level of patience while in fierce play. As Fiber is being rolled out nationwide in NZ it's not as bad as it used to be – but it could be better…
This is where the Netgear Nighthawk S8000 Gig Switch comes in.

WAN or LAN play, the S8000 is equipped with gaming specific ports that will favour online traffic, prioritizing your play time over, say, another user in the same household who is constantly updating their social media account.
Looking very lethal from it's box the S8000 is a world first in cooling with its premium zinc-alloy casing and gamer derived appearance.
Featuring 8 (Wired) Ports (one UpLink) and configurable by way of setting three levels of network traffic for prioritization and QoS management. Built with VR Gaming and 4K Streaming (and play) in mind, the S8000 is what's required in a busy network household, or if you are simply relying on your home based router to deliver the traffic.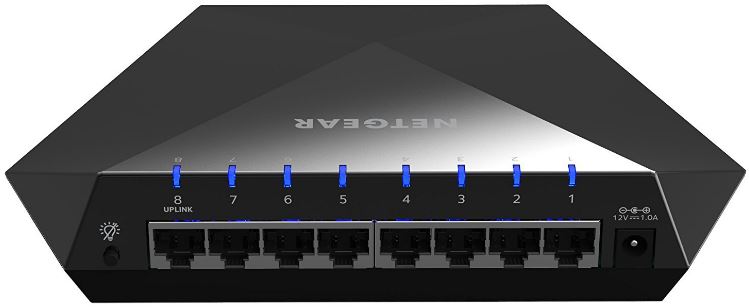 Setting up the S8000 Gig Switch is simple. Basically a Plug and Play, 'One Click' affair, where you opt for your preferred traffic settings. Whether selecting for Gaming and Streaming at the forefront or VR, it's totally up to you and your situation. Netgear knows that every home based network is different and every gamer, streamer and internet user has varying situations, so the Nighthawk S8000 is for you to tailor to your liking.
The GUI (User Interface) of the S8000 is managed within a browser, as those that are already accustomed to tuning their routers and modems will be familiar with. This has also been optimised for Smart Devices.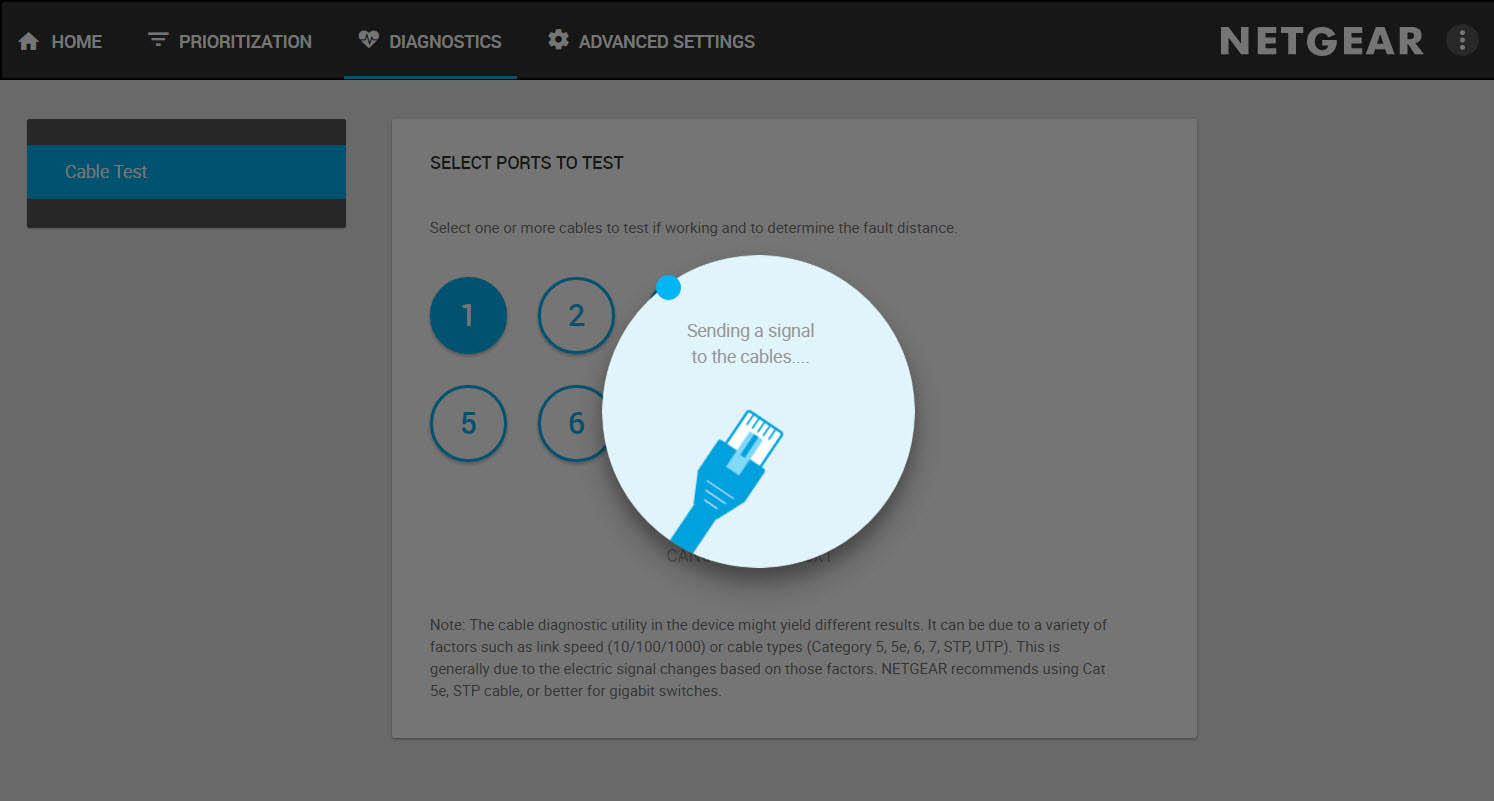 Netgear themselves have been around for decades, producing low to high end Firewalls, routers and switches. They know their stuff – and it shows though the innovation and intuitiveness of the Nighthawk S8000.
Make your mark in your online game, your way, with your WAN and port settings in an instant. The Netgear Nighthawk S8000 is a worthy investment and will not blow the budget, being priced at around $199.99.
The Netgear Nighthawk S8000 is a must have device in your PC playing arsenal and you are not getting the full online immersion unless you connect up one of these bad boys.
Netgear Nighthawk S8000 Gaming & Streaming Switch Review