Sharpen your axes and ready your spells: Kalypso Media is excited to reveal the release date of upcoming action RPG Vikings – Wolves of Midgard as 24th of March 2017 for PlayStation 4, Xbox One, and Windows PC.
To celebrate the announcement, Kalypso has also prepared a new trailer showing off the latest brutal gameplay footage ahead of release (above).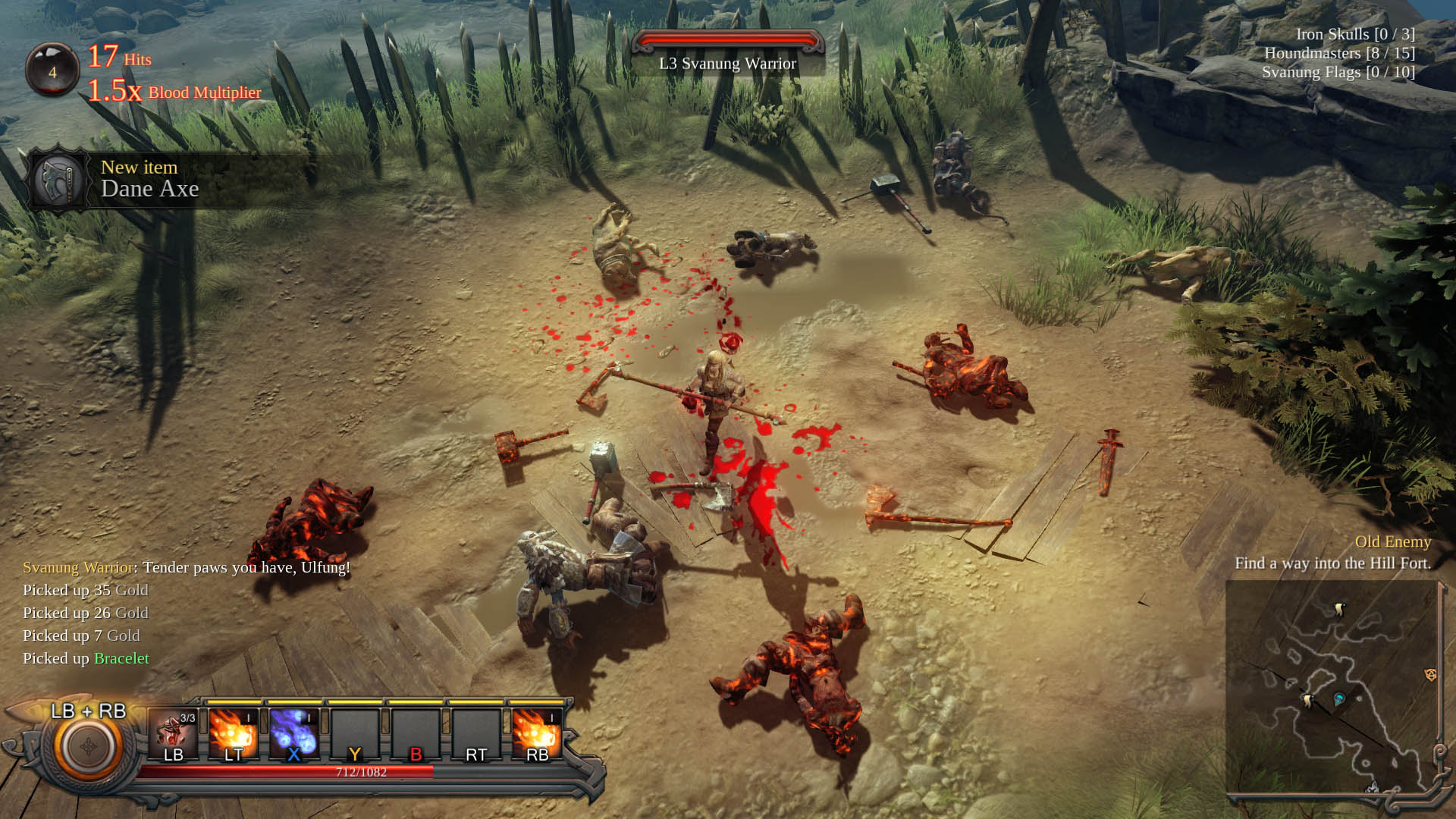 Vikings – Wolves of Midgard will transport you to the Shores of Midgard, a world based upon the mythology and history of the Vikings. Battle the fearsome Jotan, hordes of terrifying undead monstrosities and other myriad beasts of Ragnarok, either on your own or by teaming up with a friend via the online co-op multiplayer mode. Master mighty weapons, including sword and shield, two-handed hammers, dual-wielded axes and swift bows.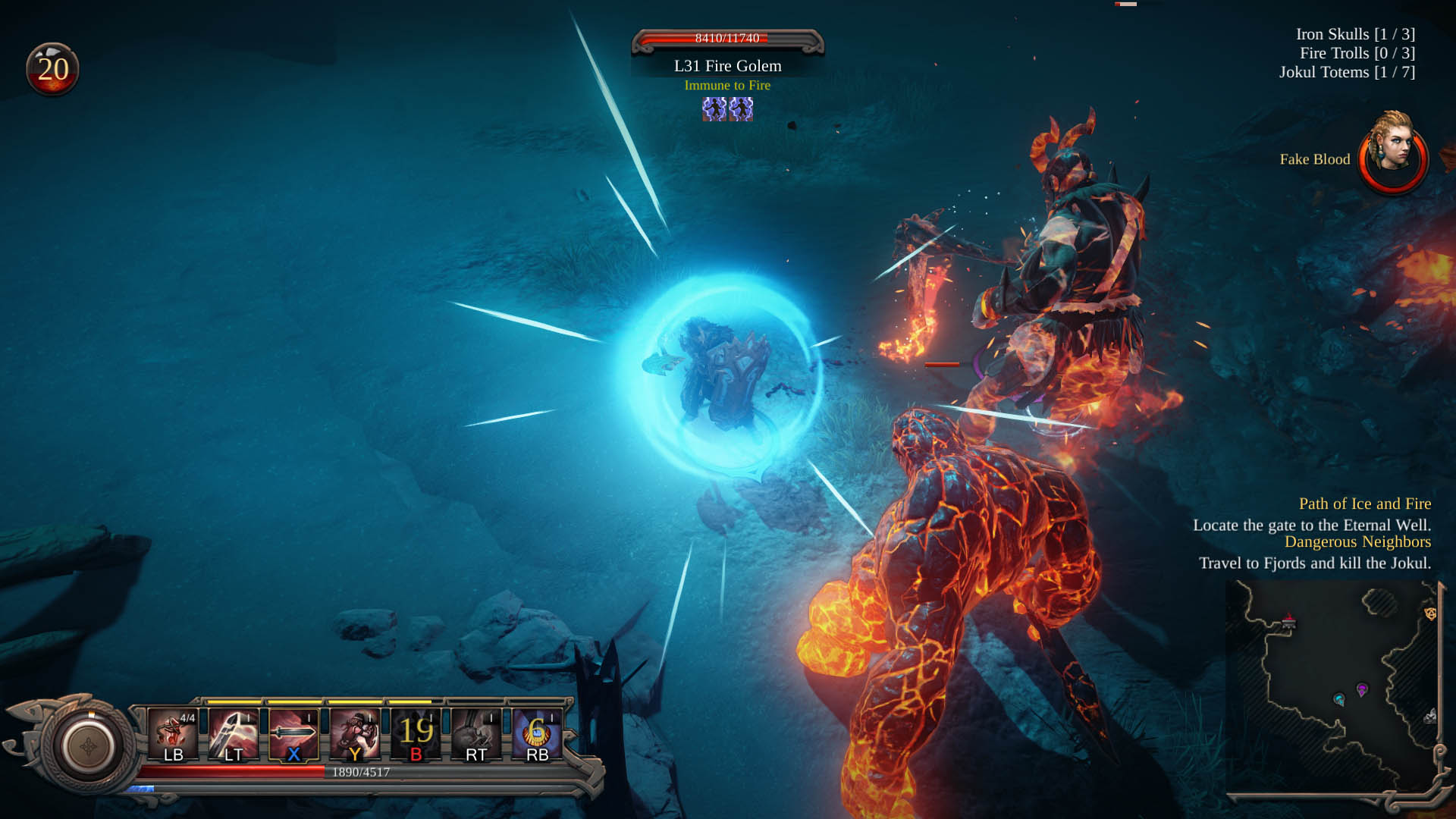 Earn blood in battle to offer in tribute to the Gods in order to acquire and enhance devastating Spell Powers and other special unlockables. As well as the regular story mode (and New Game+), players can also test their mettle in the 'Trials of the Gods' – a special challenge mode that rewards the best warriors with special equipment and runes.
Vikings – Wolves of Midgard will also be releasing as boxed copy with a Viking-sized hoard of goodies available to players on PlayStation 4 or Xbox One, including a Special Edition Game that will includes a large-sized poster, digital soundtrack and digital artbook.
Help to Support Shane the Gamer
Everyone that works on StG is a volunteer. Keep StG Independent and (mostly) Advertising Free with a Donation
Thank You for being AWESOME