With some of the biggest games of the year due to be released over the coming months, PriceSpy the fully impartial price and product comparison service, can exclusively reveal, both Marvel's Spider-Man (PS4) and FIFA 19 (PS4) have ranked within the website's top five games for the month of August, 2018.
Despite neither of games being physically available to play, with Marvel's Spider-Man due for general release on 7th September 2018 and FIFA 19 later this month (28th of September), based on historical clicks on PriceSpy, both are already proving extremely popular.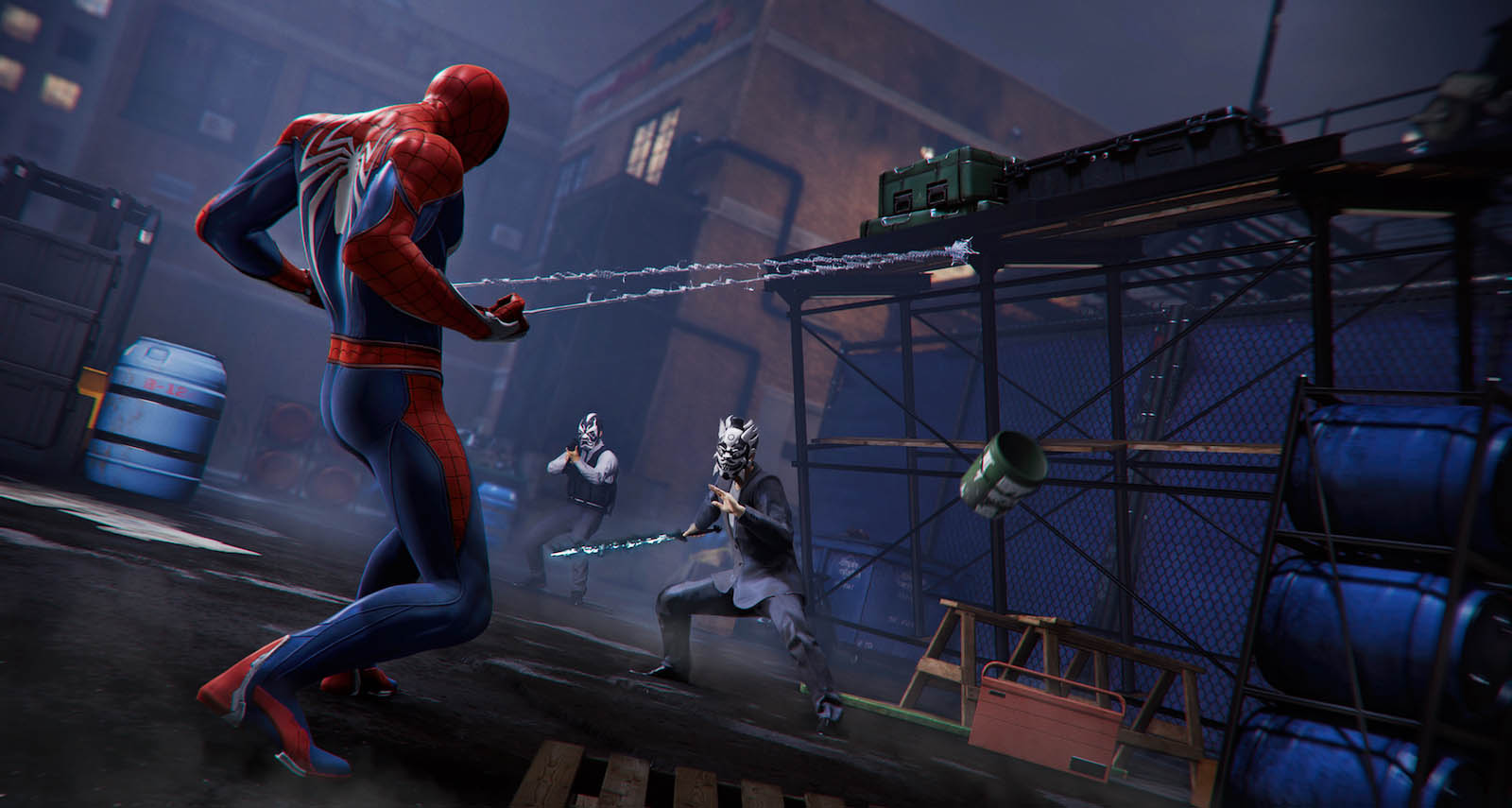 Liisa Matinvesi-Bassett, New Zealand country manager for PriceSpy, says: "Avid Kiwi gamers appear to be waiting in eager anticipation for both of these two big releases.
"According to our historical data, even though both are not yet available to play, shoppers have still been busily searching out the best deals – a whole month ahead of launch."
"Offering a high level of animation and being set in a present-day New York City, it's no wonder Marvel's Spider-Man is receiving such a lot of interest from both excited gamers and movie fans, as players will soon be able to web-swing from Manhattan's skyscrapers and feel like a real superhero!"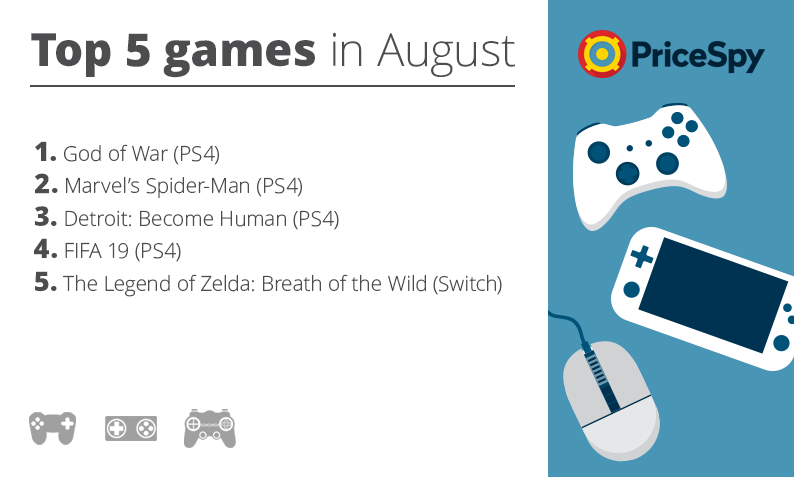 Further insights from PriceSpy uncover just how much Marvel's Spider-Man and FIFA 19 have increased in popularity this last month:
Game
Release date
Popularity ranking on PriceSpy

Marvel's Spider-Man

7 September 2018

1614 (as of 1 August 2018)

79 (as of 5 September 2018)

FIFA 19

28 September 2018

2030 (as of 1 August 2018)

282 (as of 4 September 2018)
Liisa continues: "Our website currently offers consumers access to over 107,000 products, so the popularity ranking figures show just how popular both games appear to be."
As well as Marvel's Spider-Man and FIFA 19, PriceSpy also predicts Red Dead Redemption 2 and Call of Duty Black Ops 4 to be very much in demand, as both already rank within the 10 top games for August, despite not being available for general release until mid to late October 2018.
Liisa concludes: "For those looking to buy a new game, we recommend consumers download the PriceSpy app. This way they can ensure they are buying them at the best possible price. If they are also prepared to wait until some of the hype dies down, they could even pick themselves up a bit of a bargain!"