Gazillion today announced that Marvel Heroes Omega will be releasing for  Xbox One, the same date Marvel Heroes Omega on PlayStation 4 transitions out of Open Beta.
Offered as a free download, Marvel Heroes Omega combines the core gameplay of action-RPGs and MMOs with an expansive library of heroes from the Marvel Universe. Take on the role of your favorite characters, including Spider-Man, the Avengers, the Defenders, the Inhumans, the X-Men, the Guardians of the Galaxy, and more! With thousands of hours of character progression, hundreds of costumes, and an ever-growing roster of playable heroes and rewards, Marvel Heroes Omega comes packed with tons of replay value and a steady stream of new challenges coming in regular updates.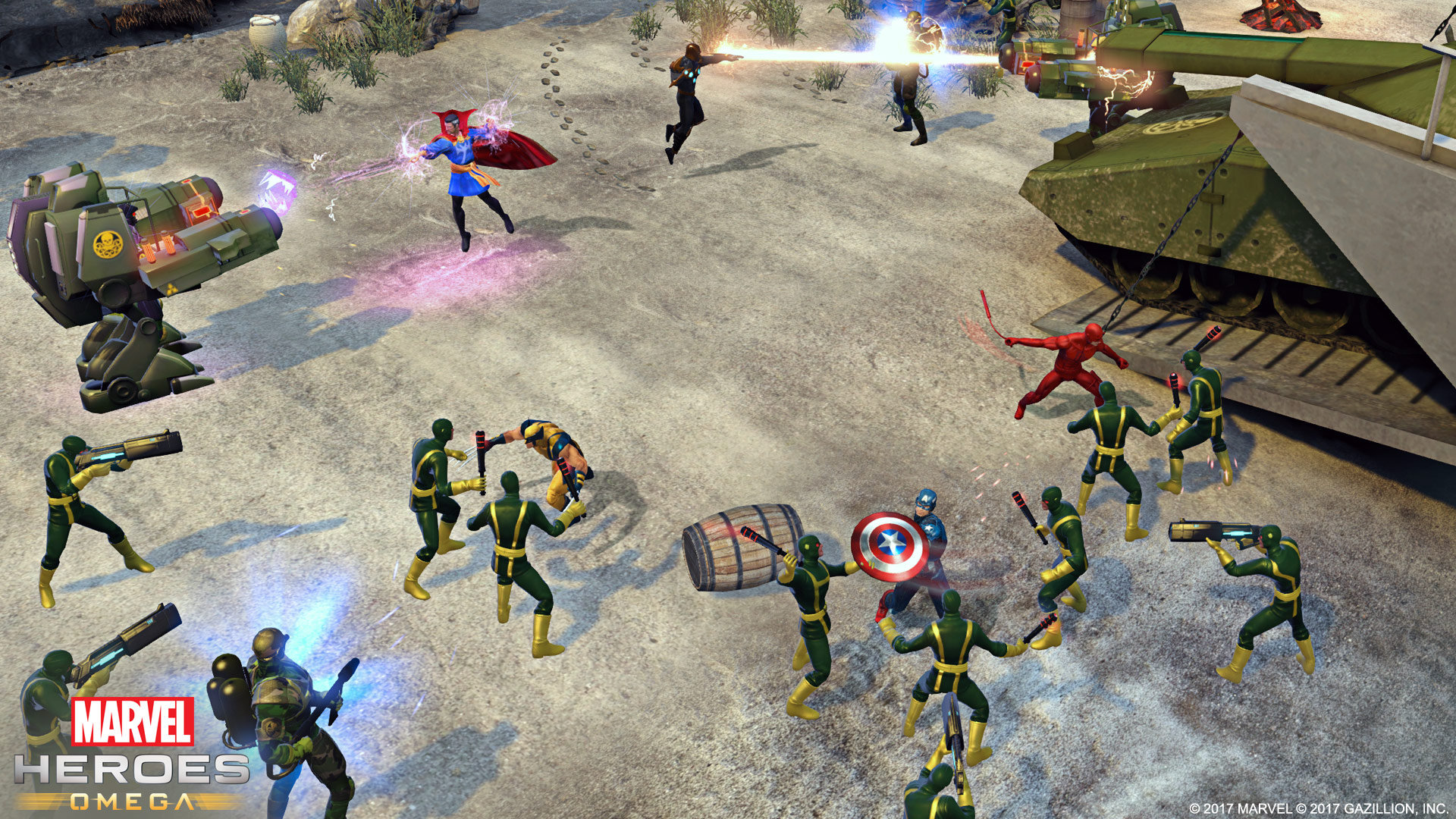 Marvel Heroes Omega is a free action-RPG MMO currently in open beta on PlayStation 4 and is scheduled to launch on both PlayStation 4 and Xbox One on June 30, 2017.