Activision is ushering in a new way for Skylanders fans and card collection enthusiasts to play with the launch of Skylanders Battlecast. Based on Activision's award-winning Skylanders franchise, Skylanders Battlecast is a new, free-to-play mobile card game where players build their ultimate deck of cards, master strategic card combinations and use them in never before seen battles! Players in New Zealand and Australia can head to retail stores to purchase physical card packs to begin their epic journey to become a champion of Skylands. Skylanders Battlecast will be available later this autumn in North America and Europe.
In Skylanders Battlecast, players simply download the game from their mobile app store and can begin their quest to become the ultimate Battlecaster. Fans have the option of battling in single player campaign mode to defeat Kaos and save Skylands from his legion of evil or jumping into player vs. player (PvP) combat to truly test their skills against other players from around the globe.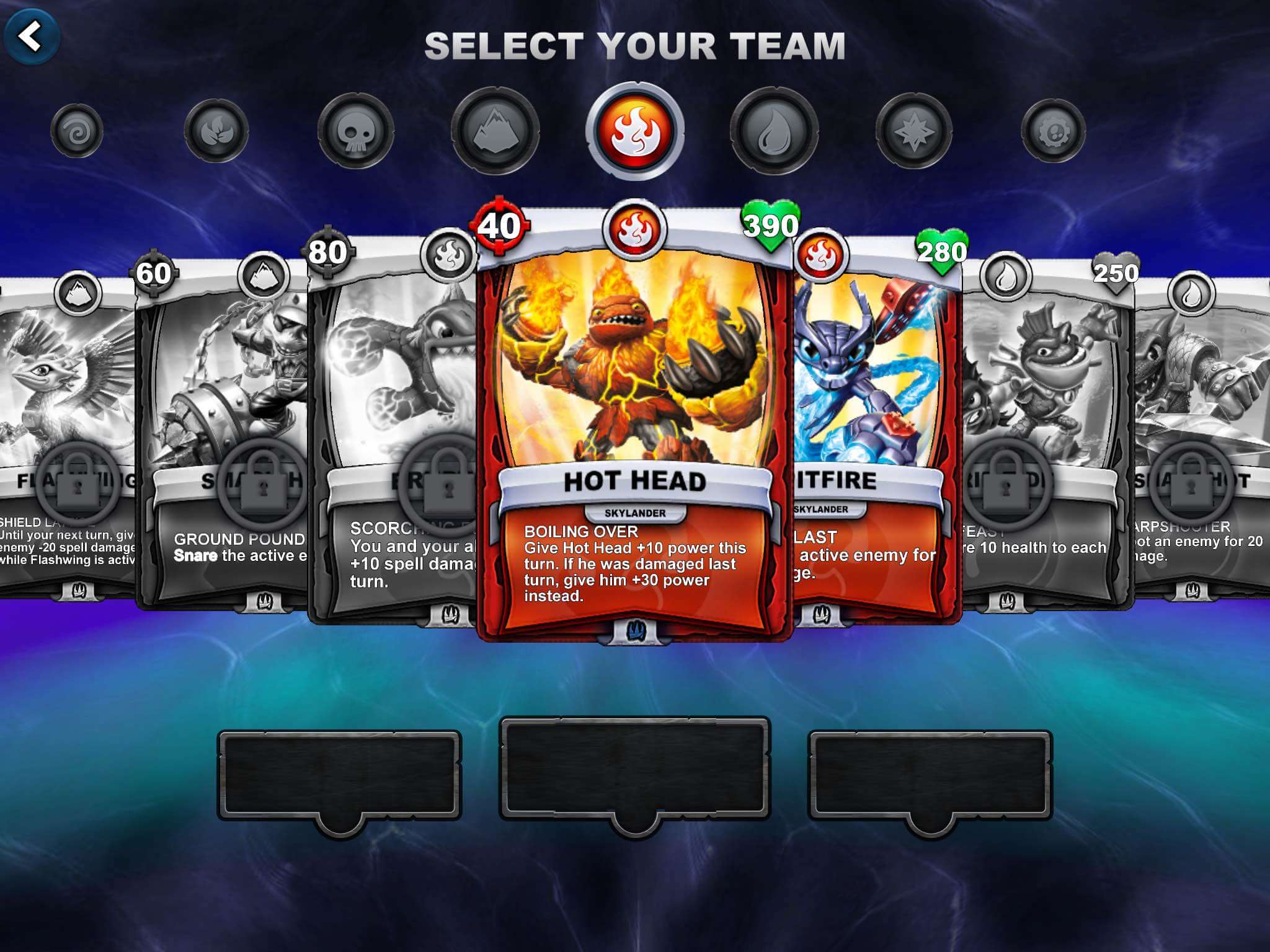 To enhance gameplay, players can purchase Booster Packs and Battle Packs from local retailers or digitally from the game. The special card packs bring Skylanders Battlecast cards to life in a magical way as players scan their physical cards with their mobile devices to watch cards spring to life through best-in-class augmented reality. Amplifying the experience, the game also allows players to add cards to an in-game digital spell book. By collecting more cards, players will have more pieces to customize their deck for battle!
"We expect Skylanders Battlecast to excite mobile card game players by offering not only a collectible experience but also augmented reality, PvP and an exciting single-player campaign," says Josh Taub, senior vice president, product management, Activision Publishing. "This is another example of how we are innovating the Skylanders franchise and providing a variety of fun new ways for fans to explore the brand."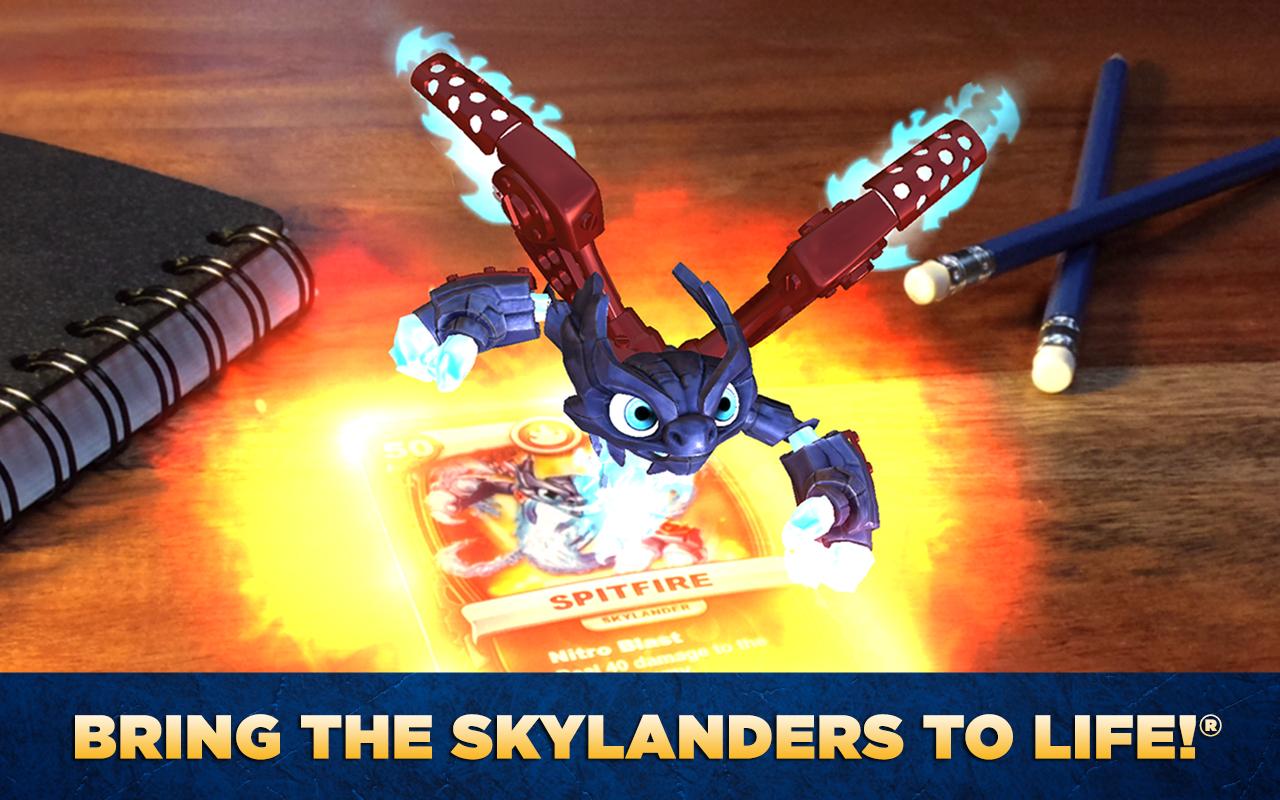 Activision assembled a team of experts across video game design, physical card game design, pro card players and top card artists to develop Skylanders Battlecast. Unlike traditional trading card and mobile battle games, Skylanders Battlecast offer fans impressive graphical fidelity in the form of a 3D-rendered gameplay experience that is incredibly fun and highly strategic.  Players can collect more than 300 Character, Spell, Gear and Relic cards, including foil variants, to fight their way through more than 60 missions across eight elemental islands. The more challenges completed within each mission, the more rewards are earned.
Skylanders Battlecast will be available via the App Store, Google Play and the Amazon Appstore. Skylanders Battlecast Battle packs, featuring 22 cards, and the Skylanders Booster pack, which will include a random selection of eight cards, will be available at all major retailers.